As reported in FE Week yesterday, the Budget on Wednesday will announce new money for technical education to fund what some national newspapers have called 'T-Level'. The government said it was "the most ambitious post-16 education reforms since the introduction of A-levels 70 years ago."
Is the introduction of T-Levels a new announcement?
No. The Government first announced in November 2015 that they had big plans for reforming Post-16 skills training, starting with a review by a panel led by Lord Sainsbury.
In May 2016 FE Week exclusively reported that there would be an academic and vocational divide at 16, with 15 new technical education routes.
Then, in July the government officially responded to the Sainsbury review and confirmed the plans for 15 routes in a Post-16 Skills Plan.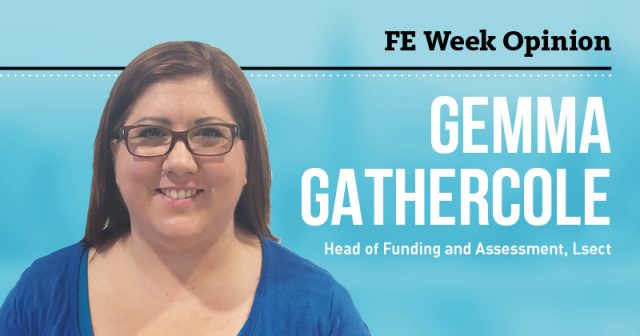 In July the government said there was no new money to fund the courses in these 15 routes, so what is new is a commitment to increase teaching hours from 600 to 900 with additional investment of £500m by September 2022.
See DfE slide below for more detail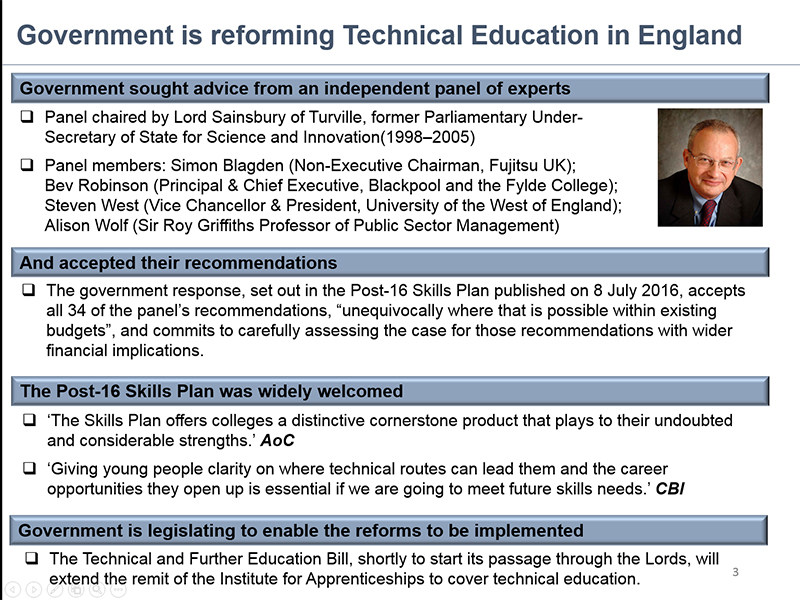 What is the timescale for the introduction of T-Level?
– April 2018 : the Institute for Apprenticeships (launching next month) becomes Institute for Apprenticeships and Technical Education
– October 2018 : Procurement begins for new technical qualifications (single awarding bodies)
– February 2019 : Technical qualifications approved for 'pathfinder' routes
– September 2019: First teaching of 'pathfinder' routes
– September 2020 – September 2022 – Phased teaching of other routes
See DfE slide below for more detail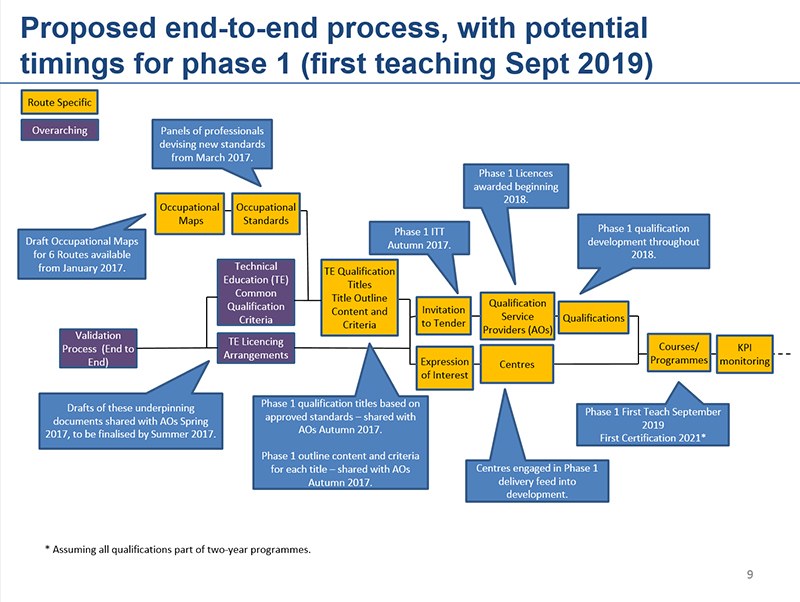 Will there only be 15 T-Levels?
No. There are 15 routes but multiple occupations within them and four of the routes are to be delivered "primarily through apprenticeships". For example, the journalism occupation sits in the same route as upholstery (see DfE slide below). Also read this from FE Week.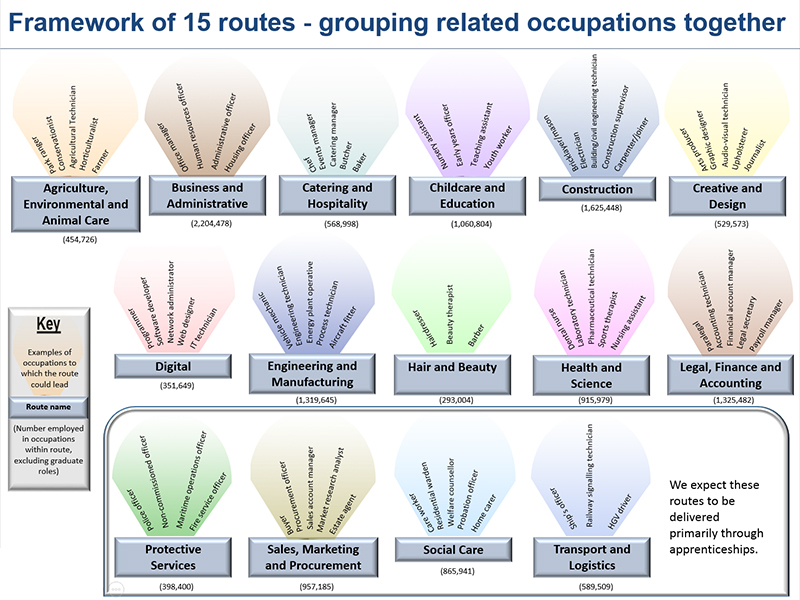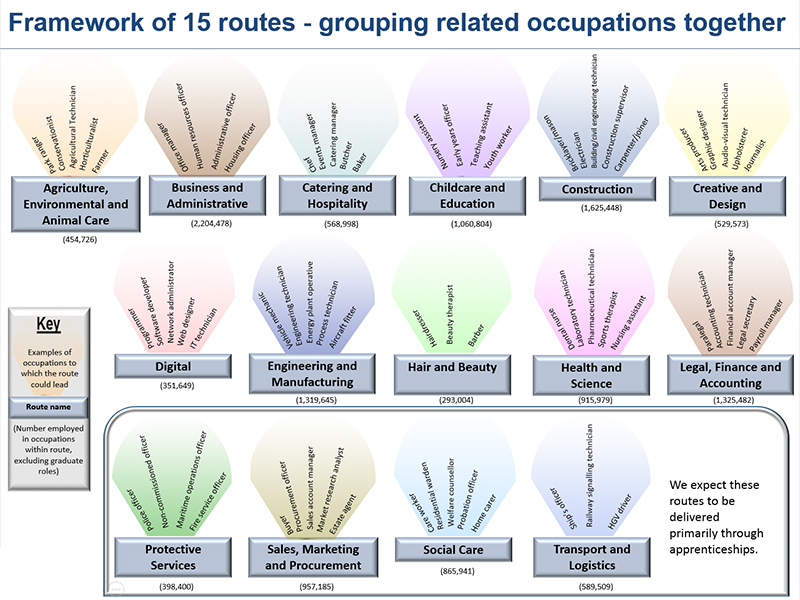 Is the T-Level a qualification?
Yes. As explained in the DfE slide below, qualifications will be developed to cover "core content" and a single organisation or consortium will be granted an exclusive licence to develop and certificate them.