Meet Ben Pritchard, Team UK's jewellery competitor.
Ben is 21 and was born in Whitechapel, East London. He grew up in Loughton, Essex.
He works for Essex-based Emson Haig jewellers, where he did his apprenticeship through The Goldsmiths' Company.
FE Week caught up with him to find out more about Britain's best young jeweller.
How did you get into making jewellery?
"I've always been more artistic than literate at school — I've always been more interested in drawing or sitting down in woodwork class than actually writing an essay or something like that. I guess because my dad's an artist I get my creative side from him.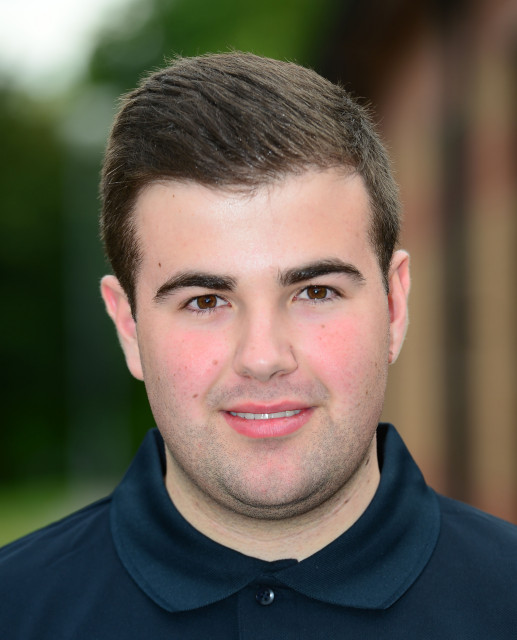 "And fortunately a family friend that my mum and dad have known for a very long time owns a jewellery business and I did a bit of work experience with him at the workshop at 14 and loved it.
"When I finished school at 16 he offered me an apprenticeship and told me what it was about and I thought 'why not?' And I've loved it ever since."
What do you enjoy about jewellery making?
"For me it's starting off with a big sheet of metal and finishing up with something someone's going to love for the rest of their life, like an engagement ring — you spend time to create something that's very special and unique that they'll potentially wear for the rest of their lives.
"I don't normally get to see the customer's face when you give them the bit of jewellery that you've made but I've done it a couple of times and it really does put a smile on your face when they're happy after you've spent 30 hours crafting it."
What do you do to switch off from work?
"I like to play football with my mates, going to the cinema or having a couple of drinks. I used to play for a team and now because of work I don't really have time — but I coach a team at the weekends sometimes and play five-a-side with mates during the week."
How are you feeling about the competition?
"I've been training with lots of different jewellers,  going through the designs and making them under time constraints, just nice easy techniques that I can approach in a different way.
"I've been training at work — they've been giving me a lot of time and they're a really good company to work for.
"I'm very anxious. I'm at the stage where I'd like to fly out tomorrow and get on with it. I can't wait for it, and it's been a long time coming.
"I'm not really nervous at the moment. Maybe I will be when the competition starts, but I'm anxious and excited more than anything to just get out there and experience it."
What are your plans for the future?
"At the moment all I've focussing on is WorldSkills. I guess I want my own business or to be high up in another business like my current company — I want to be really happy where I am and be a really good jeweller and make beautiful pieces of jewellery."
Keep up with all the action before and during the competition with FE Week – on feweek.co.uk or on Twitter with the handle @FEWeek and the #GoWSTeamUK hashtag.