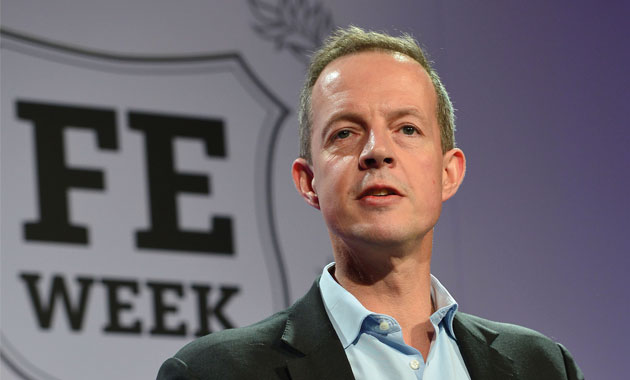 A new £3m project aimed at researching new ideas for FE will be based at the London School of Economics (LSE).
Skills Minister Nick Boles will today announce that a new Centre for Vocational Education Research (CVER) will be led by Dr Sandra McNally from the LSE and based at its Centre for Economic Performance.
Plans for the centre, which will be funded by the Department for Business, Innovation and Skills (BIS), were first unveiled in October.
Alongside Dr McNally, the CVER will also involve Dr Steven McIntosh from the University of Sheffield, Dr Stefan Speckesser from the Institute for Employment Studies and Dr Gavan Conlon from London Economics and will investigate, research and analyse potential new ideas for skills provision in England.
Speaking at the launch later this morning, Mr Boles is expected to say: "A skilled workforce, able to meet the needs of employers and industries, is vital to our continued economic growth.
"I'm delighted to be opening the CVER, bringing together experts from universities and colleges to build on our work driving up standards in skills and training. Creating new ideas for skills provision, rooted in analysis and rigorous research, will help the UK create a world-class workforce of the future."
Dr McNally, the founding director of the centre, said: "While there are many excellent routes available to young people in vocational education, many do not get the high quality education they need to fulfil their own potential and to contribute to economic growth.
"The new centre aspires to become a world-class research hub to generate a step-change in our understanding of the nature, significance and potential contribution of vocational education to individuals and the wider economy."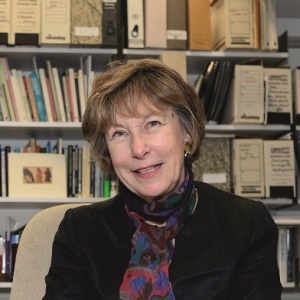 The search for a successful bidder for the £3m, three year contract was headed up by Professor Alison Wolf, the newly-created Peer and King's College academic whose 2011 review of vocational education prompted some of the largest-scale reforms the FE sector has ever seen, including study programmes for 16 to 19-year-olds.
The assessment panel also included City and Islington College principal Frank McLoughlin, LSE director of spatial economics research Henry Overmann, Nuffield Foundation education director Josh Hillman, BIS deputy director for skills policy analysis Frank Bowley and representatives from the Economics and Social Research Council and the Higher Education Funding Council for England.
Baroness Wolf said: "I am absolutely delighted that the government is establishing this centre. It is an opportunity to transform our understanding of vocational education, and its role in society, and to create better education policy at all levels as a result."
According to the government, the centre aims to advance understanding of the requirements for vocational education, identify the challenges in provision and develop and strengthen the knowledge base to enable "a more agile, relevant and needs-based vocational education sector to become a driving force for economic growth and social mobility".
In its research, the centre will try to address how vocational education affects prosperity, productivity, profitability and economic growth, how to improve the amount of high quality provision and how the costs and benefits of vocational education influence individuals' participation decisions.
BIS is funding the project to the tune of £3m for three years — with an option to extend a further two years with more funding.