The triple whammy facing the much-loved Northern College can be avoided, writes Sue Pember, a former DfE director who now leads adult education membership body HOLEX
Northern College has been a beacon in the world of adult education and a forerunner in what we know is a fantastic way to kickstart career change – one of the most important parts has been the residential element. Residential courses should not just be for HE students or those who go to private schools but should be for all students and adults. That is why we need adult residential centres in every region.
Residential activity is recognised as an integral funded element in the national citizen service programme which has been developed for young people; and therefore, we should have similar a residential experience for all adults.
So it's unfortunate when we are talking about skills bootcamps and intense provision that Northern College, which provides residential education for adults, seems to be at risk. It's not at risk because of anything it could have foreseen but because of the unintended consequences of administrative action that the DfE may or may not choose to do.
Three issues have come together to create a perfect administrative storm: when the DfE undertook a review of residential funding, the scope was wide, and it was always felt that adult residential was only added as an afterthought. The focus of the consultation was about finding solutions that worked for the 16-to-19 sector, such as elite sport and land-based activity.
In hindsight, the funding review should have been split and adult residential activity viewed through a different lens, where the pros and cons could have been properly aired. As it stands, we don't know whether the DfE is going to take the action it proposed or not.
The second issue is about funding rules that have been in existence since before 2007. It doesn't seem right to start changing those rules retrospectively without looking at the impact and modelling of those changes and offering tapered support.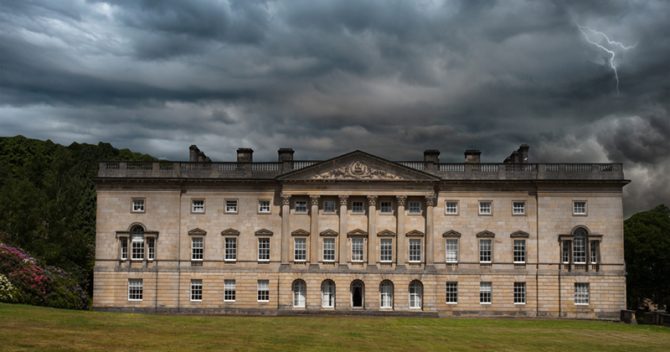 And lastly we have the issue of the pandemic and the DfE announcement about retrospective clawback, and the department's inability to recognise that they created the issues by insisting that providers stayed open, then closed, then went online and so on, and not meeting the consequent increased costs of delivery.
Each one of these issues stacked on top of the other puts the institution at risk, a triple whammy that could be diverted with joined-up administration and impact assessment.
What is needed is a debate on what type of adult skills offer we want, then a discussion about funding. Let's not allow the unintended consequences of proposed policy changes to undermine a much-needed and loved learning institution, and let's not jump to the FE Commissioner's sole solution to any problem – merger.
If funding can be adjusted to allow for other small unique establishments, such as Institutes of Technology and University Technical Colleges to operate, then the DfE should be able to do the same for adult residential colleges.