College leaders have shared the key lessons and insights they have learned from delivering training through the pandemic in a new report.
The Collab Group of colleges has published "Reflections from Further Education Leaders on the Impact of Covid-19" to share best practice from the past year. It is based on interviews with leaders including incoming FE Commissioner and Chichester College Group chief executive Shelagh Legrave, NCG leader Liz Bromley and City of Bristol College boss Andy Forbes.
Here are four key findings from the report…
1. Digital transformation 'disengaged' students
The lockdown in March 2020 pushed colleges into online delivery, with interviewees saying this presented a "challenge" for teachers.
Aside from having to learn new digital skills, a common issue facing lecturers was getting students to engage during class, as learners kept their cameras off, so it was hard to tell if they were paying attention.
To get staff up to muster, NCG held three days of digital activity training while London South East College Group monitored lessons and addressed staff needs accordingly.
There was "significant" disengagement, the colleges reported, with students on vocational programmes.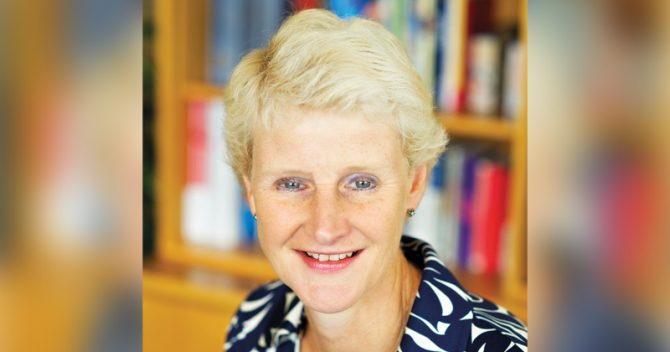 While teachers created videos of practical demonstrations to compensate, Legrave said her staff "struggled with those very practical courses" as "however innovative we were, people didn't necessarily engage".
But some students appreciated the transition to digital, with Forbes saying: "Something like 30 per cent of students actually found online learning, which is what they'd switched to from last year, perfectly OK and, in some cases, they thought it was better than what they were getting before."
Adult learners especially enjoyed the flexibility that online learning granted to manage studies alongside other commitments, the report noted.
2. Concerns digital divide 'may exacerbate inequality'
Getting devices and dongles out to students who otherwise would struggle to access internet learning "presented a significant challenge" to colleges.
Chichester College provided 600 laptops for its students while Belfast Metropolitan College repurposed refurbished laptops for students, as well as giving those with limited wifi access a £60 stipend.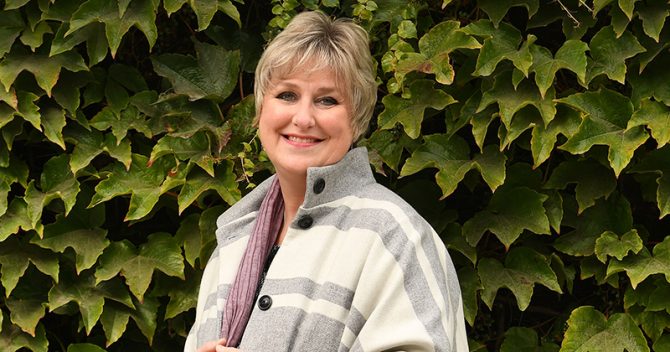 Last April, the Department for Education also launched an online portal for colleges to apply for free laptops. But the report reflects colleges' concerns that "digital poverty may exacerbate other forms of inequality".
"The digital divide has shone a very harsh spotlight on societal differences, societal expectations, and a whole generation of young people who have been really disadvantaged because they simply don't have access to the space, the technology or the bandwidth," Liz Bromley said.
3. Central government advice created 'challenges' for colleges
College leaders said they felt supported by government, especially local authorities which helped them access digital equipment and virtual work experiences.
But, while providers were "sympathetic" to the challenges which central government faced early on in the pandemic, "there were occasions where government policy resulted in practical challenges for colleges".
This happened, for example, over arrangements for exams in January, when the sector was left in the dark after it was announced only that the summer's assessments were cancelled. It was eventually revealed that individual centres would have to decide if January exams should go ahead.
"The abrupt nature of this announcement left colleges with little time to implement changes to keep students and instructors safe," the report reads.
Legrave recalled how "for a lot of the students doing BTECs and City & Guilds qualifications they had their qualifications delayed because clearly you can't be certified as an electrician if you can't prove that you can wire as an electrician".
The Greater London Authority was particularly praised for the "Covid-related funds" it made available. London South East Colleges principal Sam Parrett said the authority had been "excellent" as, "although you had to bid competitively for the funds, we accessed around £200,000 from the GLA  to help us provide students with digital devices to support online learning.
"They sprang into action really, really quickly to support colleges."
4. Dramatic changes to economies
"Drastic" changes to local economies led to apprentices being furloughed, colleges having to set up virtual work experiences and having to reskill adult workers, the report found.
However, opportunities in some sectors such as health and social care and logistics have continued to rise and, as people begin to be allowed to travel again, colleges reckon this will stimulate skills demand in the sector.
But, with "jobs disappearing" due to the pandemic, college leaders found "a real need to reskill workers, especially adult workers".
London South East Colleges has been trying to stay ahead of changes in the employment market by sitting on the boards of CBI London and the South East London Chamber of Commerce.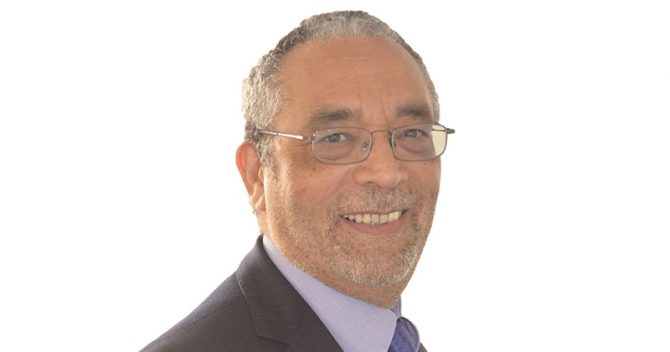 However, Andy Forbes warned: "One of the longer-term issues is trying to read whether there are going to be permanent changes to the labour market, which would mean we would have to permanently reorganise our supply of skills into those sectors."