A leaked government report has warned that plans to close the Department for Business, Innovation and Skills' (BIS) office in Sheffield and move it to London could cost rather than save money.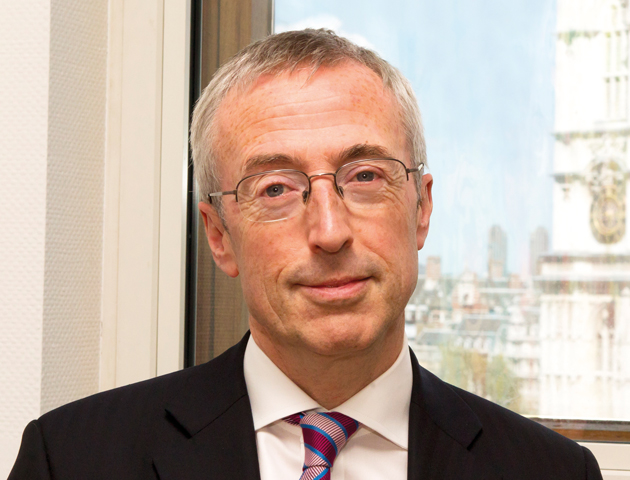 The document marked "official sensitive", which has been shown to FE Week, stated that while potential savings through rent, rates and maintenance, rail travel, and hotel stays stood at £1.5m, the additional London salary costs could run to £1.6m per annum.
This means that the plans, which sector leaders say would cause an "FE brain drain" if up to 240 people with specialist knowledge of skills training lose their jobs, would result in a net loss of £100,000 for the department.
It comes after the chairs of the BIS and Public Accounts Committees (PAC) urged Martin Donnelly, Permanent Secretary at BIS, to provide proof of government claims that the Sheffield closure would result in savings.
Iain Wright, chair of the BIS Committee, and Meg Hillier, who leads the PAC, asked for information on the department's estimate of the costs of closure in Sheffield and transfer of posts to London.
Their letter sent on April 20 also stated that information previously provided by Mr Donnelly, relating to the reorganisation of the department, had been "wholly unsatisfactory" with answers in oral evidence "obfuscatory, if not misleading".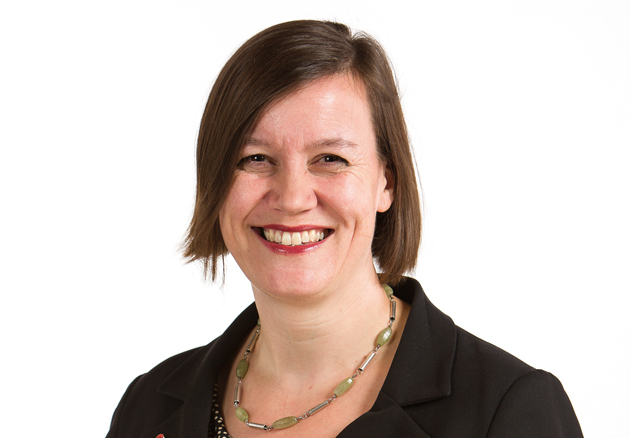 Mr Donnelly responded with a letter of his own that explained: "The proposal to move policy roles to London forms part of a wider strategic case to enable us to deliver £350m of savings and be more effective in delivering ministerial priorities.
"They were not formed on the basis of any individual business case for a single location and our consultation is continuing."
Lois Austin, the PCS full-time official for BIS covering the Sheffield office, told FE Week in March that widespread opposition to the plans had forced BIS to delay its consultation on them by two months.
She said: "They told us back when all this was first announced [in January] that the consultation should be completed by the start of March.
"But we've now been told that it will be May 2, which shows how shaken up they are by the scale of opposition to this."
Sheffield Central MP Paul Blomfield lodged a parliamentary question to BIS requesting information on the annual cost per employee of rent, rates and maintenance for its office at St Paul's Place, Sheffield, and Victoria Street, London.
The response, which he shared with FE Week and we asked BIS to comment on, indicated the London office was far more expensive.
It stated: "The annual cost per employee at St Paul's Place is £3,190 and at Victoria Street is £9,750."
A BIS spokesperson told FE Week: "We do not comment on leaked documents.
"We have a responsibility to the taxpayer to ensure as much of the department's funding as possible is focused on front line services.
"We have deliberately set ourselves challenging savings targets consistent with the spending review and we will continue to explore options in detail before making decisions."