A pledge to stop fees on courses for adult learners, which FE Week has learned would involve scrapping advanced learner loans, has been made by Labour before the official launch tomorrow of its education election plans.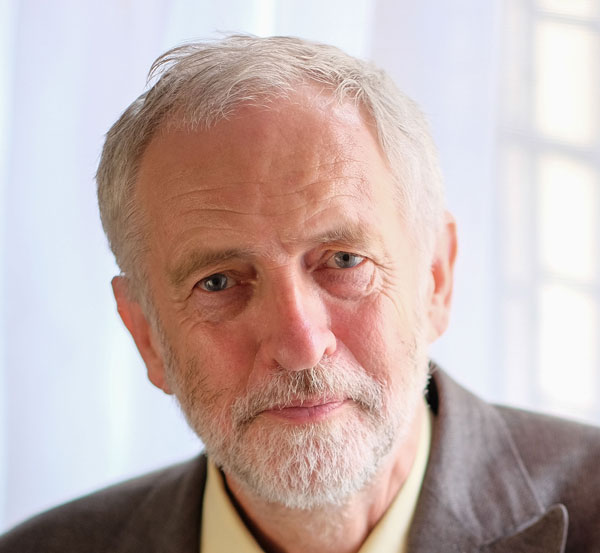 Shadow education secretary Angela Rayner (pictured) and party leader Jeremy Corbyn will outline the proposals, during speeches set to be delivered at Leeds City College from 10am.
The key announcement for FE is the plan to "scrap fees on courses for adult learners looking to retrain or upskill".
A spokesperson stated they would "increase the adult skills budget to £1.5 billion by the end of the parliament, in order to abolish upfront fees and increase course funding by an average of 10 per cent year on year".
When asked for more information about how this would work by FE Week, including with relation to FE loans, a spokesperson said tonight: "Labour will scrap advanced learner loans and make education and training in FE colleges free at the point of use."
Mr Corbyn complained ahead of tomorrow's speech the country was being held back by FE funding cuts.
"The Conservatives have cut support for students and forced colleges to increase fees," he said. "It's created a downward spiral that is bad for the people being held back and bad for the economy."
Former top skills civil servant Sue Pember, who is now director of policy at adult learning provider membership body Holex, told FE Week: "We welcome Labour's commitment to lifelong learning.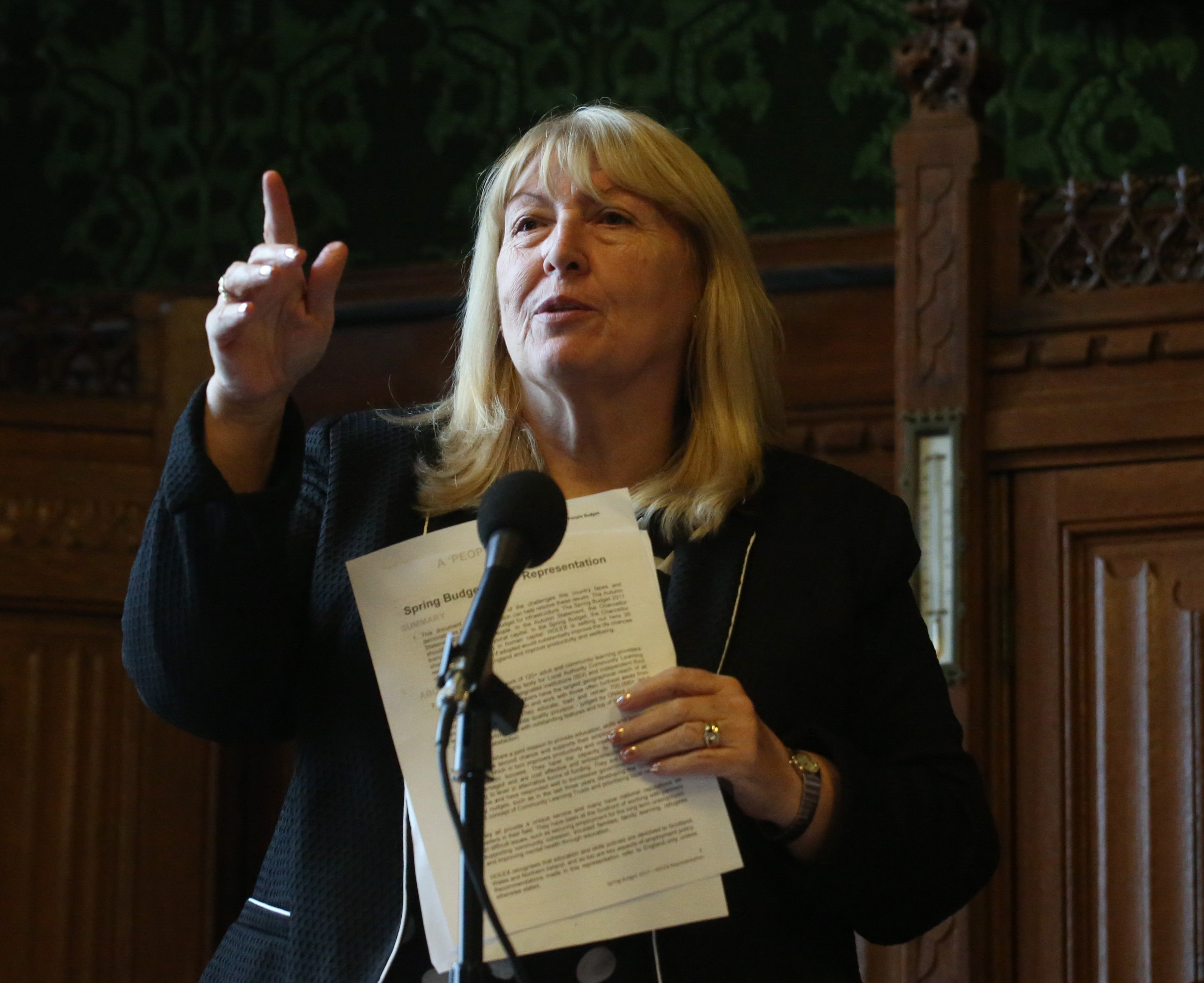 "It will interesting to see the policy in full and how it will fit within a devolved skills landscape."
David Hughes, chief executive of the Association of Colleges and former provider services director at the Skills Funding Agency, said: "In its education pledges, the Labour Party has recognised the vital role of colleges in delivering education and training to people of all ages, reaching out to those who have not been in learning for many years and helping people progress to higher skills levels.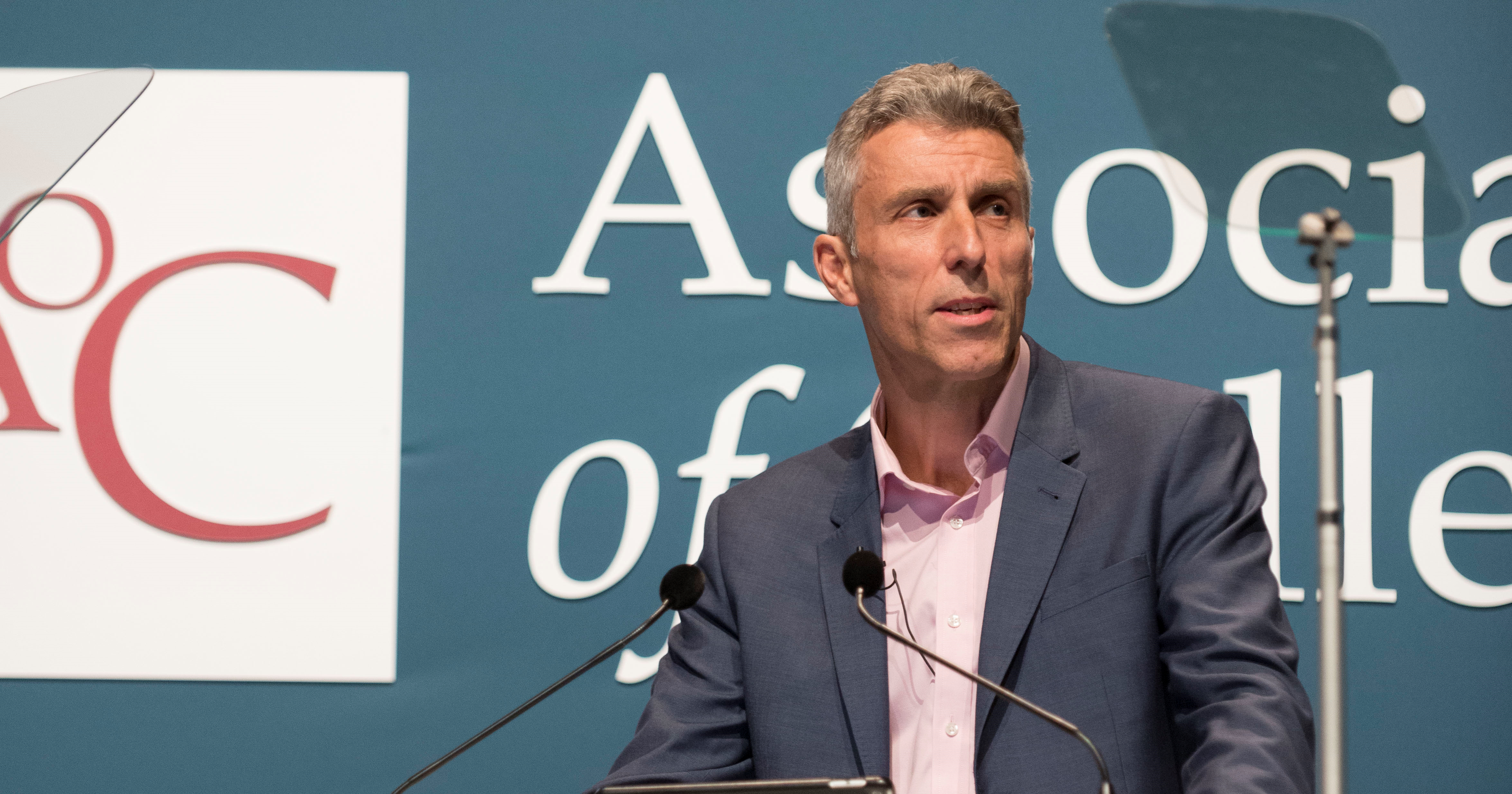 "To achieve all of that, the next government will need to invest more, so it is good to see Labour pledge to put more funding in for young people and adults."
FE Week also asked Labour why apprenticeships were not mentioned in the education commitments, and to clarify what it meant with pledging to "increase the adult skills budget to £1.5 billion by the end of the parliament", when it already stands at around that level.
Shadow skills minister Gordon Marsden told FE Week: "This doesn't mean we won't be saying anything about apprenticeships in the manifesto. It will feature."
He also looked ahead to more explanation being provided ahead of the election on the AEB spending plans.
The other key FE-related pledge is to restore the education maintenance allowance for college students, as previously reported by FE Week.
A spokesperson explained: "Assuming the same proportion of 16-18 year olds qualify for EMA as previously the cost would be £582 million a year."
The FE announcements are part of wider Labour plans that will be expanded upon in the morning, to invest in a National Education Service "to ensure no one is held back and create a more skilled workforce and productive economy".
It is to be funded from the £20 billion that Labour says would be raised by "reversing the Conservative Party's cuts to corporation tax".