Efforts to find alternative employers for former Carillion apprentices have stalled, because it's proving difficult to match them with companies close enough to where they live.
Skills minister Anne Milton announced in late January that over half of the 1,400 affected trainees had been found alternative roles since the outsourcing giant collapsed.
This was down to the matchmaking efforts of the Construction Industry Training Board, and the plan was that every learner would be able to complete their apprenticeship.
But the CITB has admitted that while a total of 1,200 construction firms have now offered alternative employment to the apprentices, only a handful of learners have actually been able to accept since the minister's announcement.
Gillian Cain, the organisation's head of apprenticeships, explained that this is because these employers are not local enough to the trainees, who are mostly aged 16 to 18, and can't afford to travel the extra distances.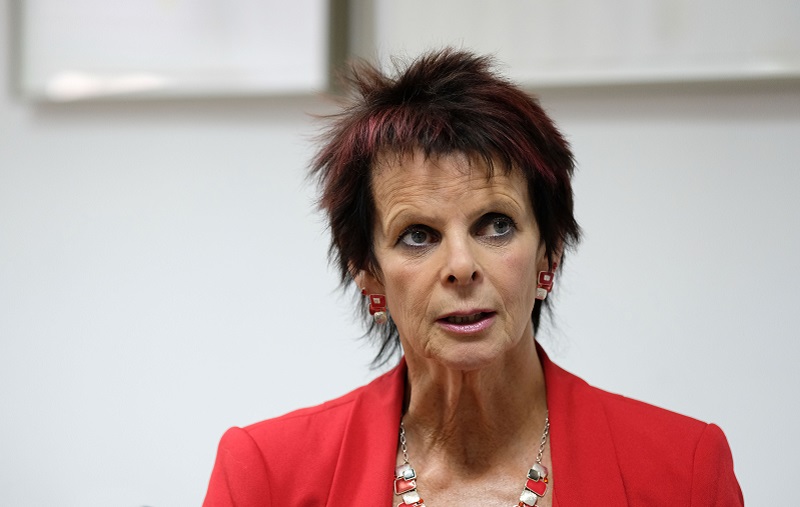 "While we have over 1,200 construction firms who have offered employment, those opportunities are not always in the right places for the apprentices," she told FE Week.
"So while there has been fantastic industry support, we really need more employers to step forward and offer these talented young people stay in the sector."
To date, 725 of the affected apprentices have found new firms.
One of those still in limbo is Luke Pearce, aged 17, from Manchester.
He started with the construction firm in August 2017 and had completed a level one in bricklaying before moving onto level two.
He spoke to FE Week about his disappointment of the collapse and still being out of work.
"I've obviously been upset about the whole situation since it happened," he said. "I was enjoying working and getting my qualifications but that suddenly all went up in smoke. To still be out of work is frustrating but it is good that I still get paid until I find a new job."
I was enjoying working and getting my qualifications but that suddenly all went up in smoke
In an answer to a parliamentary question on February 22, Ms Milton said the CITB was working "progressively" on finding new work for all the affected apprentices.
The board has "established a dedicated helpline for apprentices seeking support and has also delivered a series of workshops for learners, which have taken place in the localities of the 11 Carillion training centres".
Meanwhile, cash incentives of £1,000 are being offered to every employer who takes on apprentices caught up in the collapse.
The payments are part of a £1.4 million package that sees firms receive £500 up front, and a further £500 after six months, provided they've retained the displaced trainees.
Ms Milton also reiterated that "at present", all former Carillion apprentices will continue to be paid while alternative employers are being sought.
Around 1,400 trainee bricklayers and carpenters were left with uncertain futures when the UK's largest employer of construction apprentices entered liquidation on January 15.
They were being taught at the company's skills division, Carillion Training Services, which held a £6.5 million ESFA contract last year.
Education secretary Damian Hinds has promised to ensure every apprentice affected by the collapse Carillion would be found new employment to complete their training.