The jobs future of staff at the National Institute of Adult Continuing Education (Niace) and the Centre for Social Inclusion (Inclusion) was today uncertain after it was revealed their "strategic alliance" would turn into full merger.
Niace, based in Leicester and employing 65 people, and Inclusion, based in London and employing 20 people, announced their alliance in February and said at the time that future merger could not be ruled out.
And that merger was announced this morning at the Into Work convention, in London's Queen Elizabeth II centre. It is hoped the move will create an "even stronger voice promoting citizenship, inclusive economic growth and a stronger and fairer society".
Current Niace chief executive David Hughes will head up the merged organisation, while Inclusion chief executive David Simmonds will step down, although FE Week understands he plans to remain with the organisation in another role.
Mr Hughes said there "were no plans for any other job losses" in connection with the merger, but he couldn't rule them out, particularly with the government spending review on the horizon.
He added Niace's offices in Leicester and Cardiff, and Inclusion's offices in London were all expected to remain open.
A Niace spokesperson told FE Week said it was unknown what the new organisation's name would be.
He said: "We've got to look at all of these things together, so the next stage is consulting with members, supporters and so on for the next few months. We won't be able to do anything until after our AGM in November."
But, he added, the process would be "democratic".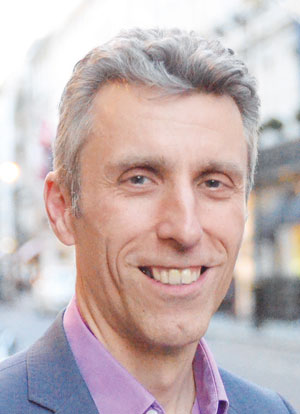 Mr Hughes said: "Over the next few months we will be engaging our stakeholders, members and supporters to agree our future priorities.
"The outcome will be a new, dynamic organisation which will translate research findings into practical, market-tested policy to help people get the opportunities they need to succeed in work and in life."
Currently, publicly-funded Niace operates under the guidance of a 14-strong board of governors while Inclusion, a limited company, does not.
And as a limited company, Inclusion will not have to consult quite in the same way, but a spokesperson said: "We are in continuous discussions with Niace — there's a lot of details to sort out and we're just at the beginning of that."
He added that it was hoped the merger process would be completed by January 1.
Mr Hughes said: "Both organisations have contributed greatly across learning, skills and employment policy, research and development.
"Through our strategic alliance it has become clear that we can be an even stronger voice promoting citizenship, inclusive economic growth and a stronger and fairer society."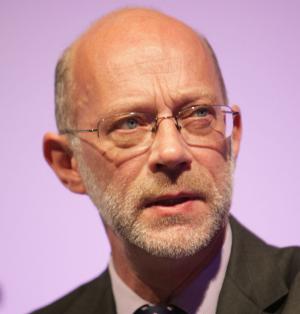 Inclusion chief executive Dave Simmonds OBE said: "Our aim is that next year a new organisation will be born that will champion employment, skills and learning for all – especially for the unemployed and those on low incomes.
"Together we will build a new organisation that has a strong policy voice, high standards of research and will be stronger and more sustainable."
Niace chair Maggie Galliers CBE said the aim was for the new body to "build a reputation as the 'go to' think tank with national influence in learning, skills and employment".
She said: "The Niace board is clear this merger will help secure the long term future for our work, and provide us with a powerful voice on lifelong learning, skills and employment — promoting the vision for a society in which everyone has opportunities to learn and be supported to achieve their ambitions in life, community and work."
Niace's AGM will be held on Wednesday, November 4.