A Carshalton College student has received a major boost in his bid to hit the music big-time, after he was chosen through BBC Radio1Xtra to perform at a major international festival.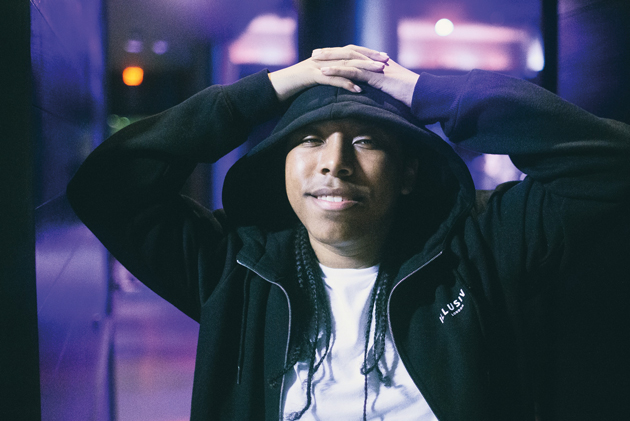 Jamal Woon, aged 17, who is studying level two music technology at the London college, took to the stage as part of a BBC Radio1Xtra showcase at the South by Southwest festival in Austin, Texas, USA.
The budding musician, producer, and singer-songwriter was one of six new acts selected to perform in the showcase after he uploaded his music to the BBC Introducing website.
The festival appearance, on March 18, came in the same month he signed a publishing deal with Mistajam, a DJ for Radio 1 and Radio 1Xtra, for his catalogue of songs.
Jamal, who has been recording, producing and writing his own music since he was 14, credits his course tutors with helping him succeed.
He said: "It has been so important for me to study at college. My music tutor Jay Relf has really taught me the composition of music and different techniques to use, really taking my music to the next level."