As colleges re-open their doors after a summer like no other, staff have had to cross their fingers and hope new learners turn up, on the right courses for them.
The outlook was nerve-wracking – schools that would usually hold students' hands until they reach college hadn't seen their pupils in months. Employers normally offering apprenticeships are shutting up shop. Then the exam results debacle saw students receive higher teacher-assessed grades at the eleventh hour.
After a mad few weeks of prepping sites, adjusting timetables and redeploying staff, how is enrolment looking now? As the numbers come in, Jess Staufenberg speaks to college leaders…and finds a changed landscape.
'Shift up through the levels'
On 17 August the government announced a huge education policy U-turn – after a national outcry, it largely abandoned exam watchdog Ofqual's calculated grades in favour of teacher-assessed grades.
Overnight, the GCSE grades delivered the highest pass rate and the highest proportion of top grades in England in recent years. About 76 per cent of entries scored a "standard" pass 4, the grade needed to access level 3 courses in colleges. It was a huge 9 percentage point leap from 67 per cent the previous year.
Of the seven college chief executives and principals FE Week spoke to, every one has reported a big rise in 16 to 18-year-old level 3 numbers. "We've definitely got more learners on those higher level courses than we typically expect," says Julie Mills, chief executive at Milton Keynes College. Currently 193 more learners are on level 3 courses at the college this year than last year, with 145 more on level 2 and just 81 more on level 1.
Grant Glendinning, executive principal of NCG North, who oversees Newcastle and Carlisle College, has similarly seen a 10-15 per cent increase in numbers of students with standard passes or higher in English and maths. "We're seeing many more applicants for level 3 courses, as they've got their grade 4 requirement," he says, adding that STEM and engineering courses are particularly popular as learners avoid hospitality, tourism and travel courses in response to the pandemic.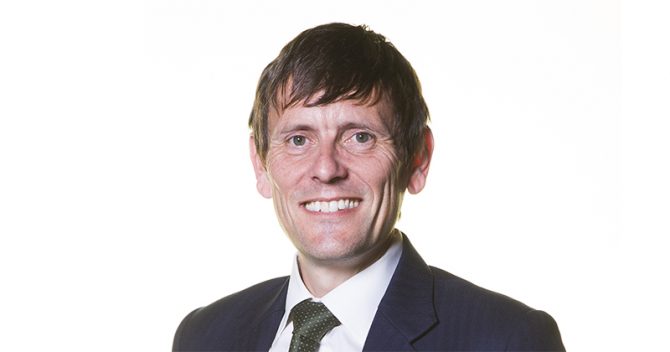 It's a "shift up through the levels," says Michelle Brabner, chief executive of Southport College – "particularly on vocational and technical courses. Our level 1 cohort has been much smaller."
As a result, colleges have scrambled to redeploy staff to the fuller courses. Christine Ricketts, chief executive at Brooklands College, has added an additional level 2 group of about 20 learners and employed another level 3 lecturer. Meanwhile there's only five learners on level 1 hospitality and catering, which is "unheard of", she says. "It is a bit of a timetabling nightmare, but we're managing."
The real concern, however, is whether students are arriving with the English and maths skills to handle a level 3 course. College principals are clearly torn between real worry about this and wanting to honour the judgments of school sector colleagues.
"I am worried that some students will be forced, by virtue of their awarded grade, to enter a higher level than they should be on," explains Stuart Rimmer, chief executive of East Coast College in East Anglia. "A functional skills course might be more appropriate for them, where it's about number handling and sentence structure. Instead they could be stuck doing quadratic equations." As a result, Rimmer warns, college staff "are going to have to work harder to plan for differentiated learning".
Yet Rimmer notes an unexpected positive to the higher grades this year – not as many students will have to take English and maths GCSE re-sits until they pass (a condition of funding for level 3 courses). "One of the upsides of the grade inflation is it means students aren't taking re-sits they really don't want to. Some of it is torture for kids." The other advantage for students is being able to head straight into a higher level course, which could "potentially raise aspirations".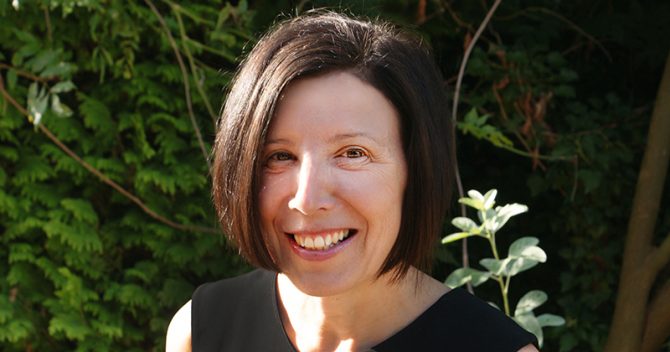 Echoing his words, Ricketts is "less concerned about the level 2 to level 3 shift, and more about those in level 2 instead of level 1. If they've been on a level 1 programme, they develop skills, confidence, resilience – all those things they could transfer to cope better with level 2." To tackle the issue, Brooklands College are looking at combining level 1 and 2 groups together in hospitality and catering and motor vehicles courses. "With this model they've got the flexibility of moving between levels without students feeling put down."
There is also worry that some students have remained at schools during pure A-level provision. Claire Foster, who took up her post as chief executive of Boston College during lockdown, has seen AS-level numbers halved. "Our A-level numbers are significantly down – even where they've got grade 3s they seem to be staying in school more. I think there's a nervousness at the schools about parents, so they've been allowed to stay on. The worry is they may not cope with the A-level provision and we will be taking them in later." At the same time, Boston College has nearly doubled numbers on healthcare courses.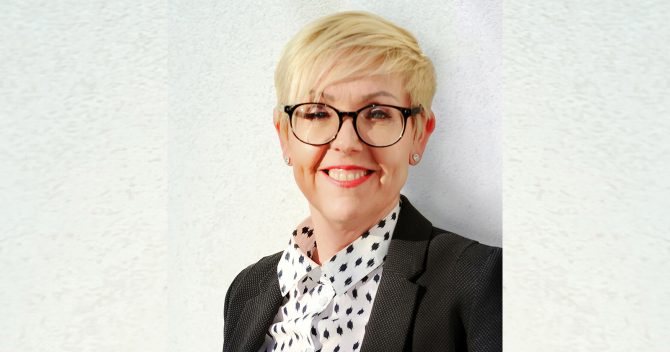 College principals accept they must honour the grades students have arrived with. Brabner says "we must be really mindful that these grades may be allocated, but they are still the grades the students achieved." Rimmer echoes her. "I think as a sector we should professionally honour and respect school teachers' decision, just as we've asked universities to respect ours."
'Drop in apprenticeship starts and HE courses'
The area of provision that has undoubtedly taken the biggest hit is apprenticeship starts – not applications, but placements.
At Newcastle and Carlisle Colleges, Glendinning is predicting a 30 per cent decrease in apprenticeship starts this year, based on current job postings. Yet applications from aspiring apprentices are up about 50 per cent. "We do have far fewer employer opportunities. So we're looking at some innovative ways that we can develop pre-apprenticeship programmes for those young people, using the government's high value qualifications list, for example."
Similarly at Milton Keynes College, Mills is considering an apprenticeship theory programme for learners while they wait for hands-on placement to start. "It's so that if the apprenticeship only starts in six to 12 months, the person has already done all that theory," she explains. Not all have struggled – Foster says apprenticeship placements remain strong. But many hope the government's "Kickstart Scheme" announced last week, which funds employers to create six-month job placements for young people currently on universal credit, will prompt employers to make enquiries again.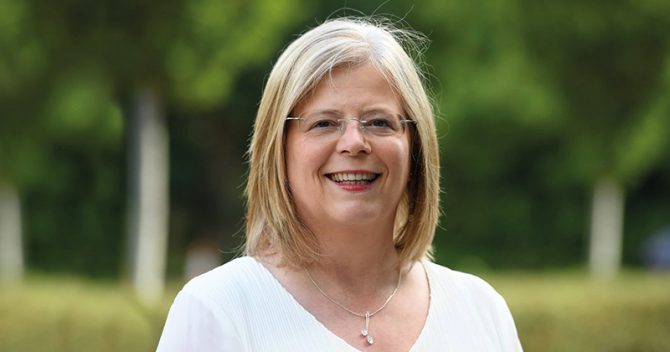 For learners wishing to join higher education courses, however, it looks as though some colleges have lost out to universities this year. David Lambert, deputy chief executive at London South East Colleges, said his team had seen "fewer higher education students enrol – possibly due to students receiving higher grades than they may have expected and taking up offers at universities, rather than choosing to study locally at college".
'Where are the vulnerable young people?'
But the group of students bothering college principals the most is the one they haven't seen enough of – those at risk of being not in education, employment or training (NEET). The majority of principals said enquiries from young people in this category seem to be down. It makes flexible timetables and course start times all the more important.
Rimmer says: "The student group I'm going to worry about are those who've not turned up yet. There's a group of NEET learners who will have been mostly cut off from school since March. That's a lot of disengagement. We're behind the curve with that group arriving." Without summer schools and buddy days, it's been tougher than usual to get less engaged learners to turn up in September, adds Mills.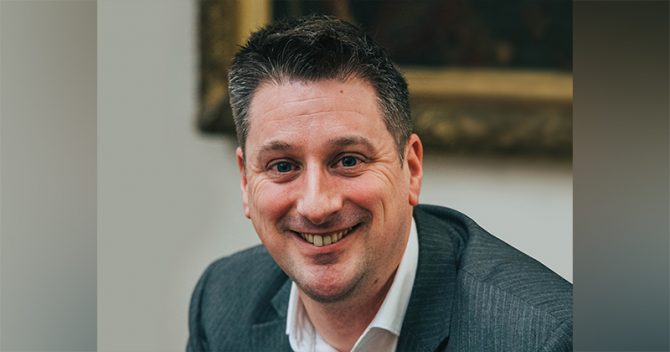 Adults, meanwhile, seem to be less willing to take on loans but are still signing up for courses. "We have seen a significant drop in the number of learner taking out loans, with far more self-paying," explains David Lambert, deputy chief executive at London South East Colleges, pointing to the fact people may wish to avoid debt. Online adult provision numbers have also risen across several colleges as people anticipate a possible second lockdown.
'Going forwards'
While college leaders tell FE Week they are grateful for the £150 per learner "tutoring fund" for learners who have not passed English or maths GCSE announced in July, the majority warn it will not be enough. Brabner, whose college is expecting about £190,000, says "it's not an insignificant amount of money, but we've had very little to support us through lockdown, so it's whether this will be enough to cover everything. We will need to do a lot in terms of mental health."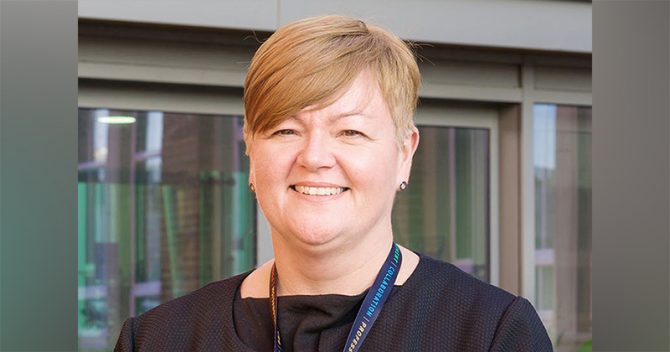 Overall, however, the sector can breathe for a minute – total enrolment numbers look steady. Colleges have always had to be flexible about courses and timetables, and in this sense leaders only stepped up a skill this year they demonstrate every year. The biggest outlier issue is that a certain cohort of disadvantaged students is quite clearly out in the cold somewhere. At the Department of Education, alarm bells should be ringing.
Meanwhile, principals are looking ahead to a year packed with potential and change. As Ricketts says: "This year, one of our key actions is to really reflect on the lockdown, and think about what worked well and that we want to learn from – and then be flexible going forwards."