WorldSkills UK is signing up to a host of partnerships with overseas counterparts which will mean greater sharing of skills expertise and more pressure testing for our competitors.
Today will see the UK formally sign its first partnership with Chinese Taipei, which will lead to representatives from Taipei speaking at the WorldSkills UK International Skills Summits, the latest of which was held this week, as well as other events.
There will also be more opportunities for pressure testing the UK's competitors; such as when Isaac George represented the UK against 23 competitors from 15 other nations at an IT test this month.
The UK's experts, who train our competitors, will also receive professional development as a result of the international partnership with Chinese Taipei which will feed into the WorldSkills UK Centres of Excellence programme.
WorldSkills UK chief executive Neil Bentley-Gockmann said the new partnerships "harness our global network and sharing international best practice, and will enable us to build on our work to boost standards in higher technical education, supporting young people to develop the high-quality skills needed by employers and investors in key sectors".
WorldSkills UK is set to sign more partnerships in the coming weeks with countries including South Korea, Japan, Russia, India and France. 
It is expected a total of 11 partnerships with WorldSkills members will be agreed by the end of the year.
WorldSkills Chinese Taipei's official delegate Chen-Yang Shih called the partnership a "win-win situation," adding: "The agreement symbolizes a great step towards closer collaboration and stronger partnership.
"It provides a fantastic opportunity to work closely to mainstream innovation and excellence in skills development to help the youth build and strengthen their capacity and explore their potential."
WorldSkills UK says the partnerships will have a "key role" in shaping the work of its new, independent Skills Taskforce for Global Britain, announced earlier this week.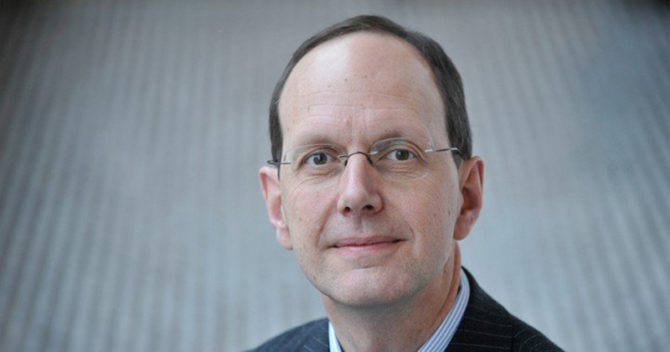 Chaired by former Confederation of British Industry director-general John Cridland, and supported by accountancy firm EY, the taskforce will put together a 'Roadmap to 2030' to drive the use of skills in "levelling up" and attracting investment to the UK economy.
It will be answering questions such as how our skills compare with competitor countries, what are international investors looking for in terms of skills in the UK, and are all parts of the UK able to attract inward investment.
In the absence of international skills competitions, owing to the pandemic, WorldSkills UK has launched the pressure tests with other nations – several of which have ran already – and its International Skills Summits.
This week's summit featured a keynote speech by Labour's shadow education secretary Kate Green, while the previous one in November heard from Commons Education Select Committee chair Robert Halfon and former skills minister Anne Milton.
The UK will next compete in person at WorldSkills Shanghai next year.
Pictured: Neil Bentley-Gockmann and Chen-Yang Shih signing the partnership documents.