City College Norwich's aviation engineering course leader Stuart Mackay has been recognised with a prestigious award for his "inspirational" teaching.
He was presented with the Aviation Skills Teacher of the Year award at a reception at the House of Commons by the Aviation Skills Partnership.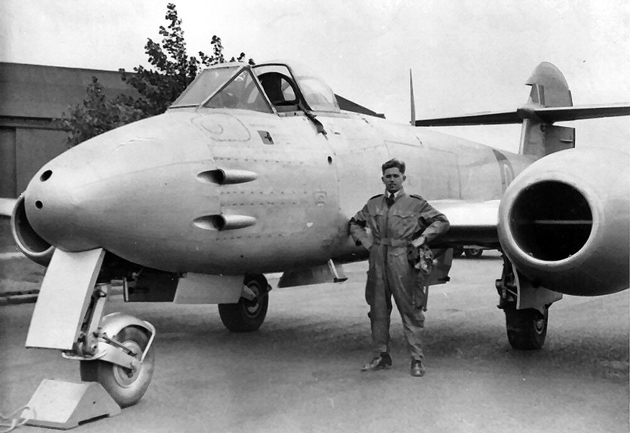 The award also has a great deal of personal significance for Mr Mackay as many of his students set to progress to the new Norwich International Aviation Academy, will hone their engineering skills in the same hangar where his late father was based with the RAF during the 1940s.
On being presented with the award, Mr Mackay said: "I was truly honoured not only to be on the shortlist, but also to be selected for an award for doing something that has been a lifelong passion for our family. This award is a testament to all the hard work put in by all of my teaching colleagues on the Aviation Engineering course at City College Norwich."
Main pic: Stuart Mackay being presented with the Aviation Skills Partnership teacher of the year award by Amy Helm, partnership manager at the Aviation Skills Partnership, and Andy Perkins, chairman of youth in aviation