Photography learners at Central College Nottingham have launched their own commercial photo-agency.
The young snappers will run Focus Central out of the college's photography department and will give up to 20 students on the photography foundation degree course real-life work experience of how a business operates.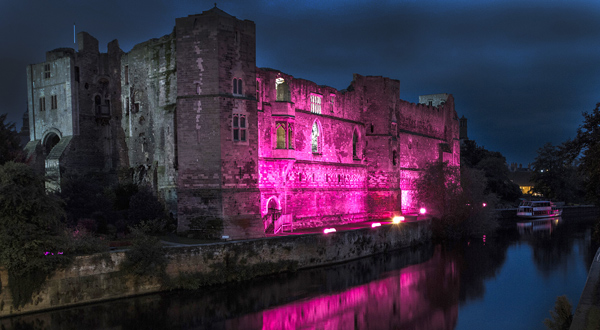 Students will take on assignments such as family portraits, weddings and events including PR and product launches.
"We are really confident that we are going to be able to deliver a professional service," said 21-year-old foundation degree learner Samantha Dawn. "We have already got two weddings booked even though we officially launch next month, which is really great for us.
"Everyone hopes that the business will build up and we want to be doing as many jobs as possible."
The money the learners generate through any bookings is put back into the agency to fund student trips to see other creatives' work and put on future exhibitions.
Main pic: From left: Central College Nottingham photography learners Klaudia Tomiak, aged 20, Samantha Dawn, 21, and Aaron Greco, 20