The skills minister has denied that the picture of adult education is "bleak", as Labour MP David Lammy launched his campaign for a "renewed culture of night schools".
Mr Lammy led an adjournment debate in the House of Commons this afternoon on the future of adult education.
He took the opportunity to call for a return to the traditional concept of "night schools" –  offering widespread part-time evening classes for adults, including mothers wanting to return to work, who want to retrain – either by local authorities or FE colleges.
The former skills minister said during the debate that the UK has a "proud history" of adult education, and looking back to past successes reflected "we need to make sure we don't lose the legacy of Samuel Morley, John Ruskin and William Morris".
 "They are helping thousands of modern day Educating Rita's gain the confidence that they need to flourish," he added.
But skills minister Robert Halfon (pictured above) said during the parliamentary exchange that the prospects for adult education are not "bleak" and the government is providing funding for the issue.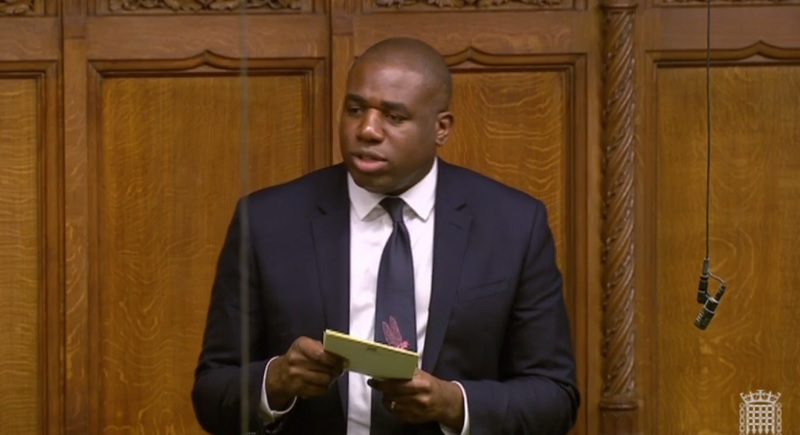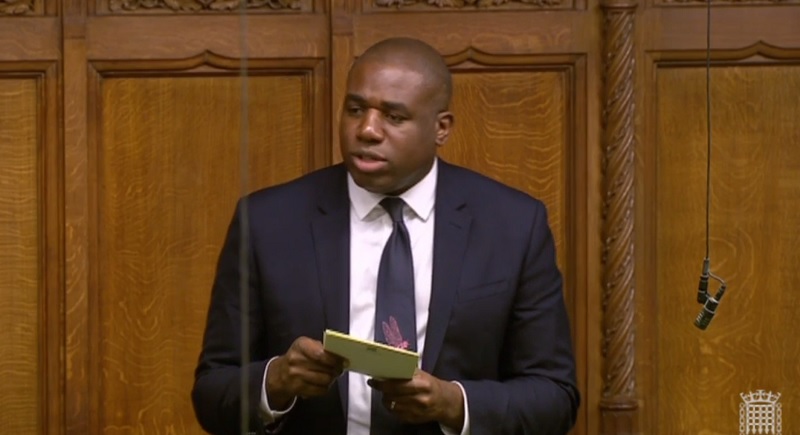 "Our spending review was better than it has been in recent years for protecting the sector given the funding pressures," the skills minster said.
"The whole purpose of the technical and Further Education Bill is to expand the role of the Institute for Apprenticeships, including technical education.
"The apprenticeships levy [due for launch in April], taking with it the adult education budget, the apprenticeship funding, and advance learner loans will provide more funding to support adult further education more than any time in our island's history."
According to government figures, there are around 1.5 million fewer adults aged 19 or over participating in further education than there were during Mr Lammy's stint as minister between 2007 and 2008, when the figure stood at 3.75 million – a fall of 38 per cent.
Mr Halfon  accepted that night classes have taken a hit over recent years, and gave the example of Harlow College in his own constituency where "you couldn't get a car parking space for evening classes" in the 1990s, but can now.
But he added: "Evening classes are still run in 1,380 centres. Yes we need to do a lot more and yes there are problems but it is not completely bleak."
Mr Lammy and Mr Halfon both admitted that it was both Labour and Conservative governments who were to blame for the decline in adult education.
But Mr Lammy said the current government is "obsessed" with education policy for 16 and 18 year olds but "denies opportunities" to the "already marginalised".
He believes that too many people are trapped in low-paid work, and that "there is no real prospect of moving up the ladder" for those who "missed out as teenagers".
Mr Lammy told FE Week afterwards: "I'm very pleased to have had the opportunity to bring this important issue before the House today.
"I know that the minister agrees with me on the importance of adult education but I think that he and the government still have some very difficult questions to answer."