The Association of Colleges is developing new guidance for setting senior pay in colleges and will launch a consultation imminently.
Top level pay in the education sector has been a hot topic in recent years following the rise of chief executive salaries in multi-academy trusts and vice-chancellor wages in universities, which often exceed £150,000 – an issue that the government has taken action on.
But to date college earnings have been untouched by any official intervention, and in the growing number of college group structures several staff members could be earning over £150,000.
The code will help colleges show that they are acting responsibly, fairly and openly
Now, the AoC wants to make the process of deciding senior pay more fair and transparent and is making the first amendment to its 'code of good governance' since its creation in March 2015.
"The AoC Governors' Council will shortly launch a consultation on a new code to help governing bodies set senior pay," David Hughes, the chief executive of the association, told FE Week.
"The code draws on the good practice in colleges and from other sectors and will help colleges show that they are acting responsibly, fairly and openly."
He claimed that a private AoC survey shows that total senior pay "fell slightly" between 2016 and 2017 and "we believe that the college financial statements distort the pay position".
"That distortion comes when mergers result in some overlap in principals and a larger than normal number of interim appointments in the lead up to mergers," Mr Hughes added.
He continued: "We don't believe that there is a particular problem with senior pay in colleges, with the ratio between median pay and top pay being around one to five.
"That looks reasonable compared with any private sector and most public sector comparators."
As well as covering how to set fair and appropriate pay, the code is expected to provide guidance on "severance arrangements, median pay multiple methodologies" and proposes new annual reporting arrangements.
Andrew Harden, head of FE at the University and Colleges Union, said the "huge and seemingly arbitrary pay hikes" enjoyed by some college heads in recent years have "exposed the lack of transparency when it comes to senior pay".
A remuneration code is "overdue and needs proper teeth if it is to restore confidence in the sector", he added.
FE Week analysis on college principal pay, which excludes the significant rises following mergers, shows that salaries have risen by six per cent on average in the two years to July 2017.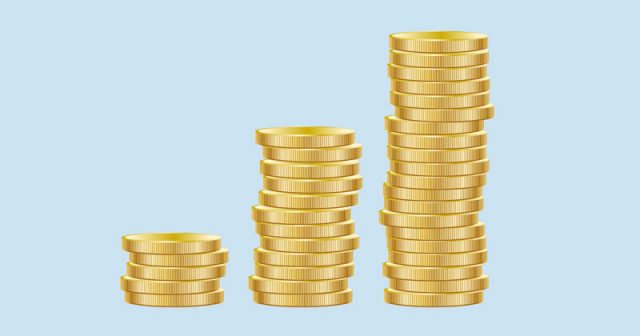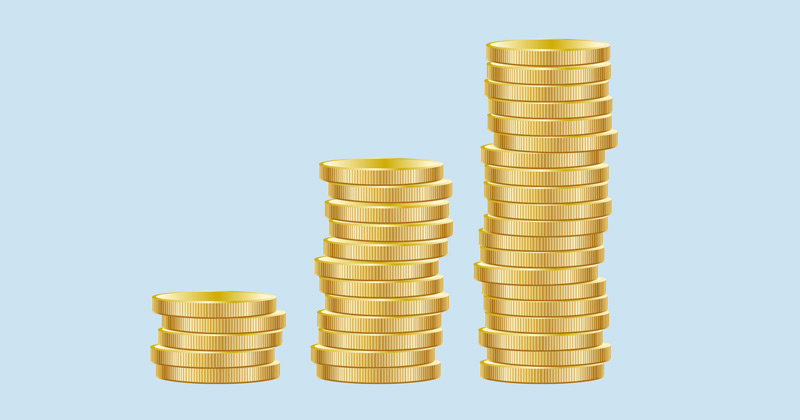 Meanwhile, principal pay for those in sixth form colleges only went up by one per cent. According to the University and Colleges Union, the pay for lecturers has failed to keep up with inflation.
Research by the union in April of 2016/17 college accounts showed a third of all principals enjoyed a bumper pay rise of more than 10 per cent in that year while 17 earned salaries of over £200,000.
It comes at a frustrating time for college staff, after the DfE decided to fund a 3.5 per cent pay rise for school teachers while ignoring FE lecturers. UCU has since launched a ballot for strike action to take place later this year.
"The sector's case for greater funding would be a lot easier if it didn't have to keep explaining pay rises for a handful at the top that are way out of step with what college staff are paid," Mr Harden said.
In December 2017 the UCU said colleges should justify staff who are paid over £150,000 a year.
It came after the ESFA began to crack down on high pay for academy chief executives and university vice-chancellors by ordering both types of institution, which often pay salaries of more than £150,000 a year, to justify the remunerations.
The AoC's 10-week consultation will run from September 14 to November 23.