A wide-ranging government consultation on the future of FE that launched today has prompted sector calls for a rethink on funding cuts.
Business Secretary Vince Cable (pictured above) unveiled the 90-page consultation paper, entitled A dual mandate for adult vocational education, saying the issues it raised "imply important changes for how we think about further education for adults".
It poses 44 questions looking mainly at the first part of the dual mandate — providing vocational education for the workplace with a focus on higher level professional and technical skills.
"This is an area where England has had a historic weakness and where we continue to lag behind the performance of other developed countries," he said, adding that "work to reverse these long-term issues" included support for National Colleges as specialist institutions and by introducing high level apprenticeships.
The second part of the mandate, the document says, is to provide second chances for those who have not succeeded in the school system.
The questions cover National Colleges, higher education, specialisation and government intervention FE among others.
With the consultation, which closes on June 16, coming just days after FE providers received their 2015/16 funding allocations, which have been cut by up to 24 per cent having almost been slashed by up to 32 per cent, many in the sector said they wanted an in-depth look at funding.
Martin Doel (pictured right), chief executive of the Association of Colleges, said: "The Department for Business, Innovation and Skills [BIS] is right to highlight the dual role colleges play in delivering both technical and professional education and also education and training for people who didn't do well at school. But BIS must also remember the other significant role colleges play in preparing 16 to 18-year-olds for the move between school, university and work.
"The questions in this paper also provide a useful checklist of the issues the next Government needs to tackle but they cannot be separated from funding.
"That's why we want a once in a generation review of education funding to ensure it's being allocated fairly. In addition, Government should invest in order to allow colleges to restructure, consolidate and to develop new business models in the next few years."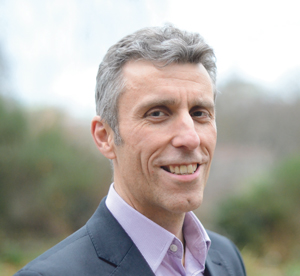 David Hughes (pictured left), chief executive of the National Institute of Adult Continuing Education, said: "We've been lacking a unifying vision for learning, skills and employment for some time so I welcome this contribution from Vince Cable to the debate we need. The consultation covers a lot of ground and includes explicit analysis of the challenges we face which support our view that we are facing a skills crisis.
"The crisis is a combination of the need to support better skills achievement while state funding has plummeted. I also welcome some of the thinking and ideas for change, because it is clear that a lot has to change to ensure we have a strong economic recovery.
"We have been calling for an independent commission to be established in the first 100 days of the next Government to help establish a new vision. A commission would be able to set the vision and the ambition, agree the long-term skills needs and establish a new system for funding people to develop and update their skills throughout their careers.
"The commission could engage and involve national and local Government, employers, providers, unions, charities and learners working together to revitalise and revolutionise skills training."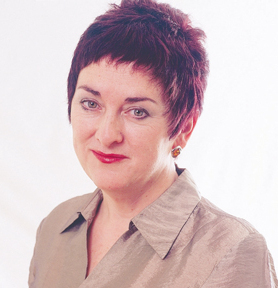 Dr Mary Bousted (pictured right), general secretary of the Association of Teachers and Lecturers (ATL), said: "We welcome any move to strengthen higher level vocational education, however, given its recent announcement of a 24 per cent cut in funding for adult education, it looks more like this government is seeking to massively cut adult education than expand it.
"If Vince Cable believes FE provides a vital lifeline for the most disadvantaged young adults who lack the basic skills they need for work or modern life, then why is the government planning to dismantle it?"
Andrew Harden (pictured below left), head of FE at the University and College Union, said: "We will be responding to the consultation in full in the coming months and will be making the following key points.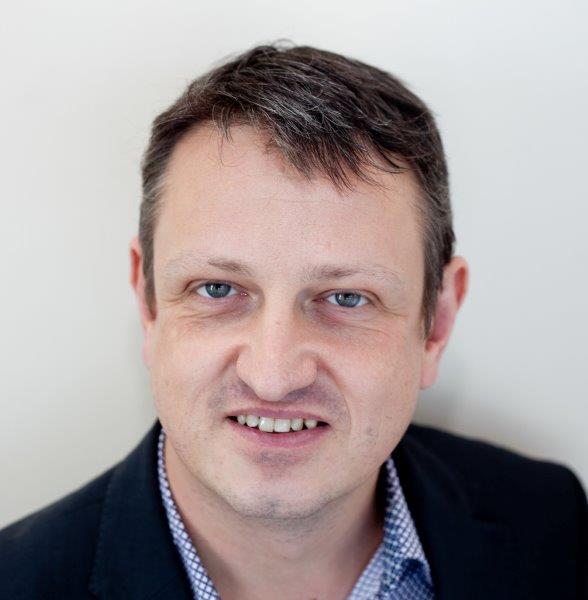 "The consultation identifies a dual mandate for adult vocational educational of which one part is second-chance learners.
"The stark reality now is that thousands of these type of adult learners will face fewer opportunities to get back into education and training as of next year when there is a planned 24 per cent cut to adult education courses outside of apprenticeships, and maths and English.
"While we agree there needs to be a stronger emphasis on higher level vocational qualifications to achieve parity of esteem with academic routes, this will need to be underpinned by investment in professional development opportunities for the vocational workforce, for example, taking part in industrial exchanges and gaining professional qualifications.
"There is a contrast between the apparent ambition for adult vocational education and the reality of what is happening in colleges."
Dr Lynne Sedgmore CBE (pictured right), executive director of the 157 Group, said: "We have understood for some time now that the future landscape of the sector will be different, and, in many ways, it is good that this document now sets out the very important issues that need to be considered.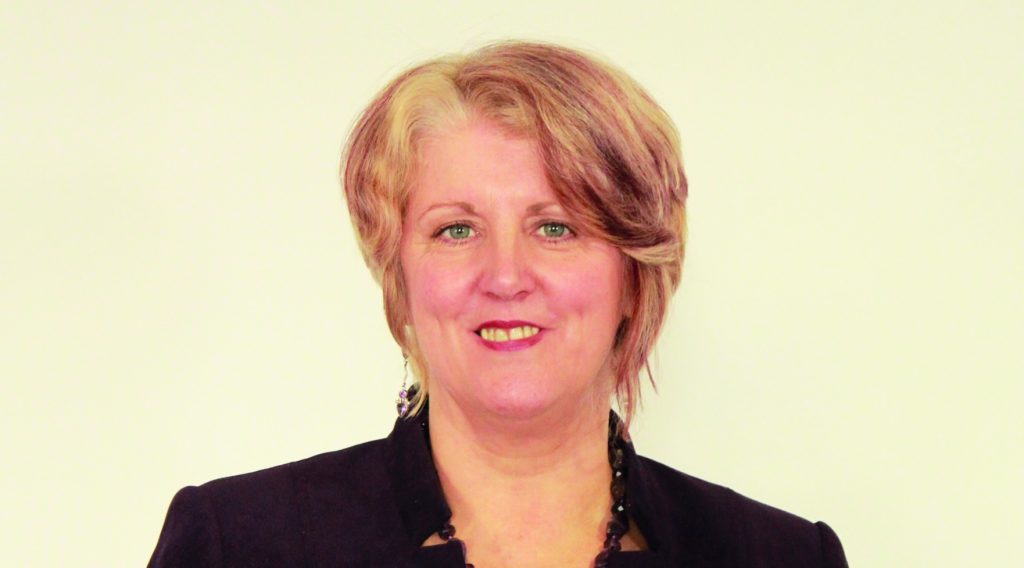 "We agree that the focus of the future must be on partnership and relationship building and that the increased engagement of employers in the system is vital to ensuring the future success of our job market.
"It is very positive that this consultation also floats some important ideas around the way in which higher level qualifications could be accredited by colleges themselves, how we might combine local needs with national solutions and how colleges might work together with new institutions to deliver the vision for the future."
Click here to take part in the consultation.