Less than a quarter of the older students resitting their maths GCSEs in England achieved at least a grade 4 this year – a fall of almost three per cent from last year.
The picture for English in England is better, though: 33 per cent of those aged 17 or above taking the exam this year passed, up 1.9 per cent on last year's pass rate.
According to official data released this morning, the number of people aged 17 or above who took maths GCSE this year fell by 7,000 to 160,519. Of those, just 22.6 per cent achieved at least a grade 4 – considered to be a pass – down from 25.4 per cent last year.
Meanwhile, 148,894 people of the same age took English GCSE this year – up from 135,888 last year. Of those, 33 per cent achieved at least a grade 4, up from 31.1. per cent last year.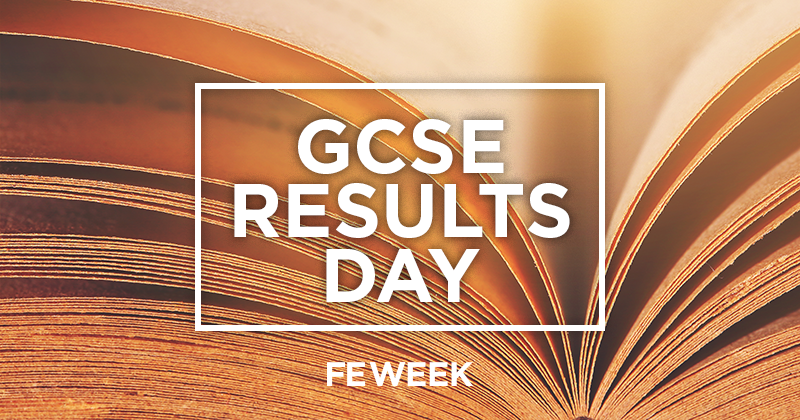 "English and maths is a challenge for colleges," said David Hughes, chief executive of the Association of Colleges.
"Colleges will continue to face the English and maths challenge while the Government insists on all 16- to 18-year-old students who haven't achieved a grade 4 at GCSE resitting the exam.
"After five years of putting students through GCSE resits, colleges can confirm that the policy does not work and is an obstacle to the ambition that we all share for students.
"English and maths are crucial skills but teachers should be able to use professional judgement to decide on the most appropriate qualification for everyone," he said.
The condition of funding rule means that all students without at least a grade 4 – or a C, under the old alphabetical grading system – in English or maths must continue to study these subjects as part of their study programme. Those with a grade 3, or D in the old system, must resit the GCSE exam rather than an alternative.
The requirement remains in place until the young person has completed 16 to 19 education, or achieved at least a grade 4.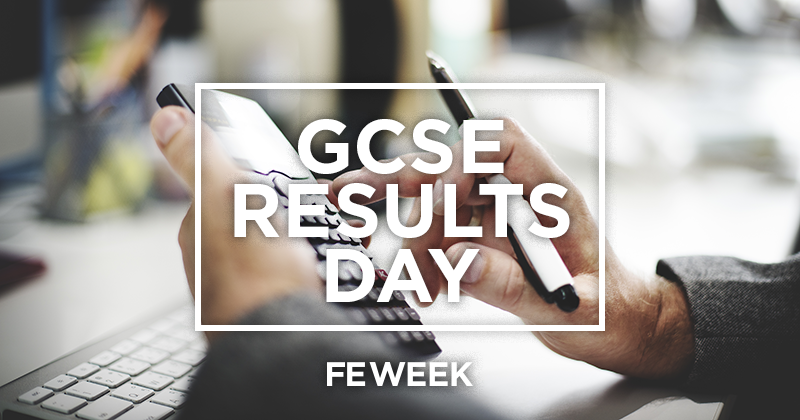 Mark Dawe, chief executive of the Association of Employment and Learning Providers, said that the latest results "underline what a disgraceful policy this has become".
"Rather than canning the 3 million apprenticeship target, the government should be dropping damaging policies like resits and allow students to actually learn relevant maths and English through functional skills.
"We shouldn't be subjecting tens of thousands of vulnerable young people to multiple failure and demotivating them for another couple of years, so it's time for the Secretary of State to draw a line through this failed policy."