Gateshead College has shot up two Ofsted grades to outstanding while Weymouth College is making "significant" improvements as it rebuilds from an inadequate rating.
Gateshead was visited by the education watchdog last month and inspectors found a dramatic turnaround since it was deemed to require improvement three years ago.
Meanwhile, Weymouth was monitored for progress in four areas and achieved "significant progress" in three and "reasonable progress" in the fourth.
Weymouth's report came out today — the same day as Gateshead's, which listed outstanding ratings across the headline fields.
Inspectors praised the 19,000-learner college's record on helping students move into further study or work.
The report said: "Learners develop first-rate personal, social and employability skills, leading to very high rates of progression to further study, employment and/or training."
It added: "Learners receive excellent careers advice and guidance which makes sure they are assiduously prepared for their progression."
Inspectors also said maths and English had been "skilfully embedded" into all provision and praised the college's partnerships with employers.
It added: "A dynamic and inspirational principal, ably supported by a highly skilled senior team and governors, has successfully developed and delivered a clear and ambitious vision for learners leading to significant improvements in provision."
The college, which has a £8.6m contract with the Skills Funding Agency (SFA), is only the second FE college to be awarded the top grade by Ofsted this year, following Somerset's Strode College achieving the feat in October.
Gateshead principal Judith Doyle (pictured above), who took up the role in August 2013, described the result as "fantastic".
She said: "I am very proud of this outstanding achievement. Our focus is to put our students in the best possible position to secure work when they leave us and I'm thrilled this has been recognised by Ofsted.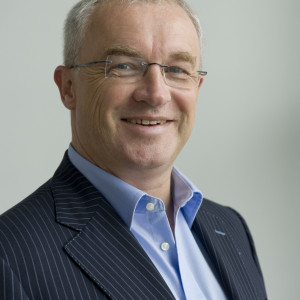 "Our strategy to work closely with the business community has been praised and acknowledged, recognising that it not only ensures our learners have the very best opportunities for work experience leading to high quality job outcomes, but also that employers have the highly skilled workforce they need to be successful."
Governors' board chair Robin Mackie said the grading was "the result of a fantastic team effort led by Judith".
He added: "I am thankful to every single partner and colleague that has worked very hard to achieve such a great result.
"I am delighted Ofsted acknowledged the outstanding partnerships the college has with employers."
Weymouth College also impressed inspectors during a second monitoring visit last month.
The 4000-learner college, with an SFA contract of £3m, was branded inadequate overall by Ofsted in January over the handling of its finances by former principal Liz Myles, despite getting a good grading for its learner outcomes and teaching learning and assessment. Ms Myles resigned in February having served three months of a suspension.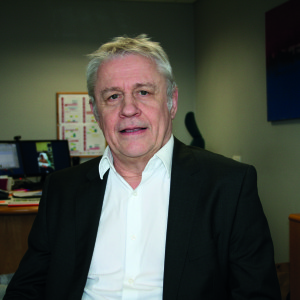 Nevertheless, today's monitoring visit report found "significant improvement" in the college's leadership of finance, governor expertise on finance and business planning, and "reasonable progress" on areas of the curriculum, such as maths and English, where inspectors had identified weak performance.
Acting principal Nigel Evans said: "We are delighted with the judgements made in the recent Ofsted monitoring visit.
"These judgements represent an impartial view on the honest and transparent progress we have made as an institution since the beginning of the New Year.
"It is of note that while we have made significant and positive progress against our financial position, we have maintained very high levels of academic performance, continuing to give our students a great experience."