A former soldier turned boxer is taking on a completely different battleground as he aims to step into teaching with the help of Hartpury College's university campus.
Lewis Van Poetsch joined the army straight from school at age 16 and spent seven months in Afghanistan in Helmand Province with the Two Rifles Battalion in 2011.
On his return to the UK in 2012, he swapped his rounds of ammunition for rounds inside the ring as he turned professional in boxing.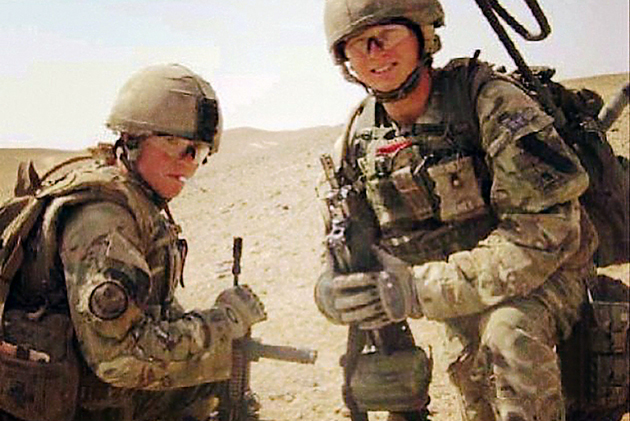 And now the 25-year-old finds himself at Gloucester's Hartpury, studying a physical education and school sport degree with the goal of becoming a schoolteacher.
"I enjoyed my time in the army and it did a lot of good for me but in the back of my head, even at school, I always wanted to look into being a teacher one day," Lewis said.
"A couple of years ago, I went back to my old school to visit my PE teachers and I began volunteering and gaining experience of teaching for a couple of days a week, which I quickly found was exactly what I wanted to be doing."
Main pic: Lewis Van Poetsch at Hartpury