A policy director at the Department for Education (DfE) will become the Education and Training Foundation's (ETF) first permanent chief executive.
FE Week can reveal David Russell will take the top job at the ETF after nine years in the senior civil service, where he is currently responsible for vocational education reform and closing attainment gaps. Mr Russell is also a governor at Central Sussex College.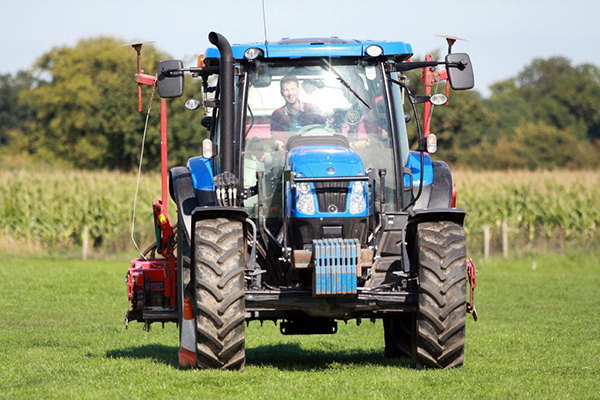 The ETF (formerly known as the FE Guild) is a new FE 'self-improvement' body,  formally launched in August, that follows in the footsteps of the Learning and Skills Improvement Service.
Within weeks of the launch Sir Geoff Hall, the interim chief executive, quit, resulting in the temporary return of former FE Guild consultation project leader Peter Davies, who took on Sir Geoff's post.
Mr Russell's appointment to replace Mr Davies permanently comes as Paul Mullins (pictured below) was named the new ETF chair, replacing interim chair David Hughes.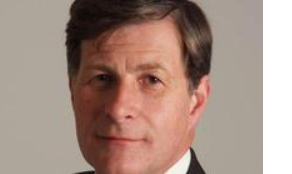 An ETF spokesperson said: "Paul Mullins will take over the chair from David Hughes this month and David Russell will take over as chief executive from Peter Davies soon after."
Mr Mullins, a mergers and acquisitions adviser for 25 years at Schroders, Citigroup, Bank of America and DC Advisory, has been chair of the Business, Innovation and Skills (BIS) sponsored Industrial Development Advisory Board since January 2012.
The ETF is funded by BIS, but 'owned' by the Association of Colleges (AoC), Association of Employment and Learning Providers (AELP) and the Association of Adult Education and Training Organisations (known as Holex).
The new appointments come amid a BIS commitment to funding the ETF for 2015-16 (1 April to 31 March) of up to £10m.
The ETF has already been allocated annual BIS funding of £18.8 m (excluding VAT) for 2013-14 (1 August to 31 March) and the same indicative figure again for 2014-15 (full year).
A BIS spokesperson said: "In recognition of the need for continuing investment to have the education and skills training we need, BIS has provided the ETF with its funding for the next two years and, after the Autumn Statement, will make a further announcement about funding of a core budget of up to £10m for 15/16 and potential to bid for further funding as priorities demand.
"The changes being delivered through the ETF will take time to achieve. To achieve those changes the ETF needs stability and certainty about its future so that it starts its work and continues to be focussed on delivering short and long term results."
In a joint statement the AoC, AELP and HOLEX said: "We as the 'owners' of the ETF on behalf of the sector, are very pleased to note its good progress and the government's further recognition of this. We welcome both appointments and are confident that David and Paul will help ensure the ETF makes a real difference and earns the respect of the sector."