Consultation has opened on the first batch of Trailblazer assessment plans to be subject to public scrutiny.
Anyone with an interest has until November 13 to comment on the 16 new draft assessment plans, which include gas engineering and aviation ground specialist, via the Department for Business, Innovation and Skills (BIS) online consultation hub.
The move follows the government's decision, exclusively revealed by FE Week last month, to put all new trailblazer assessment plans out for a two-week public consultation.
In a letter emailed to all Trailblazer groups on October 5, Jennifer Coupland (pictured below right), deputy director of the joint BIS and Department for Education (DfE) apprenticeship strategy and policy unit, said the public consultation was intended to "improve transparency, scrutiny and the evidence base supporting our assessment plan approval process".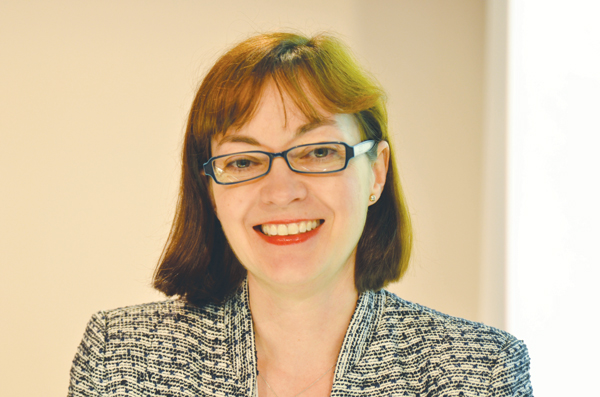 Trailblazer groups would be given a chance to respond to the consultation feedback, according to a guidance note accompanying Ms Coupland's letter, before a final decision is made on the plan.
The guidance note also stated that BIS and the Skills Funding Agency will, in addition to promoting each consultation through their own publications and social media, "seek regular feedback from cross-cutting employer, provider and assessment organisations".
Trailblazer groups are also encouraged to promote the consultation "through your own channels if you think this would be helpful".
The assessment plans currently open for consultation are:
Professional Accounting / Taxation Technician
Bespoke Tailoring
Highway Electrical Maintenance and Installation Operative
Highways Electrician / Service Operative
Highways Maintenance Skilled Operative
Digital Marketer
Infrastructure Technician
Aviation ground operative
Aviation ground specialist
Gas engineering
HM Forces Serviceperson
Outside Broadcasting Engineer
Public Sector Commercial
Composites Technician
Embedded Electronic Systems Design and Development Engineer
Junior Management Consultant
The consultation runs until November 13 via the BIS online consultation hub.