The first three members of the Chartered Institution for Further Education have been unveiled.
Hawk Training, Blackpool and The Fylde College, and Bridgwater College will each pay £8,000 to join the membership body for "high-performing" FE colleges and training providers.
The institution was granted chartered status in October last year and has been open to members which are rated outstanding or good by Ofsted and in receipt of public funding from the Skills Funding Agency since November.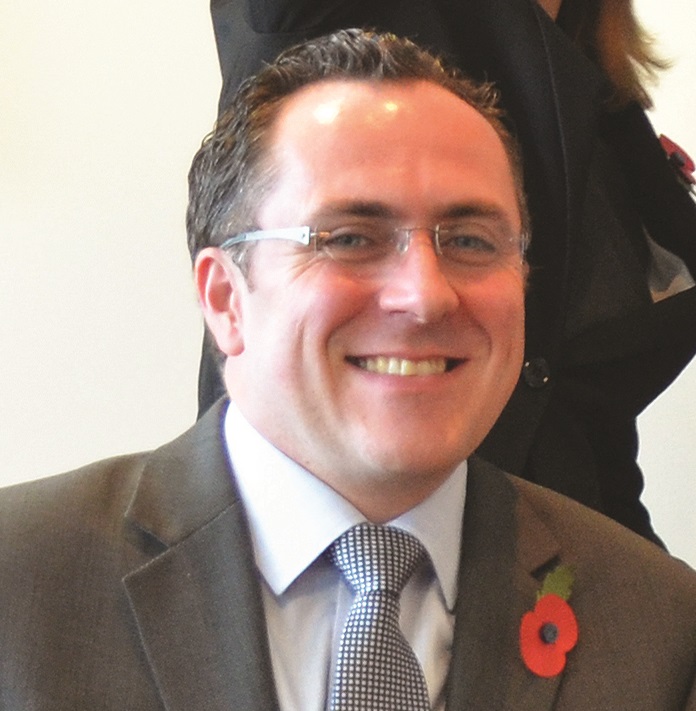 Approval from the Queen via the Privy Council was announced in June.
It costs £5,000 a year to be a member, and colleges and training providers joining for the first time also have to pay a £3,000 non-refundable fee to join the institution, which is propped up by almost £1m in government funding.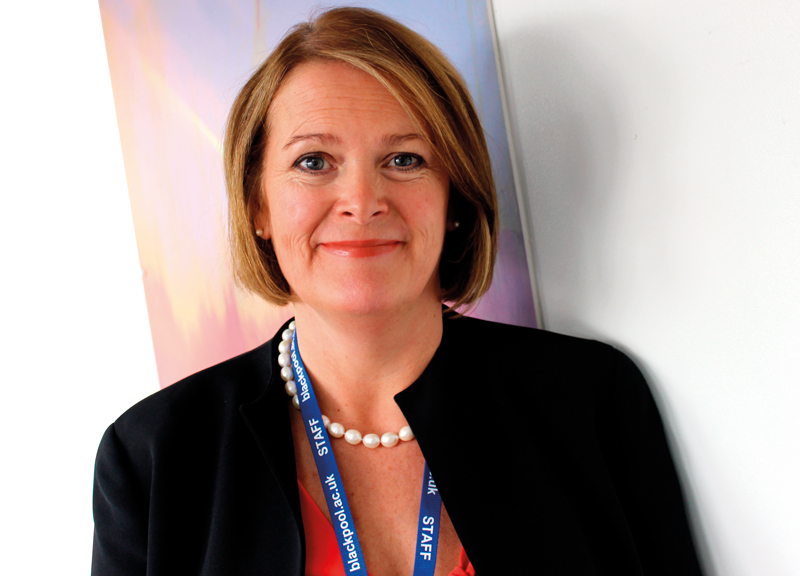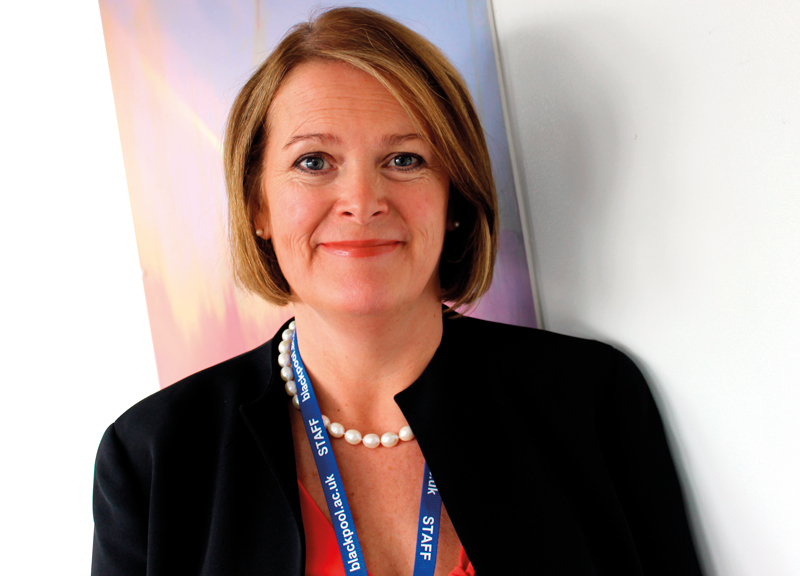 Membership will supposedly allow providers to come together and "promote, recognise and celebrate their professionalism and success".
Another planned benefit will be using the institution's logo, but not the one designed by FE learner Lisa Cassidy in 2013, which was dropped earlier this year.
Lord Lingfield, who leads the organisation along with Burton and South Derbyshire College Dawn Ward and sociologist Chris Jenks, hailed the announcement of the inaugural members as the "next step along the path of creating the further education sector's first chartered body".
He said all three organisations had passed a "rigorous process" which had "confirmed their position as leading performers in the sector".
"I look forward to working with them to begin driving forward professionalism in FE," he added.
Mark Dawe, chief executive of the Association of Employment and Learning Providers, congratulated two of his members – Blackpool and The Fylde College and Hawk Training – on their appointment, but said it was important to recognise there were "many other providers" who were outstanding in terms of their Ofsted grades or their FE choices ratings.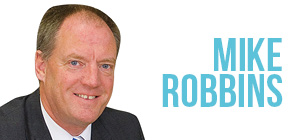 "Achieving chartered status is voluntary but it represents another opportunity to demonstrate a commitment to excellence as part of the sector's key role in driving improved productivity throughout the economy," he said.
Mike Robbins, principal of Bridgwater College, said it had long been his college's vision to be "a world-class education and training organisation", and said membership of the institution "recognises and celebrates our professionalism and success".
Crawford Knott, managing director of Hawk Training, said he saw becoming the first independent learning provider founder member of the institution as "an integral part of maintaining the highest standards of professionalism and quality in further education".
Bev Robinson, Blackpool and The Fylde College's principal, said the privilege of being invited to be a founding member distinguished the college "as a leading provider of high quality further and higher technical and professional education and training".
"We look forward to working proactively with the institution to promote its mission of advocating high quality provision across the sector," she said.