The government has delayed publication of a new skills white paper that is supposed to spell out its technical and professional education (TPE) reform plans, FE Week has discovered.
The last 14-19 education and skills white paper to be released by the government came out over 10 years ago, in 2005.
However, in February the Skills Funding Agency (SFA) released a document labelled 'The Legal Entitlements for 2016 to 2017', which referenced an upcoming skills white paper for this year.
The document said: "The 2016 to 2017 funding year is part of a transitional period as we move towards full skills devolution and the implementation of Technical and Professional Education (TPE) reforms.
"This transition gives time to move to new entitlement qualifications as well as make any changes to curriculum that come out of the reform of TPE. More information will be available when a skills white paper is published in the spring."
But the release of the paper appears to have been delayed, as an updated version of the same document appears to have removed the reference to when it would be unveiled.
The link to the first version of the document has also been altered to redirect straight to the new updated copy.
It highlights the recent TPE reform work of an independent panel, led by Lord Sainsbury (pictured) and set up to help the government create "up to 20 specific new professional and technical routes, leading up to employment or degree-level".
Other contributors on the panel included Professor Alison Wolf (pictured), whose landmark 2011 Review of Vocational Education sparked the introduction of the study programmes; Simon Blagdon, non-executive chairman of Fujitsu UK; and Bev Robinson, principal of Blackpool and the Fylde College.
FE Week understands the panel will not now be reporting its findings until mid-to-late May — even though this was supposed to have been completed last month — which may be delaying the release of the white paper.
The 'Legal Entitlements for 2016 to 2017′ documents also highlight a hold-up in agreeing "the process for adding new qualifications".
The first version promised that by March a "final list of qualifications that can be delivered as part of the entitlements" and that a "process for adding new qualifications to the entitlement" would be agreed with the Department for Education.
This, it said, would follow a "consultation with colleges, other training organisations and awarding organisations".
However, the March version indicated this had still not been carried out.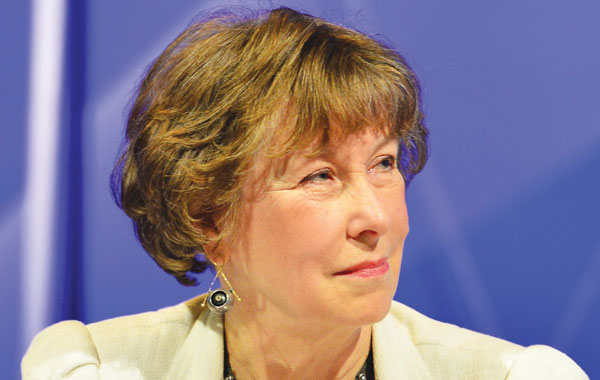 It said: "We will agree the process for adding new qualifications to the entitlement with the DfE. We will confirm this following the publication of the skills white paper."
The DfE and SFA declined to comment on the delay, or when the skills white paper would be released, or whether further information about reforms to technical and professional education would be provided.