Sport students at Sussex Downs College battled through an emotional and physical pain barrier to complete three Ironman challenges in one day to raise awareness of pancreatic cancer, after a student lost his mother to the disease, writes Billy Camden.
Fourteen BTec sport diploma students from Sussex Downs College pulled out all the stops as they ran, swam and cycled more than 420 miles in one day to raise money for Pancreatic Cancer UK.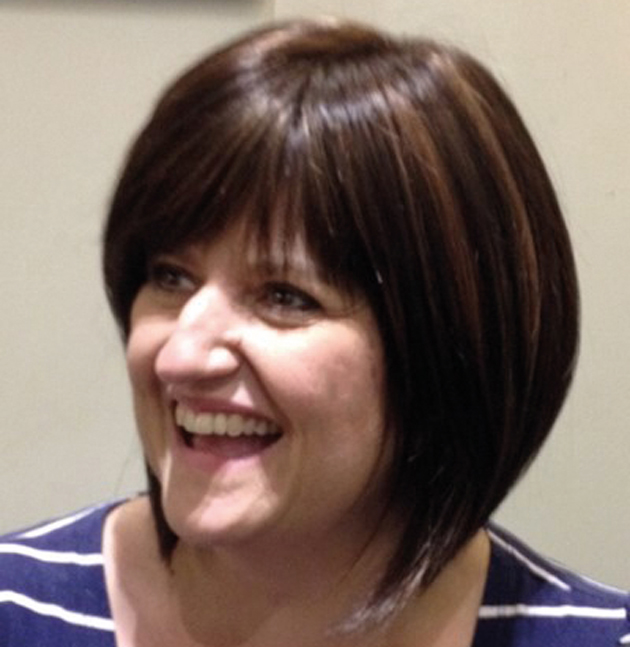 The students completed three Ironman challenges, a triathlon of all three disciplines, as part of their course work — but also in memory of Tara Batchelor, mother of one of the group members Ollie, who died of the disease earlier this year.
She passed away on January 27 after battling metastatic pancreatic cancer for 110 days.
Ollie, aged 19, and his classmates completed a gruelling three 26.2 mile runs, three 2.6 miles swims and three 112 mile cycles in one day between them.
"I am so proud that my classmates took part in this challenge in memory of my mum," said Ollie. "It was a tough experience but we helped each other through and the memory of my mum kept me going. Thank you to everyone who has sponsored us so far."
Another member of the group, student Harry Strong, aged 17, said afterwards: "Completing three Ironman challenges was exhausting but a fantastic experience for us all. I would definitely do it again.
"We did it to help make a difference to such a great charity, and to provide support to our friend's family who wanted to help fund research into pancreatic cancer so that other families would not have to go through what they did."
He added: "At the moment Pancreatic Cancer UK only receives 1 per cent of all donations to cancer charities.
"Survival rates are less than 10 per cent and one person is diagnosed with this illness every hour."
Prior to the Ironman event, the group held a cake sale at the college's Lewes Campus, which raised £125.
But after their Ironman challenge, the overall figure raised rose to more than £1,000.
That will now been added to the current total of more than £5,500 which has already been raised by Ollie's family.
Ollie's dad Darren said raising awareness of this form of cancer, for example through fundraising, was vitally important because diagnosis often came "too late — it's a silent killer".
He added: "Quite simply Tara was too young to be taken from this world and I loved her to bits for 32 years since meeting her at school.
"It was her wish for donations to be made to this charity in the hope to raise much needed cash for research, support and awareness."
Scott Raybould, curriculum leader for sport and public services at Sussex Downs College, was full of praise for the students.
He said: "I am extremely proud of the efforts the group have gone to, not only to complete their project but far more importantly, to support their friend in a time of such great sorrow and heartbreak.
"They have shown courage, compassion and camaraderie, working as a unified group to make this event a success in all aspects."
You can donate to the cause by visiting: www.justgiving.com/mylovelytara/