FE providers will each receive up to 7,500 face masks from government for free as they reopen to more students from next week.
A key new recommendation for onsite teaching from March 8 is for all students and staff to wear face coverings in the classroom until at least Easter.
Under Department for Education guidance, officials "expect" every 16-to-19 student will "attend their FE provider in person and will undertake the majority of their planned hours on site". Adult learners will also return but a more flexible mix of remote learning can be used for them.
To support the return of onsite education and to ensure "maximum compliance with the system of controls", the Department of Health and Social Care is distributing 'Type IIR' disposable medical masks to FE providers.
Announcing the move today, the Education and Skills Funding Agency said this supply is for "use only as the settings' contingency stock of face coverings".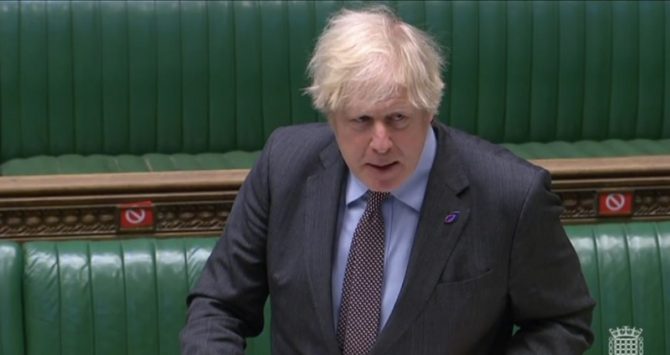 FE providers should expect to receive a delivery of between 5,000 and 7,500 units by the end of the week commencing 8 March and be "sufficient to cover your contingency stock until the Easter, with larger settings receiving further stock if required".
For any queries on delivery or missing items, providers are told to contact the DHSC PPE helpline on 0800 8766802, identifying as an education setting, or email dfeppequeries@unipart.com.