A Warwick Trident College engineering apprentice proved his kickboxing mettle by taking home two medals at the World Kickboxing Union (WKU) World Championships — despite only taking up the sport last year, writes Billy Camden.
Engineering apprentice Nick Stott has returned to the UK with two medals from the World Kickboxing Union after battling his way to the podiums of the World Championships.
The 18-year-old is an engineering apprentice with 3P Innovation in Warwick which involves studying one day a-week at Warwick Trident College, part of Warwickshire College Group.
Despite only taking up the sport seriously in 2014, Nick quickly showed his fighting ability last year when he was crowned a British Champion in Mixed Martial Arts (MMA), setting him up for the international stage.
He then travelled to Spain for the WKU World Championships and picked up a bronze medal in full contact kickboxing and a silver medal in K1-kickboxing in the under 60kg category.
"Standing on the podium twice and receiving the medals was amazing, but I don't think anything will ever come close to the feeling on having my hand raised after my first [international] K1 fight," said Nick.
"Countless people have won fights nationally, but to win one at a world championships was something I cannot describe. I felt out of my depth but winning that fight was the first time I thought, actually I'm not bad at this."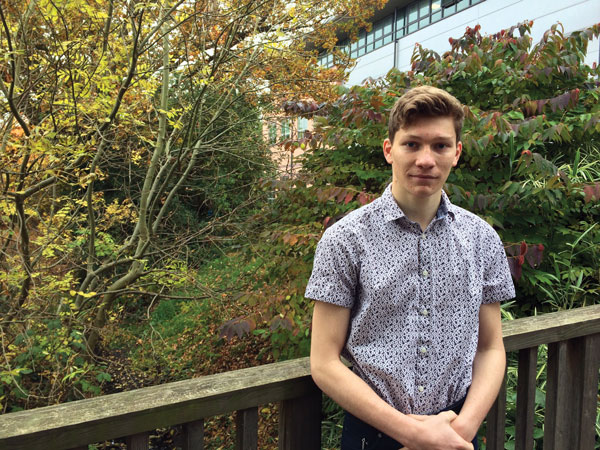 Alan Davy, work-based learning manager at Warwick Trident College, said: "Nick is a fantastic student and it's impressive to see his dedication to his sport too. He has to juggle a lot of things, study, work and training, but his commitment is superb. We're all really proud of Nick's achievements at the college and wish him every success for the future."
Nick took up karate for a short time aged seven, but started with kickboxing and jiu-jitsu "just for fitness" in 2014.
After quickly showing his talent, Nick entered a regional competition in MMA and "accidentally won".
"It has just snowballed from there," he said. "I then won the English Championships and the British Championships and so was invited to be a part of Team England who I now train with regularly."
Nick now trains six times a week in a variety of disciplines and it has all paid off.
"My parents are super proud, although I think they were quite shocked that I'm doing MMA as most of my family are into motorsport.
"My employers and the college have also been really supportive as well which really helps as they have been flexible to allow me to train and compete."
The World Championships took place in November and Nick's next goal is to compete in the Tokyo 2020 Olympics.
"I would love to fight at the Olympics, so I'm looking to transfer to Taekwondo as MMA and kickboxing are not Olympic sports," he said.
"I will keep the full contact training and competing going because that is my passion, but I will now start training and competing in Taekwondo."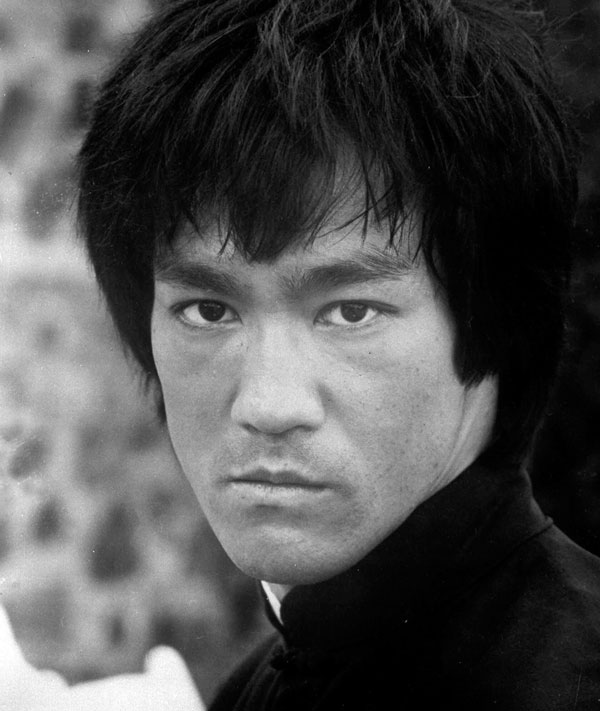 Nick Stott's top martial arts masters
1 – Bruce Lee
I have always loved his fighting style, speed, power and philosophies
2 – George St Pierre
He has a 25-2 professional record and mixes traditional kyokushin karate with modern boxing and Brazilian jiu-jitsu
3 – Jon Jones
He uses a very unorthodox style to defeat his opponents, and my style is also very unorthodox