Excitement is building for this year's AoC Sport National Championships as around 1,650 student athletes make their final preparations for the major event that kicks off next weekend.
The sporting stars will head to Nottingham to compete in the 39th national championships, described as the "pinnacle of the college sporting calendar", after successfully battling through regional heats during the autumn term.
Competitions will run from April 21 to 23 and following tradition, the golf tournament will swing proceedings into action at around 10am on the Friday, shortly followed by the start of the 12 other sports – including squash, football and hockey.
That evening the opening ceremony will start at around 8pm and will this year be compered by ex-professional wheelchair basketball player, Jordan Jarrett-Bryan.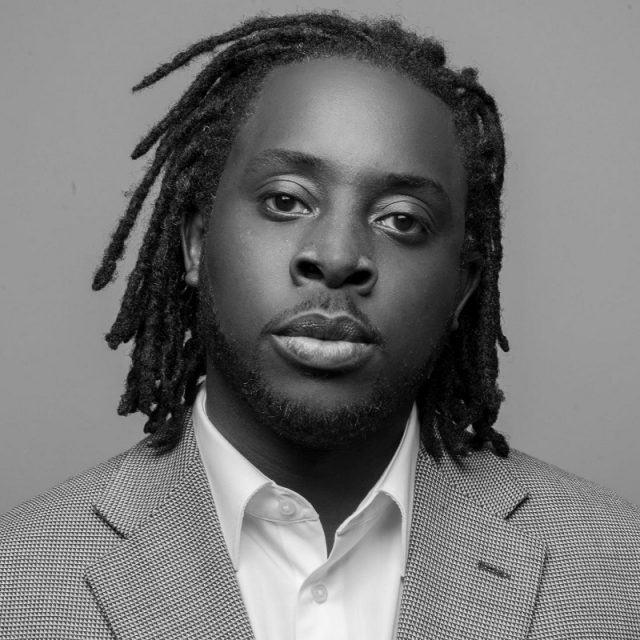 Mr Jarrett-Bryan, who commentated on the Paralympics at Rio last year and is a sports reporter for Channel 4, will then be on hand throughout the weekend passing down his knowledge to athletes and volunteers working at the event.
Over the Saturday and Sunday the students from FE and sixth form colleges across England and Wales will compete in badminton, cricket, rugby, tennis, volleyball, basketball, cross country, netball, and table tennis.
While going for gold in their own sport, the athletes will also vie for points for their region.
The region whose teams and individuals accumulate the most points will win the coveted Wilkinson Sword trophy.
Last year's competition, held across Tyne and Wear with over under 1,800 participants, saw the South West claim the trophy, with the South East in second place and West Midlands third.
[slideshow_deploy id='57666′]
The winners of this year's event will be awarded at the closing ceremony on Sunday afternoon which will start at around 2pm.
Looking ahead to the national championships, George Hutchings, a North West tennis player from St Mary's College Blackburn, is hoping to replicate his brother Charlie's success of winning gold at last year's event.
"I was really pleased for Charlie to win it last year and it would be great to do the same this year," he said. "Whilst there is always some rivalry between brothers, all I can do is play my best to beat what is in front of me.
"I am expecting the competition to be tough but I am confident that if I play my best I have a good chance of winning. I try to focus more on my performance than the result and I know from experience that matches are won on the outcome of a few decisive points."
Meanwhile Dominic O'Neill, men's basketball coach for Carmel College in the North West, is expecting a "fantastic experience" for his players.
Ahead of the event he said: "To have the opportunity to represent the North West region in only our second year of existence as a basketball program is a fantastic testimony to all the students and staff that have worked tirelessly to ensure these boys are successful on the court and off the court.
"Competing in the AoC Sport National Championships is going to be an excellent reward for not only the players and myself as a coach, but as a whole college going forward."
The AoC Sport National Championships 2017 will be run in collaboration with Nottingham Conferences – the event delivery arm of the University of Nottingham – as well as Sport Nottinghamshire, Nottingham City Council and tourism agency Experience Nottinghamshire.
The University of Nottingham's brand new David Ross Sports Village will host a number of sports throughout the weekend, while others will take place at the Nottingham Wildcats Arena, Trent Bridge, Nottingham Hockey Centre and Nottingham Tennis Centre.
AoC Sport managing director, Marcus Kingwell, said: "We are delighted to be able to confirm the University of Nottingham as hosts for the 2017 AoC Sport National Championships.
"Ours will be the first major multi-sports event to take place at the David Ross Sports Village, and we believe the standard of the facilities will provide students with an incredible experience.
"We could even see a future Olympic champion in action at the championships."
FE Week headed to Tyne and Wear for the 2016 National Championships last April and will once again be there for the full weekend, as media partner, reporting on all of the developments with around 1,650 competitors expected.
AoC Sport is a membership organisation launched in August 2014 which campaigns for every college student to participate regularly in sport or physical activity.