Football legend Jimmy Floyd Hasselbaink scored an honorary fellowship from Burton and South Derbyshire College.
The Burton Albion manager, and former Chelsea striker, attended the college's graduation ceremony at St George's Park where he received the honour for his role as Patron for Sport.
Mr Hasselbaink, who has been in charge of the League One outfit since last November, then gave a speech highlighting the importance of education.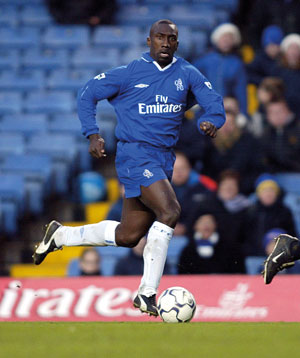 He said: "It is great honour and something I will treasure alongside my achievements in football. It's particularly special to me as I when I was young I didn't value education as much as I do now — I thought simply playing football was enough.
"Now I know that education is one of the most important things in life because that's what allows us to grow as people and to achieve new goals."
Main pic: Jimmy Floyd Hasselbaink with Burton and South Derbyshire College principal Dawn Ward at the college graduation ceremony