A college is being threatened with education administration following a £20 million apprenticeship subcontracting scandal, FE Week understands.
Brooklands College has failed to file accounts for the past two years amid an ongoing clawback dispute with the Education and Skills Funding Agency and budgetary pressures.
Andrew Baird, one of the government's paid national leaders of governance, was parachuted in to chair the college in October 2019. He is understood to be clashing with ESFA chief executive Eileen Milner over the timing of any repayment as the college tries to sell off its historic building.
The agency has remained tight-lipped about the situation, but FE Week understands the option of insolvency has been put on the table.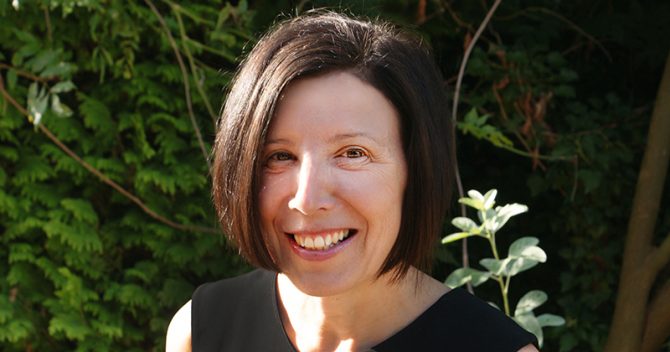 The threat of administration is, however, unlikely to be followed through, considering the huge sums the ESFA has forked out to pay for the first college insolvency involving the Hadlow Group, which is predicted to reach £60 million.
Christine Ricketts, who was promoted to principal at Brooklands College in May 2019 to succeed Gail Walker after she resigned, told FE Week the accounts are delayed "because of the need to resolve an outstanding technical issue" they "hope is nearing resolution".
She added that the college's day-to-day operation "continues as normal" and is unaffected by the "historical issues that are delaying the agreement of the accounts".
Brooklands College was brought under the microscope in late 2018 when an FE Week investigation exposed how it subcontracted out almost £20 million to a small private training provider called SCL Security Ltd in just three years.
The ESFA, FE Commissioner and Ofsted then stepped in to investigate, which led to the private provider, headed up by Andrew Merritt, being kicked out of the apprenticeships market.
Among other findings, the agency discovered that apprenticeship funding was being used to pay the wages for the 16-to-18-year-olds, which is strictly against the funding rules.
SCL Security Ltd filed for insolvency in October 2020.
A statement of affairs document published on the Companies House site a month later shows it owes almost £4 million, including £2 million to HMRC. The same document shows that Merritt took a director's loan of over £8 million.
The college continues to focus on the student experience
The ESFA demanded Brooklands College pays up to £20 million back to the government after the scandal came to light.
Despite Baird now chairing the college, and being paid £300 a day for his services, Brooklands has also failed to publish any board minutes since summer 2019.
Ricketts said the minutes will be made available within four weeks and explained the delay has been "because priority has been given to finalising the accounts".
She added: "The college continues to focus on the student experience and at a college level, as far as learners and employers are concerned, it is 'business as usual'.
"Enrolments are up year-on-year and the college continues to build on its Ofsted 'good' and has plans for further expansion in 2021-22 as it responds to increased demand for its provision."