The boss of England's biggest teaching union has told FE Week it is "blindingly obvious" that colleges should be brought back under local authority control.
The National Education Union held its annual conference two weeks ago and last on its list of motions was one for post-16 education.
Whilst the union echoed the calls of many in FE, such as an increase to base rate funding for 16- to 19-year-olds, it agreed on a proposal that is likely to raise a few eyebrows: making colleges lose their full autonomy.
A national system of pay and conditions is blindingly obviously a good thing
The union, which would not reveal how many of its over 450,000 members work in FE, will form a working group to investigate "how best to bring all colleges back into local authority control", with the recommendations to be "considered by next year's conference".
Its joint general secretary Kevin Courtney (pictured), who said the idea was one he was personally in favour of, told FE Week the motion "isn't calling for that degree of control local authorities had in the 1980s, it is talking about planning, teachers' terms and conditions and there being an integrated system in an area".
"That doesn't mean absolute control over every bit of the curriculum offer. We think there are appropriate levels of autonomy, subsidiarity if you like, that should apply," he added.
"It is sensible when you have got school sixth forms, FE colleges and sixth-form colleges to have some sense of planning your provision across the whole road. That means to some degree, the local authority having influence once again."
The Labour Party has hinted that this is a policy it would like to adopt if it gets into power.
"We feel there's a danger with the independent model of college education that they get too far away from local communities and local education authorities," the party's leader Jeremy Corbyn told FE Week during the Association of Colleges conference in November 2017.
"And what we're looking to is a model that will bring them closer to that, but not removing the important connection with local industry."
The shadow skills minister Gordon Marsden refused to rule out bringing colleges back under local authority control, as part of Labour's plans for a national education service, during the Labour Party conference in September 2018.
Courtney told FE Week that he thinks the policy is one that Labour would "want to look at" for its national education service, but said it is "not a conversation" his union has yet had with the party.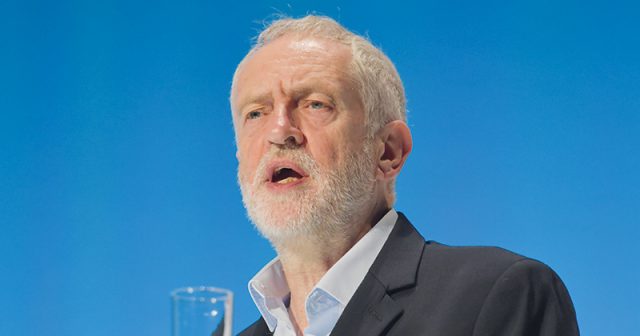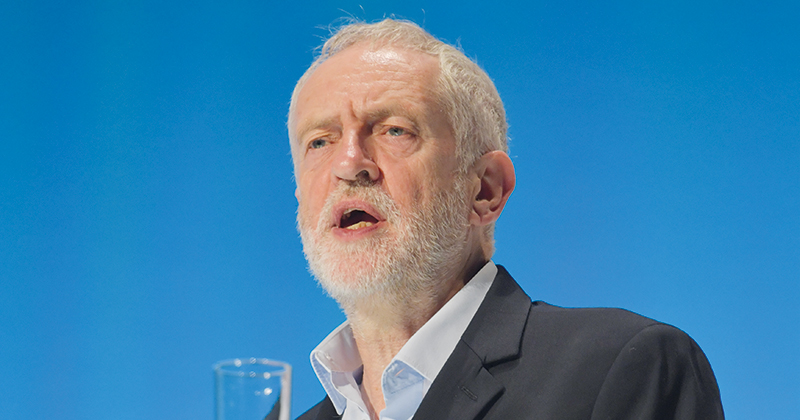 Asked to outline the advantages of colleges losing their independency, Courtney said: "The advantages of having a system that is fundamentally based on co-operation between institutions, rather than competition, I think are obvious.
"The current market mechanism doesn't necessarily deliver the places for sixth-formers where you need them, it doesn't necessarily mean you get the curriculum offer that sixth-formers need, and having some more planning of that system I think is blindingly obvious.
"A national system of pay and conditions is also blindingly obviously a good thing. A step towards local authority involvement, a step away from institutional independence, is a step towards making those arrangements easier."
Courtney acknowledged that there would "have to be a process" for implementing such a system since some local authorities have "practically ceased to exist" as their funding has been "cut to the bone by central government", and extra resources would need to be found.
Julian Gravatt, deputy chief executive at the Association of Colleges, said: "For the last 25 years, colleges have been funded by, and accountable to, national government, but they have always worked closely with local councils at all levels.
"England has world-leading outcome and performance data but the systems associated with these are expensive and intrusive. Colleges receive money from government via six different funding lines and have five different regulators and inspectors plus close monitoring of their assessment activities by awarding bodies and of their finances by their banks.
"Transferring them to local government control would add administration costs and regulation. Before doing this, it would be worth working out what the benefits would be."