Part two of our wide-ranging interview with the new AoC boss David Hughes covers the new FE commissioner, area review value for money, and his thoughts on future of AoC – including how he will do things differently.
Richard Atkins starts this month as FE commissioner and is already getting stuck into area reviews. David hopes he can bring more transparency to the role. 
"Ministers change and the delays in the reports have just been bit unhelpful," he tells me. "Hopefully they can speed that up, but more importantly I'd like Richard to talk about where he thinks that takes the sector, after the area reviews. 
There will always be a role for intervention from the commissioner
"There is a sense that with one bound, the sector will suddenly be sorted for the next 25 years and there will be no more problems and no colleges getting into financial difficulties. I think that's very unrealistic; I used to be in a commissioner-type role in the LSC and SFA and there were always 15 to 20 colleges that were in difficulties. 
"That's like any sector; some of the problem can be quality, or it can be leadership, governance, finance, or competition from schools and UTCs."
However, he insists "there will always be a role for intervention from the commissioner", but he wants him to "talk a bit about what he thinks that looks like going forward". The AoC wants to know where the boundaries lie between the commissioner, the transaction unit, the EFA, and the SFA. 
So does he think the area review process been good value for money? On that subject, he's ambivalent.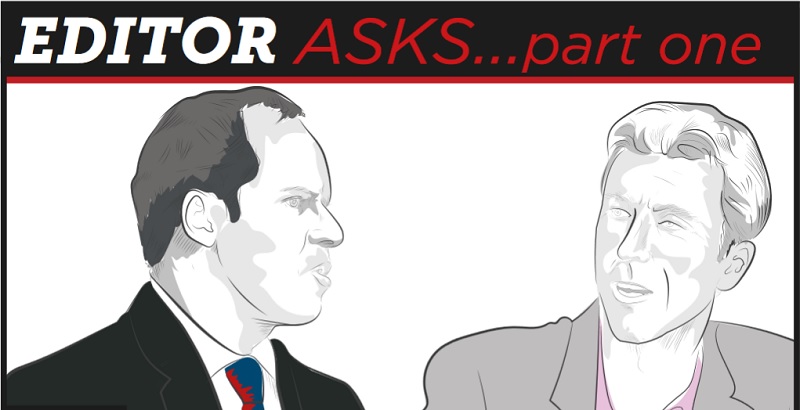 "I think it's been a process that's engaged every college and didn't need to in the depth it's gone into," he admits, but accepts it was a response to poor financials across the sector.
"In retrospect they should have been much more selective about the areas they looked at," he continues. "There are some areas where actually you don't even need five meetings, so why have them?"
He thinks the process has "definitely engaged more colleges in more work than it needed to", but concedes that "some of that intervention" has been "absolutely critical".
"We'll see, probably in the next two to three years, whether it's helped get the sector into a healthy financial shape."
So what will David Hughes do differently now he's on the throne at AoC? He's pleased to be at the helm, and says his transition has been "really interesting".
"There's a lot of consistency in terms of what members are saying and what they want from their membership body, so that's good news," he tells me. "They want to be represented confidently, they want an organisation that stands up to government when it needs to and supports government when it can, and helps implementation go more smoothly influences at all of those levels."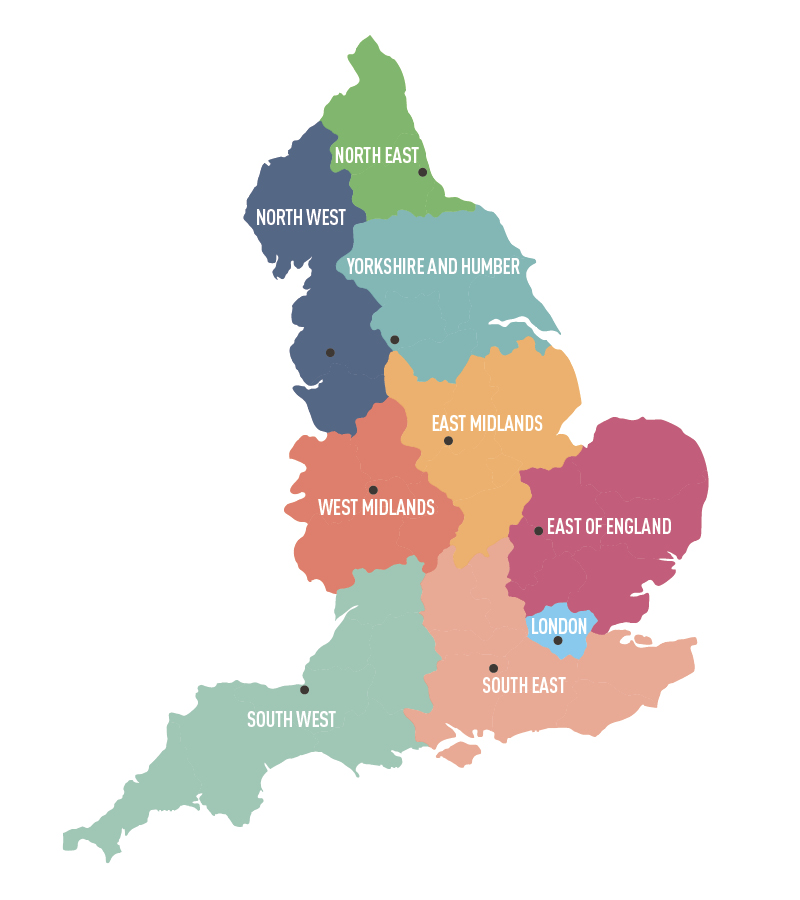 So will the regional structure survive? "It's kind of simple and complex at the same time," he says, acknowledging that they provide a "go-to person" on the local level – a service many members see as vital. 
What's more, "I don't want them to have to ring up London whenever they need to contact AoC", if only because the personal relationships developed between regional officers and clients work "much better" because they know each other.
"Are nine regions the right answer?" he asks, rhetorically. "Various people will say yes, and various will say no."
I press him on whether the nine regions will remain or get compressed. 
"I haven't got that far," he admits. 
"I definitely know that we need to have that local contact, and we need to have opportunities for principals, chairs and staff at different levels and roles to network, because that's really powerful. 
"Whether the regions are the best way to do that, we're still discussing. And it comes down to resource: what resources have we got from membership fees, and what do we think we can operationally support?
So what will the David Hughes AoC look like? Transparency, it seems, is the watchword once again.
"I think we do an enormous amount of good that members don't see, so I've started talking about our priorities much more openly. I've started talking about the work we're doing. I've started setting out what we're trying to achieve. Apprenticeships are a good example. I think we should be saying – as AoC on behalf of colleges – 'we think this is what a good apprenticeship looks like' much more explicitly."