Martin Doel will be standing down as chief executive of the Association of Colleges (AoC) from September to move to a new professorship for the Further Education Trust for Leadership (Fetl).
Mr Doel will continue in his post with the AoC until September 1, while also helping to establish his new role as Fetl Professor of FE and Skills at the University College London (UCL) Institute of Education (IOE) from April 1. He will start full time in the professorship role from the start of September.
A Fetl spokesperson said that he "will take up the prestigious role on April 1 on a partial basis moving to full time in September 2016".
"It is the very first professorial role for the sector and will help lead thinking to influence policy and help shape the future for FE and skills," he added.
Mr Doel said: "Working at the AoC has been the most rewarding job that I have had.
"I am immensely proud of the service my colleagues at AoC have provided to colleges and their students over the past years and I look forward to continuing to lead them over the next 10 months.
"In my new role on behalf of Fetl in the Institute of Education, I will look to draw on my experience at AoC to continue to enhance understanding of the FE and skills sector," he added.
"I will do all that I can to help the sector to navigate the way ahead as it seeks to meet the needs of students, employers and communities in the same responsive and high quality way as it has always done."
A spokesperson for the AoC said that it "will undertake the process of appointing a new chief executive in January 2016" to ensure a "thorough period of succession planning and handover for the new post-holder".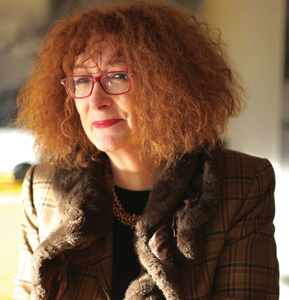 Dame Ruth Silver (pictured right), DBE, president of Fetl, said: "Our mission is not to develop the practice of 'doing' leadership, it is to develop a specific dimension of leadership, and that dimension is thinking.
"So that's thinking about other ways of doing, but also thinking about other ways of being, in order to shape the future to which we are loyal.
"I am delighted that Martin Doel is taking on this vitally important role"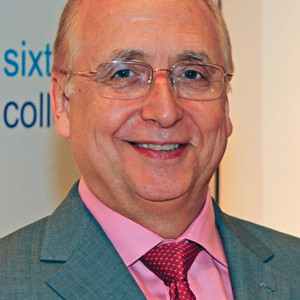 The news comes at a time of change for leadership of sector bodies, after chief Executive of the Sixth Form Colleges' Association David Igoe (pictured left) announced in September that he will be standing down at the end of March, as reported in FE Week.
Dr Lynne Sedgmore also stood down as chief executive of the 157 Group at the start of this academic year to be replaced by Ian Pretty.