Colleges across the country have volunteered their services to help local communities during the Covid-19 pandemic.
FE Week shares some examples, including care home, hospital and food bank donations, crowdfunding and the opening of residential accommodation to NHS staff and rough sleepers.  
Care home, hospital and homeless charity helped by donations
A college has donated 40 litres of hand sanitiser, 350 face masks and 1,100 pairs of disposable gloves to a local care home which had a "critical" shortage of equipment in its battle against coronavirus.
Northampton College has also donated food stocks to multiple groups and helped to feed around 100 homeless people a day.
Care home Balmoral Place, which received the personal protective equipment, said the reserves would help keep staff "safe" during the Covid-19 outbreak.
The college's ICT services manager Andy Seymour, who delivered the goods, said: "We were only too happy to step in and help. We're all in this together at the minute and anything we can do to ease the situation for others is obviously a good thing to do.
"We are very much the college in the community and we will continue to do all we can to offer our support to those who need it the most."
Kingsthorpe-based Balmoral Place is a development of 80 homes for elderly people.
Housing scheme manager Jo Robey thanked Northampton College for its donation.
She said: "It is much appreciated and will go towards keeping the staff safe."
In addition, the college has handed out a number of food parcels to vulnerable families while deliveries of essential supplies were also made to Northampton General Hospital and The Hope Centre.
A spokesperson for The Hope Centre said: "The stock we have received from Northampton College is fantastic.
"With it, we are feeding 100 or so homeless people a day plus people in the wider community who are in need."
PICTURED ABOVE: Andy Seymour (right) donated face masks, gloves and hand sanitiser to Balmoral Place care home on behalf of Northampton College
More colleges sign up to Food Bank Friday
Ten colleges have now signed up to an initiative that aims to tackle food shortages for the most vulnerable in their communities during the coronavirus pandemic.
London and South East Colleges Group launched Food Bank Friday two weeks ago and have now been joined by Boston College, Central Bedfordshire College, Chichester College, Dudley College, East Coast College, Kingston Maurward College, Loughborough College, Trafford College Group and York College.
Each have pledged to set up their own virtual giving page to raise funds for their local food bank.
LSEC has crowdfunded more than £4,500 and donated three trolley-loads of provisions from its own BR6 Restaurant as well as a chest freezer to a local food bank.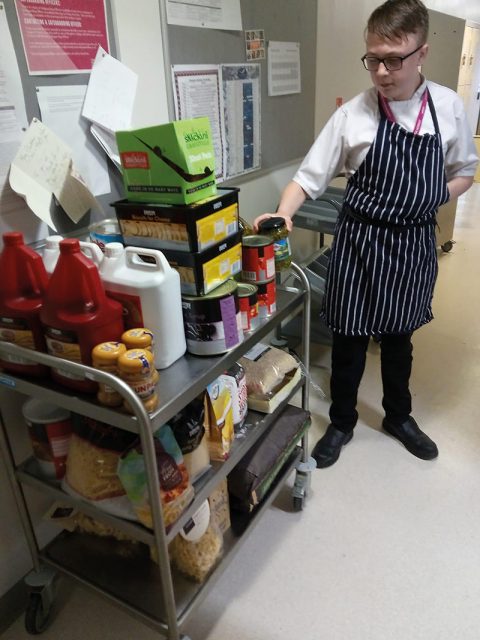 The college's student union has chosen the project as its charity of the year and pledged almost £3,000, which was collected from students throughout the year.
Its president, 18-year-old level 3 health and social care student Daniella Oni-Okeke, said: "Life is not easy for anyone at the moment, but by coming together we can all do our bit to help one another and make a positive difference."
Lesley Davies, principal of Trafford College Group, said she was "delighted to be part of the FE Food Bank Friday campaign, which is not only bringing colleges together, but represents the important part that the FE sector is playing through this crisis and beyond".
LSEC chief executive Sam Parrett said it has been "heart-warming" to see colleges coming together to support their local communities amid the "many challenges the last few weeks have thrown at us all".
"We are living in extraordinary and difficult times and never before has it been more important to help one another. Good can come out of every crisis and that is certainly what we are seeing across the entire FE sector as we pull together in time of need.
"We are calling on all colleges to sign up and get involved in FE Food Bank Friday."
Kingston Maurward offers free beds to local NHS staff
A college in Dorset is offering free beds to NHS workers during the Covid-19 crisis.
Kingston Maurward College will be hosting around 35 staff members from the Dorset County Hospital in its residential accommodation.
It is understood recipients will primarily be senior doctors and consultants who are isolating from their own families for the coming months. They are set to move in this weekend.
Principal Luke Rake said: "In the midst of World War II, Kingston Maurward was used as a base to support the troops on D Day.
"Today, we may face a different battle but the needs of our community for safety and support are the same. We are determined to provide whatever assistance our front line troops need and are willing, able and proud to help the NHS."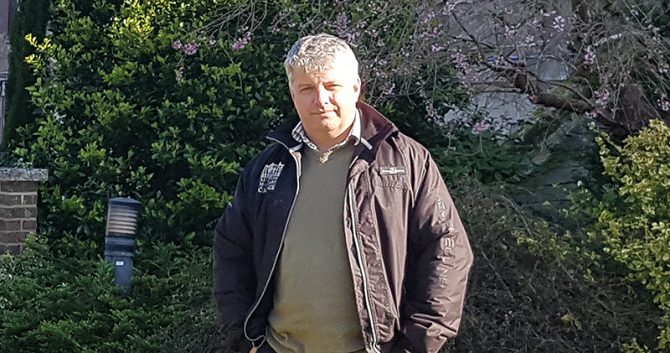 He added cleaning and catering volunteers from the college will ensure the staff are cared for.
Nick Johnson, acting chief executive at Dorset County Hospital, told local newspaper the Dorset Echo: "We have been absolutely blown away by the amount of support we have received from the community.
"We really appreciate all they are doing to support our wonderful staff who are working on the frontline to keep everyone safe. We cannot thank everyone enough."
Residential staff at the specialist land-based college, which has a 750- acre estate, have been looking after animals at the farm, animal park and equine area while students isolate at home during the pandemic.
Kingston Maurward is also operating remote learning for students.
For example, last week foundation studies students took part in an online baking lesson on video conferencing platform Zoom.
Rough sleepers given sanctuary at Somerset college
A college in Somerset is converting part of its residential accommodation into shelter for rough sleepers during the Covid-19 lockdown.
Bridgwater & Taunton College will also offer three meals a day for vulnerable people within the community at its Canonsgrove Hall site.
The college said it is offering the use for as long as it is needed to those who are currently homeless and for whom it is difficult or impossible to shield from Covid-19 exposure.
The initiative is due to start next week. Another part of the site is already housing NHS staff.
Principal Andy Berry said: "We are working to support the most vulnerable in our community during this unprecedented period.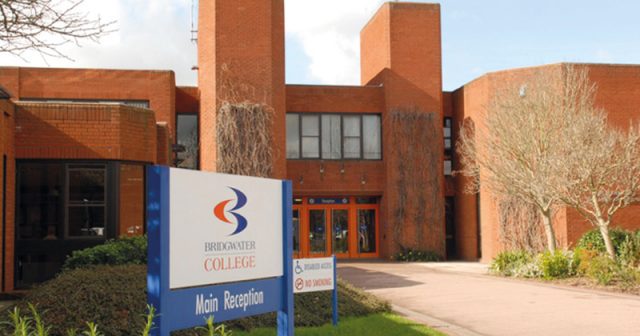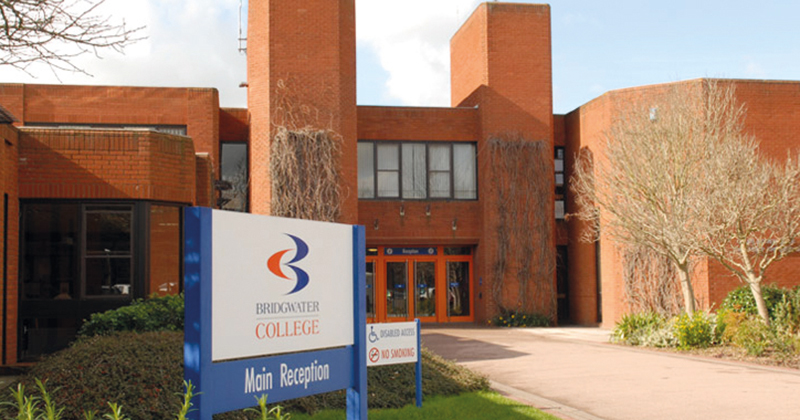 "While teaching staff have shifted rapidly to supporting their learners online, support staff have risen to the challenge of making the accommodation site safe, comfortable and ideal to protect some of the most vulnerable in our local community and we will continue to explore the ways in which we can best optimise the resources and facilities to support our community moving forward."
Mark Nettle, director of student services, thanked YMCA Dulverton Group, which will manage the site on behalf of Somerset West and Taunton Council.
He added: "The project has relied on the commitment and collaboration of various organisations, including Raft, the Salvation Army, Open Door, Turning Point and Arc."
In addition, Bridgwater & Taunton College is supplying the NHS with personal protective equipment from various departments, including the National College for Nuclear.
It is also providing free car parking for all NHS staff and the engineering team is using 3D printers to create spare parts for the local hospital.