Jeremy Corbyn will address this year's Association of Colleges annual conference.
The annual event at at the ICC in Birmingham is one of the key events in the FE calendar, and takes place this year from November 14 to 15, and the resurgent Labour leader is one of the headline speakers.
Other highlights announced include Ofsted chief inspector Amanda Spielman, and writer and broadcaster Matthew Syed.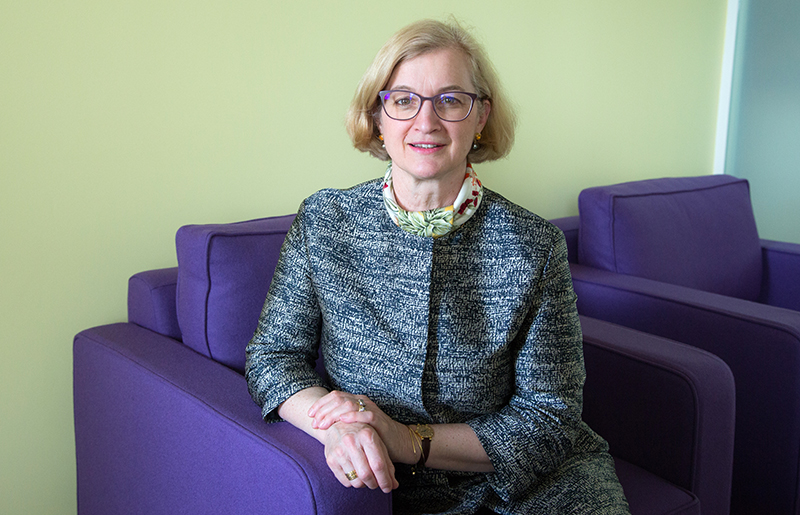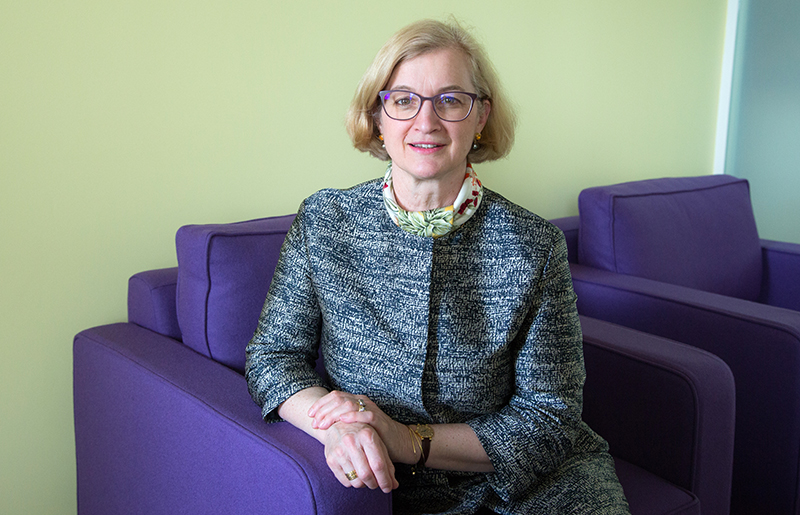 "It is great news that we have the leader of the opposition coming to speak to delegates for the first time," said David Hughes, the chief executive of the AoC.
"It's another important recognition of the crucial roles which colleges play, for the economy, for communities, families, young people and adults.
"Colleges remain at the heart of their local communities and the national economy – that's why the theme of the conference is colleges mean business."
Delegates will also have the opportunity for in-depth discussions on the key issues of the day, including apprenticeships, curriculum reforms and T-levels.
The winners of AoC's prestigious Beacon and Student of the Year Award will also be announced.
FE Week will be the premier media partner, and we will, as ever, report live from the event throughout, and produce a paper from our hotel suite on-site.
Booking is open for the conference, with information available at http://www.aocannualconference.co.uk/.