Many leaders wrestle with the challenge of building an effective and coherent team. At City College Norwich, JL Dutaut finds that Corrienne Peasgood has not so much built one as grown one.
Decisions can feel like a high-wire act when you're in a position of responsibility. Mistakes are visible, and inevitable. "There have to be Jacky moments," says Jacky Sturman, the executive manager at City College Norwich – with a self-deprecation that I've already come to expect from the CCN executive team. "What matters is how you deal with them."
Outstanding' would be great for about a week.
A core strength pervades Corienne Peasgood's team. It's evident in their humility, how they treat each other, how they go about leading a college with almost 9000 students, and how they approach the many and diverse challenges they face.
Some are challenges they share with other colleges, such as government reforms of curriculum and assessment. Curriculum narrowing in schools has contributed here to a 20 per cent drop in the number of students taking food and hospitality courses. Then, there are those that are accentuated, depending on your locality, your catchment, your place in our fragmented education system.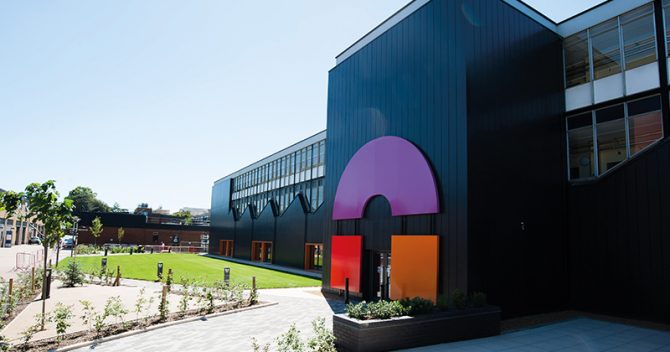 In the bottom 10 per cent of areas in the country for social mobility, Norwich has a complex demographic. In its highest ward by economic indicators, 86 per cent of children achieve five good GCSEs, including English and maths. In its lowest, only 26 per cent achieve the same results. The city's average is 44 per cent.
"It's not an easy place to work," Julia Buckland, the vice-principal for curriculum and quality, says, "but it is a great place to work". Sitting next to her, Jerry White, the deputy principal, explains that they need to hire the Norfolk County showground and close most of their main site to administer resits for 1,200 students, close to a third of whom have additional needs. "We have 450 students with educational health and care plans (EHCPs) in our 16-to-18 cohort," he says, "an equivalent of 12 EHCP reviews a week."
Helen Richardson-Hulme, the assistant principal for student services, talks of the number of students who are, or are children of, asylum seekers, and the legal ramifications of providing for them. White also cites students excluded from sixth forms because they haven't achieved high enough grades.
Each example is devoid of any sense of excuse or blame. In fact, Ed Rose, the higher education and apprenticeships director, presents them as a benefit. "It keeps the challenge fresh and the collaboration strong." When I tell him that this attitude isn't a given, he shrugs and smiles.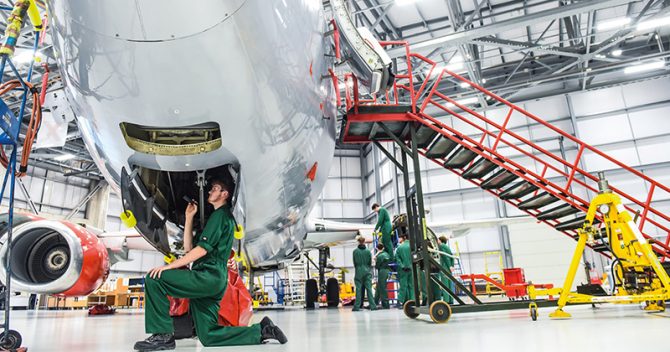 A key refrain throughout the day, and I sense throughout every day at CCN, is that "there is only us!" All the staff are keenly aware that they are the last line of defence against an awaiting cycle of deprivation and hardship that is harmful to individuals and detrimental to their community.
The second refrain I hear throughout my visit is that the staff are "custodians of a very long legacy". Just three years ago, Norfolk celebrated 125 years of having a college on CCN's site. It is an event this team took to its heart. Their passion for the college's community in the widest sense – its past and its future – is evident. A high proportion of the executive team is home-grown and there is real pride in White's voice when he tells me about the construction students taking part in a unique heritage project on the Norfolk broads.
This rootedness in Norfolk is central to the college's ongoing success. It empowers the team to make strong pragmatic decisions, such as valuing mergers on whether they will benefit the community, rather than as financial transactions or opportunities to grow for the sake of growth.
Rated "good" across all areas of inspection but one – "provision for learners with high needs", which inspectors deemed "outstanding" – it is plain that validation by external regulators is not what drives this college's executive. It is, if anything, an added bonus for work that is its own reward.
"If 'outstanding' is the aim, what's your commitment to the long term? To the community?" asks Rose. "'Outstanding' would be great for about a week. Then we'd be asking 'What next?'"
Regarding the new inspection framework, Laura McLean, the director of strategic development, simply says: "It's business as usual." Her role is to be the executive's eyes on the horizon, to see and prepare for what's rolling in. I get a clear sense that Ofsted's big sea change this September is more of a ripple than a wave in this part of Norfolk. There are bigger fish to fry.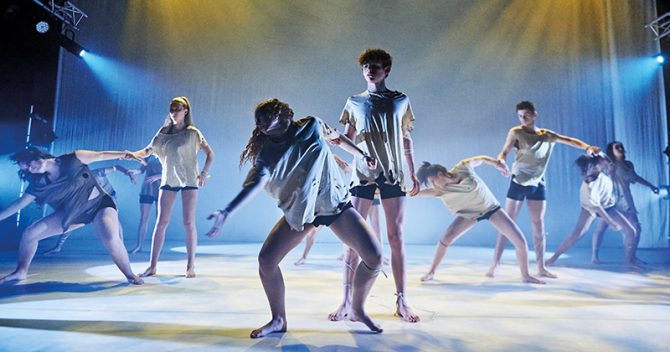 Four key leadership principles frame how this team operates: their "ways of working", setting out parameters for professional communication, their high expectations that span everything from comportment to professional ethics, their commitment to the team ("not the one you lead, but the one you're in"), and their encouragement of entrepreneurialism and professional agency.
It is adherence to these that have led them to abandon all formal lesson observations, and to normalise instead an open-door and supportive culture of learning walks – and they walk the soles off their shoes! It's all part of an attitude to accountability that is reciprocal. The executive team regularly put out "You said… We did…" literature for staff and students alike. The results for staff are strong retention and low turnover.
But two fundamentals precede all else. First, shared values, chief among them their belief in their community. Second, shared language, the refrains and phrases they all speak.
These are shared by Martin Colbourne, the managing director of CCN's independent off-shoot, Norfolk Educational Services (NES), which provides the group with non-teaching support services. He talks about the challenge of mergers being to rebuild morale with a clear vision. He is proud that his team is made up of specialists who have the space and trust to do their work so that he can do his. He is equally proud that all 250 NES staff are on the Local Government Pension Scheme (LGPS) and haven't been forced on to a lower provision.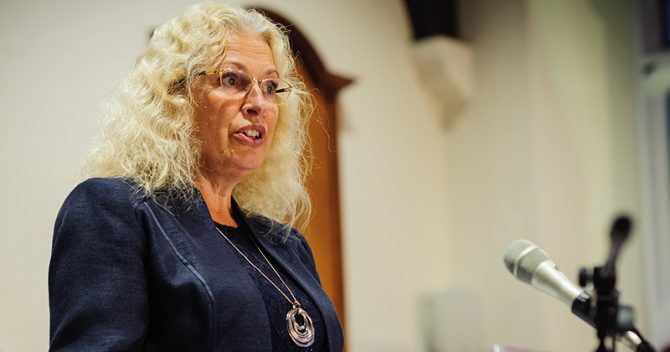 They are shared too by Emily Staley, the president of the student union and full member of the executive team. She arrived from Adelaide in 2015, got her GCSES, then her health and social care qualifications, and became the college's women's officer, leading a successful campaign to support young women in period poverty. Her passion for civic leadership awakened, she now sits as an equal in all executive meetings. Daunting? Yes. "But I can say what I want there and then." She ensures, in her own words, that "students govern".
Elaine Dale, the director of SEND support and college nursery, explains that these values and this language emanate from a "creative excellence" leadership development programme the college ran in 2010. "We realised quickly that inclusion wasn't limited to SEND, but had to be about a culture of inclusion for everyone."
It isn't simply a way of working that a visitor encounters here. You walk into a culture. It has roots. It has had time and space to grow, to take wrong turns, to overcome challenges and to keep going. It reaches for the sky while nurturing its soil. I ask Peasgood, the chief executive, what she thinks the secret ingredient to her team's coherence and drive are. Her answer: "Success comes from culture. My job is to make that culture part of everyone's DNA."
It's not an easy place to work, but it is a great place to work.
And despite her humility – because, in fact, of her humility – it is clear how she has achieved it. The belief in Norfolk's community and the language of "zero blame" are hers. Talking the talk is the easy bit, and walking the walk is harder, but for Peasgood, it's important to go further still. "It's not just what you say, but how you say it," she says. To lead like that truly is a very visible high-wire act, and that's why you need a strong safety net. In her executive team, she has exactly that.