New scorecards that rate local authorities for their performance in helping young people into employment or training and tracking their status have been welcomed amid a renewed call for careers guidance improvements.
The scorecards allows users to compare their local authority against national statistics, which show that across England, 4.7 per cent of 16 to 17-year-olds were considered as not in education, employment or training (Neet) and 91 per cent were accounted for by their local authority.
The scorecards show the percentage of 16 to 19-year-olds in the area who are not in employment, education or training (Neet), the percentage participating in education or training, and the percentage of the group whose activity was known to the local authority.
It will also show whether the percentage in each group has risen or fallen since the previous year, and how they compare to the national average.
Gill Clipson, deputy chief executive of the Association of Colleges, said: "Colleges work closely with local councils to ensure they provide places on courses for all young people, who must now stay in education and training until they are 18.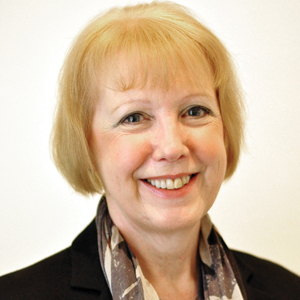 "A scorecard system would allow councils to monitor how they are progressing in tackling the issue of 16 to 18-year-olds who are Neet and inform the council of whether improvements need to be made to its work.
"We need a careers advice and guidance system, fully supported by the local council as well as others, to ensure that young people are made aware of all their options post-GCSE and are supported into choosing which one best suits them.
"If young people are selecting the right course which builds on their interests and chosen career path, they are much more likely to complete the course."
Association of Employment and Learning Providers chief executive Stewart Segal said the scorecards, which will be published every July, would be a "valuable tool" in comparing councils' efforts to keep 16 to 19-year-olds in education or training, or get them work.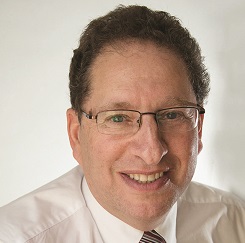 Mr Segal said: "The benchmarking system is a valuable tool for local authorities and providers to review the reasons behind why there are more apprenticeships in some localities than others.
"It will also show how effective local authorities are in tracking their young people — this will be important as the age of participation rises this year and it will be equally important that young people are given the chance to take advantage of all available opportunities and not just staying on at school."
The first set of data, following a six-month trial, is available from the Department for Education website now.
It comes with government data published yesterday having indicated that as of March, the percentage of 16 and 17-year-olds in education or employment in England stood at 94.4 per cent, up from 94 per cent in 2014 and 88.9 per cent in 2013.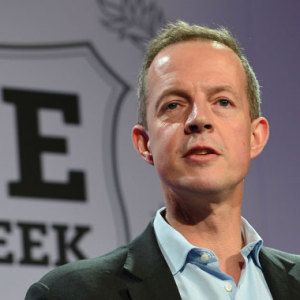 Skills Minister Nick Boles (pictured left) said: "With recent figures showing record lows in the number of young people not in education, employment or training, it is clear that our economic plan is working.
"But we know there is more to do, and the annual Neet scorecards will prove a highly effective tool in delivering our commitment to helping young people reach their potential.
The news comes seven months after the Public Accounts Committee report found some councils were unaware of the employment status of as many as 20 per cent of their 16 to 19-year-olds.
But the Local Government Association (LGA) has warned that reduced powers for councils could mean a scorecard based on their performance might not be useful and suggested basing it on government-commissioned schemes instead.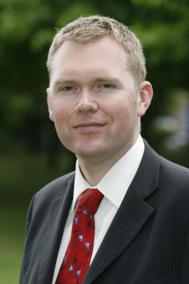 Coun Nick Forbes, vice chair of the LGA's children and young people board, said: "Neet scorecards, if published, would need to be broken down by government-commissioned schemes rather than by council area, if we are to see a true picture of performance.
"While councils have reduced 16 to 18-year-old disengagement over the last 15 years to 7.1 per cent, they have had their powers to carry out vital services such as careers advice, national engagement programmes and further education steadily removed, meaning that many will not necessarily be running their local area's employment scheme."
He pointed to an LGA survey which revealed four-fifths of councils believed greater devolution would enable them to further reduce youth disengagement and nine in ten felt they could deliver better value for money if resources went directly to local areas.
"Government has a real opportunity to build on recent successes and meet its ambition of full employment by enabling local partnerships of councils, schools, colleges, jobcentres and employers to locally coordinate a single youth offer," added Coun Forbes.
"This would ensure that every young person is either working or learning."