A college student has launched his own e-commerce website selling IT components for big brand names.
Thomas Jenkins (19) achieved two distinctions and a merit on the BTEC National Diploma for IT Practitioners in June from Burton and South Derbyshire College.
However, within weeks of completing his studies, he was successfully operating his own online business – www.thomasjenkinscomponents.com.
He originally caught the self-employment bug when he entered an enterprise competition at college alongside fellow members of his course.
He said: "Studying at the college was a delight. The staff were friendly and the module I most enjoyed had to be the enterprise project. "I could really express myself and my ideas to the group and I found that my idea could be very profitable."
Throughout his time at college, Thomas worked as a system developer at a local company and this helped him to develop the contacts and industry knowledge to get ahead.
Thomas Jenkins Components was officially registered as a business in mid-June 2011 just after he completed his full-time studies.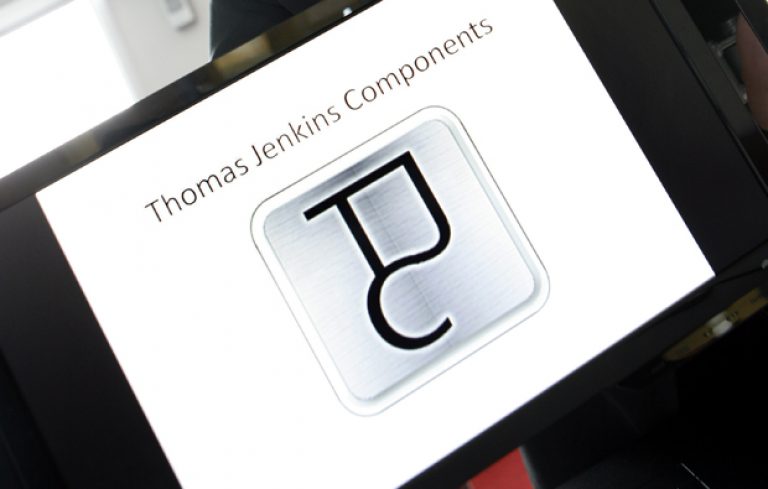 By month two, he was making a profit and developing a reputation through his eBay shop and by September he had created his own e-commerce site and secured a license as a reseller for companies including Apple, Samsung and Asus.
The business is now generating a healthy profit while Thomas has taken up his place at the University of Gloucester studying a BSc in Business Information Technology.
He added: "I want to have a good life and creating a business that I know will work is great.
"This is only the start. I hope to become one of the leaders in the industry and my future plans are to set up another business which helps people set up their dreams." However, he is modest about his achievements to date.
He said: "Basically I'm just a really self-motivated person. I always work to achieve my goals and doing something I love is amazing."
Catherine Whitehead, programme area manager for technological industries at the college, said: "Thomas has been an astute and hard-working student and we're delighted that the course has helped to give him the confidence and entrepreneurial flair to start his own business so soon after completing the course."