Today's spring budget has been hailed as a "breakthrough budget for skills" as chancellor Philip Hammond confirmed major extra investment for technical education.
The measures for FE and skills announced today – but revealed by FE Week on Sunday – include an additional £500 million a year for 16- to 19-year-old technical students and the introduction of maintenance loans for higher level qualifications.
"Investing in skills and education is the key to inclusive growth – to an economy that works for everyone," Mr Hammond said.
The news has been welcomed across the sector.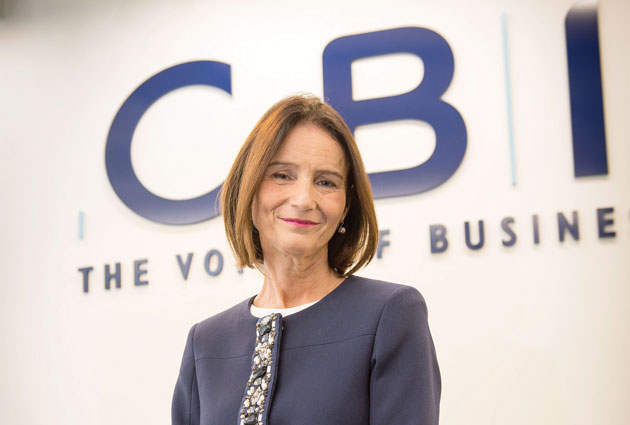 Carolyn Fairbairn, CBI director general, said: "This is a breakthrough budget for skills".
"There has never been a more important time for the UK to sit at the global top table of technical education for young people," she said.
Chris Jones, City and Guilds Group chief executive, said: "It's good to see training and technical education front and centre of today's budget."
The extra cash for 16- to 19-year-olds was "a step in the right direction", he said.
"For too long, the FE sector has suffered from a lack of investment or focus – even though improving the UK's skills base has to be a top priority if we want to improve the UK's productivity and competitiveness," he added.
Mark Dawe, AELP chief executive, also welcomed Mr Hammond's "recognition of the importance of skills for young people in today's budget, the measures to boost technical education and his statement that the government's 3 million apprenticeships target remains a key plank of its skills policy".
David Hughes, AoC chief executive, said he "delighted" at the additional investment announced today.
He said: "The chancellor is right to highlight the need to improve productivity, address regional inequalities and help adults re-train and learn new skills," he said.
"Post-Brexit Britain will need more self-sufficiency in developing skills and people will need the confidence, support and opportunities to adapt and change over 50+ year careers," Mr Hughes added.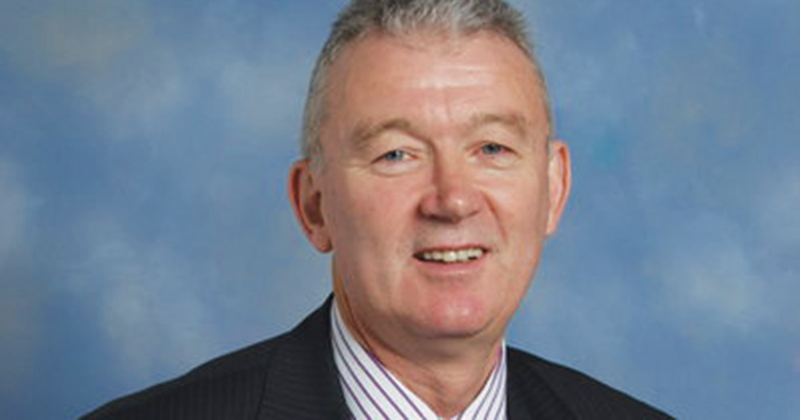 Malcolm Trobe, interim general secretary of the Association of School and College Leaders, said: "We fully support the planned investment in technical education and proposals to increase its provision for 16-19 year olds, but the government also needs to ensure that overall funding levels are sufficient in both pre-16 and post-16 education."
Tina Hallett, government and public sector leader at audit firm PricewaterhouseCoopers, said: "It was absolutely vital that this budget laid the foundations for a much needed boost to the UK's productivity.
"By investing in the pillars of good growth such as skills and infrastructure the Chancellor has set a clear direction for a post-Brexit world."
Meanwhile, Peter Sellen, chief economist at the Education Policy Institute, described the additional £500m and introduction of maintenance loans as "highly welcome and timely".
Lord Sainsbury, who last year chaired a panel of experts which made recommendations to Ministers for measures to transform technical education in England, said: "I am delighted that the government has made this vitally important investment in our young people