Bridgwater College in Somerset is the latest new member of the 157 Group, it has been revealed this morning.
The announcement was made by the college group via Twitter at 11am, and brings the total number of members to 32.
Bridgwater is the sixth college to have signed-up since 157 Group exclusively revealed its expansion plans to FE Week in January, following a strategic review.
Mike Robbins (pictured above), the college's principal, said: "We are delighted to be joining, and look forward to the prospect of working with like-minded and forward thinking colleges to share ideas, learn from each other and jointly confront some of the challenges facing the sector."
Bridgwater, which has 17,000 learners, was rated outstanding across the board when it was last inspected by Ofsted in November 2006.
Ian Pretty, 157 Group chief executive (pictured right), said he was "thrilled" to welcome a "world-class institution" on-board.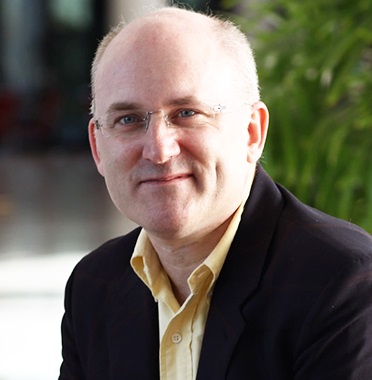 "They bring a wealth of expertise and a deep commitment to their students, which they develop through leading edge practice and partnerships with employers," he added.
"Bridgwater College proactively works to maximise the skills, investment and career opportunities for employers and learners in their region, and is a leading provider of business training to employers across Somerset."
Today's announcement comes after FE Week revealed on March 14 that Middlesbrough College had become the fifth college to join the 157 Group as part of its expansion plans.
South Staffordshire College and South Thames College joined on March 7, and City College Plymouth joined the group on March 1.
Those announcements came a little over a month after Cardiff and Vale College became the first new member of the group following the review.
Bridgwater is currently involved in merger talks with neighbouring Somerset College.
A Bridgwater spokesperson said a final decision on the merger was expected soon, following a consultation that ran from October 1 to November 2.