Applications have opened for a £7 million fund to set up flexible apprenticeships in sectors struggling to meet the 12-month minimum duration for an apprenticeship.
The Department for Education will be welcoming bids to set up a small number of flexi-job apprenticeship agencies to allow learners to work across multiple projects with multiple employers in sectors where jobs are predominantly short-term.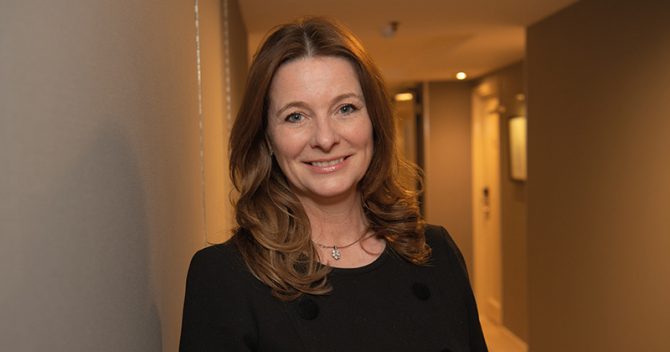 Apprenticeships and skills minister Gillian Keegan said the flexi-job courses will "unleash exciting new opportunities in sectors such as the creative industries and construction where employment is increasingly flexible and project-based".
The scheme, she says, will also help larger organisations "to grow starts in their supply chains, levelling up chances for people to build the life they want".
Up to £1 million on offer for apprenticeship agencies
Organisations will be able to bid for between £100,000 and £1 million to set up the new agencies.
Applicants will have to meet a "robust" set of criteria to be successful and must be able to set out how they will meet the needs of their chosen sector or region, ensuring apprentices and employers have a high-quality experience.
The funding will be available in England this year, with the first start on a flexi-job apprenticeship expected in early 2022.
"Good quality" apprenticeship training agencies, which employ apprentices and place them with a host employer so the firms do not have to recruit an apprentice themselves, will be able to "diversify" as new flexi-job apprenticeship agencies.
The £7 million was announced by chancellor of the exchequer Rishi Sunak in his spring budget.
A response to a consultation launched in April on the flexi-job proposals, which featured in prime minister Boris Johnson's landmark speech on adult education last September as well as the Skills for Jobs white paper, is also being published today.
The consultation revealed  all 111 ATAs would have to apply to a new register of approved flexi-job apprenticeship schemes
Flexi-job apprenticeships could help sectors currently 'excluded'
Association of Employment and Learning Providers chief policy officer Simon Ashworth said flexi-job apprenticeships "could certainly result in greater participation of apprenticeships in sectors or occupations currently excluded from apprenticeships because existing models are not compatible with the expectation of continuous employment with the same employer over 12 months".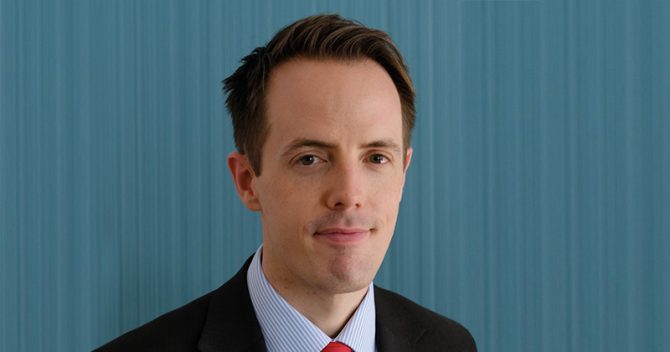 But he warned providers they will "need to manage any break in learning effectively to make sure that individuals are not out of work for too long and suffer from eroded learning and a disjointed experience," and said flexi-job providers should have an "enhanced" pastoral support network to assist apprentices.
The Association of Colleges' senior skills policy manager Teresa Frith said it was "great" to see employers getting involved in the development of flexible apprenticeships.
While she said "this model of delivery will certainly not be simple to set up, it is easy to see the potential benefits for both the apprentices – for example in the range of work experiences they could cover, and for employers who want to support the development of their sectoral workforce, but do not have the ability to support a whole apprenticeship."
Frith hopes there will be "no opportunity for employers to use this to merely avoid the direct employment of apprentices as has occurred in weaker examples in the past".
Later this month, TV and film sector representative body ScreenSkills will be launching a pilot where 20 apprentices will undertake multiple placements with Netflix and WarnerMedia over 13 months.
Culture secretary Oliver Dowden, whose department is putting £100,000 into the pilot, said it was "hugely exciting" government was working with the producers to make apprenticeships "more flexible".
He said this will mean "many more young people from all backgrounds will have the chance to get a start in the UK's world-class film and TV industry".
ScreenSkills chief executive Seetha Kumar said the "diverse" group of apprentices will start their induction later this week.