We made it!
Last minute packing before any flight is always slightly stressful and you are never really sure whether you have actually managed to pack everything that you will need. Listening to reports of "chaos" and long delays at Heathrow airport because of the overnight dusting of snow adds further to the panic.
Nick and I met at Heathrow shortly after 8:00 and were lucky enough to only spend 90 minutes queuing at the bag drop off. Whilst that seems like a ludicrous length of time to wait, when standing with people that have stories to share of their two day delay or lost luggage – 90 minutes suddenly felt like five.
After some editorial planning at 37,000ft and of course a few films on the iPad, we safely arrived at our hotel at 4:00 this morning (Sunday) in New Delhi .
We squeezed in a whole three hours sleep last night – that's how we roll at FE Week – and have spent the first part of today being tourists. I say tourists, we got in a taxi and visited the Red Fort. There are a million and one things to-do or visit whilst in New Delhi.
But, as it  states on my Indian visa, we are here on business. So we only had this morning and early part of this afternoon to have look around. (Check out the pictures below from FE Week's onsite–photographer, Nick Linford)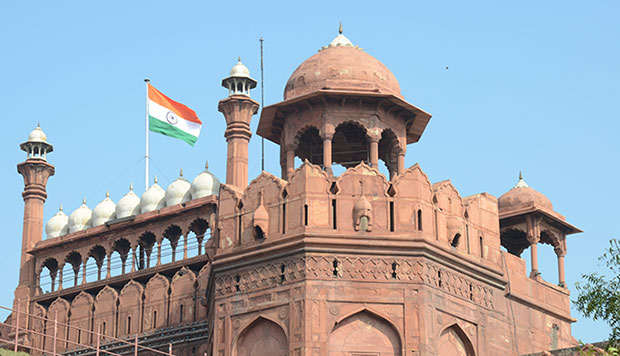 Before setting off to the Red Fort we stocked up on a hearty breakfast of smoked salmon, watermelon and samosas! Devouring samosas and onion bhajis at 9:00am is worlds apart from my typical routine in the morning – I'm more of a muesli and double shot espresso kind of guy. Nevertheless the fusion of spices certainly has a stimulating effect first thing in the morning and the did trick after limited sleep.
The Red Fort was stunning – I would say that with only a few hours to have a look around we chose well. Everywhere you look, even at the Red Fort, there is a large military presence. This is mainly due to the upcoming annual celebration of the republic and also the rising tensions between Pakistan and India.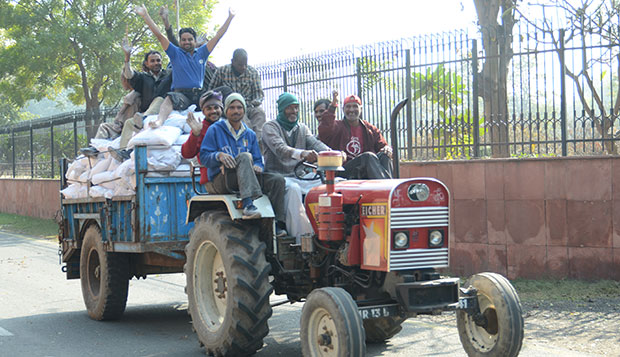 We were joined on our travels around New Delhi today by Marguerite Hogg, AoC and Mark Brickley, Guilford college. Our driver was very daring and confident – whizzing in between traffic lanes, Tuk-Tuks, mopeds and pedestrians. Although he suddenly lost his confidence for the final part of our journey after being pulled over by the police for skipping a  red light and being handed a 100 rupee fine.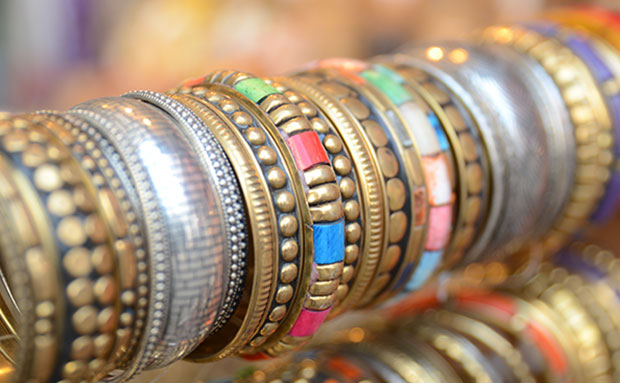 Of course, whilst driving to the Fort, whilst walking around the Fort, and whilst driving back to the hotel, the four of us spoke a lot about Further Education.  I have only spoken to two or three people from other colleges so far, but already I am surprised by how much work the sector is currently doing internationally.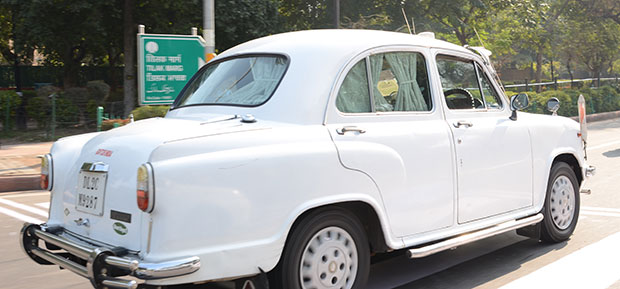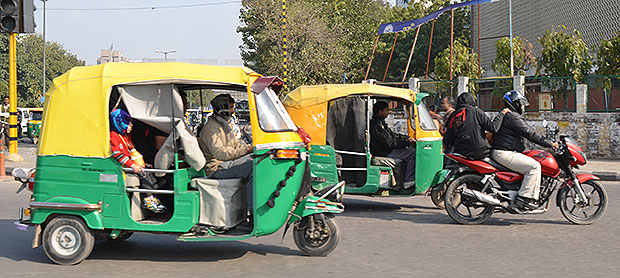 The official launch of AoC India on Tuesday night does not mark a start, it represents a new chapter of "FE abroad". Hopefully over the next couple of days we will be able to update you on what this all means and how it will work.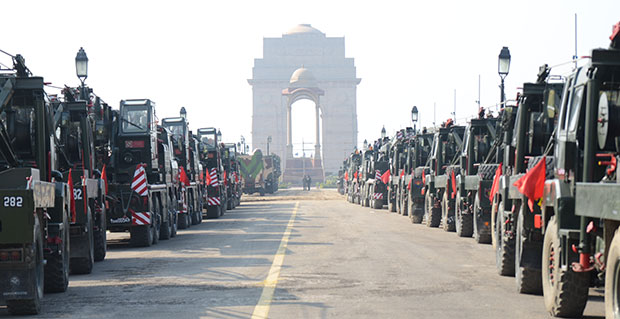 We are now back at the hotel after our quick fling with being tourists in India and its straight back to business. Whilst we are here we are going to be producing a sixteen page supplement on AoC India in time for the next edition. Looking through the agenda for the AoC delegates, our challenge appears to be trying to find the time to interview delegates.
Our first meeting is a presentation from the Sannam S4 at their offices, to hear about their expertise in market entry and the plans for AoC in India. Keep checking back for blog updates and further coverage.