Apprenticeships will this week come under the spotlight in a House of Lords debate focussing on the quality and accessibility of the programme.
Lady Prosser (pictured above), former deputy general secretary of the Transport and General Workers' Union and ex-president of the Trades Union Congress, is to open a debate on Thursday (October 15) looking at the importance of apprenticeships to the UK labour market.
The Labour life peer said she was worried about the number of apprenticeships falling and that "diminishing funding for the FE sector is also a real concern, and the mismatch of skills to future jobs needs to be addressed".
Other speakers were expected to include Liberal Democrat business, innovation and skills spokesperson in the upper house, Lord Stoneham of Droxford, former Ofsted chair Lady Morgan (pictured below right) and Lady Sharp (pictured below left).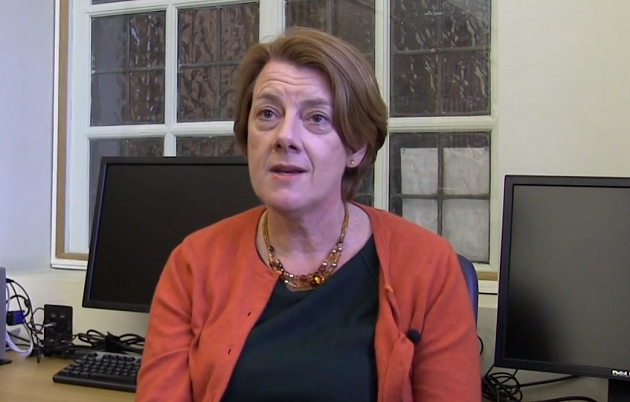 The debate follows concern that, in its drive to create 3m apprenticeship starts by 2020, the government was in danger of sacrificing quality for quantity.
As reported recently by FE Week, the Department for Business, Innovation and Skills (BIS) consultation on the proposed apprenticeship levy, which closed October 2, raised the possibility of allowing employers to use providers that are not subject to an approval system or even Ofsted inspections.
And although Skills Minister Nick Boles has outlined his view that employers' apprenticeship levy money could only be spent on Skills Funding Agency-registered providers, and that Ofsted would have a continued role in inspecting these providers, his shadow, Gordon Marsden, also expressed concern about the fall in apprenticeship success rates, from 74.3 per cent in 2011/12 to 68.4 per cent in 2013/14.
But the Enterprise Bill, which had its second reading in the House of Lords on Monday, includes a number of measures that are intended to boost apprenticeships.
Measures include a target for apprenticeships in public sector bodies, and a measure to protect the term 'apprenticeship' from misuse, making it an offence for a provider to offer an apprenticeship that doesn't meet certain strict rules – such as a 12-month minimum duration.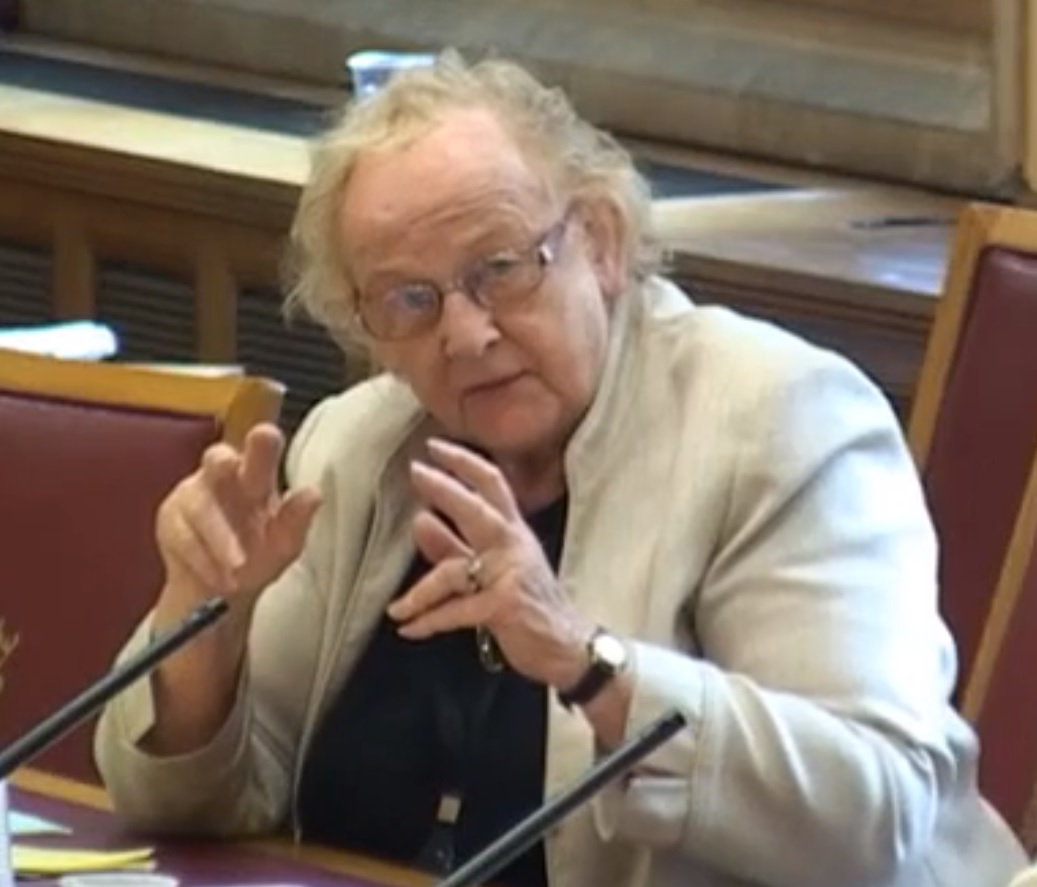 However, as reported by FE Week, employers who run their own in-house apprenticeship schemes would be exempt from this legislation and could run 'apprenticeships' in less than a year, ignoring rules that apply to the statutory scheme.
Details of the apprenticeship levy, which was first announced as part of the summer budget, are expected to be set out in the government's Spending Review, due November 25.
"I strongly believe that apprenticeships, in providing specialised and career-relevant training, offer a unique and immensely valuable way to get people's careers off the ground," said Lady Prosser.
"But it's vital that the apprenticeship 'brand' is taken seriously and is a fully supported strand of a wider employment strategy, and we are not there yet in this country."
The debate, which Lady Prosser described as a "great opportunity to explore the issue of apprenticeships, their availability and quality, and how we can ensure they continue to play a pivotal role in the labour market of the UK", is due to start at 11.30am.
Further contributors to the debate were expected to include Lord Bhattacharyya, professor of manufacturing, director and chair at Warwick Manufacturing Group, Warwick University; Lady Garden of Frognal, former manager at City & Guilds of London Institute; Lord Mawson, social entrepreneur, and director of Andrew Mawson Partnerships; Lady Wall of New Barnet, chair of Milton Keynes University Hospital NHS Foundation Trust.
Lord Aberdare is also due to take part, along with Lord Addington, the Bishop of Derby, Lord Haskel, Lord Haughey, Lady Humphreys, Lord Lisvane, Lord Macdonald of Tradeston, Lord Snape, Lady Warwick of Undercliffe, Lord Watson of Invergowrie, and Lord Young of Norwood Green.
The Earl of Courtown is expected to respond on behalf of the government.
A House of Lords library note has been produced for the debate (click here to download), which will be broadcast live on www.parliamentlive.tv and covered by FE Week on Twitter.