A select few of the country's top apprentices will appear on billboards and TV screens as they star in a new campaign calling on young people to get learning and earning, writes Billy Camden.
The government has chosen 13 talented learners to front its new campaign to attract more young people onto apprenticeships — and wants thousands more to help spread the word on social media.
The lucky few were whittled down from hundreds of hopefuls through an auditioning process last year, involving apprentices at firms including the BBC, IBM and Lloyds Banking Group.
The 13 will now get see their faces on billboards, TV screens and social media channels across England, as part of the campaign "Get In Go Far".
The first TV advert was broadcast on Saturday (May 14) and apprentices everywhere are being encouraged to share selfies and video clips of themselves at work on social media, in a bid to send the campaign viral.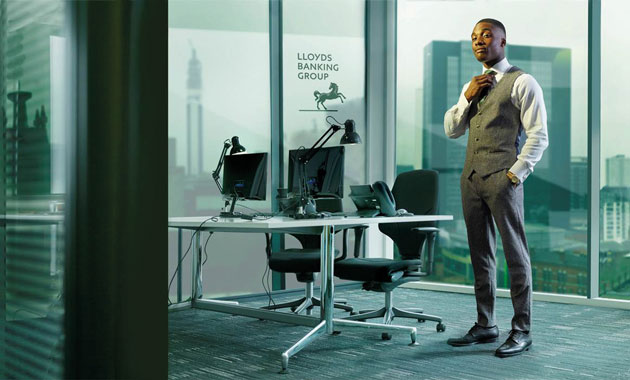 Daisy Coombes of manufacturing firm JCB, 19, one of the apprentices featuring in the campaign, said: "A lot of people still question apprenticeships and say that university is the better option, so it's been great to feel like my voice is being heard and that other people will hopefully see the options that are available for them to get qualifications and start a career as well."
The campaign, which was allocated £13m and will run until 2020, aims to show how an apprenticeship can give young people the skills and experience they need to land their dream job, a Department for Business, Innovation & Skills (BIS) spokesperson said.
Xavier Williams of Lloyds Banking Group, 19, another star of the campaign, said: "If you are considering how to better your future then an apprenticeship would be a no-brainer. All it takes is self-confidence.
"I can't recommend this route into employment highly enough."
The campaign is part of the government's drive to deliver on its commitment to create three million more apprenticeships by 2020.
Business secretary Sajid Javid said: "In the past, talented and ambitious school leavers were too often told that university was their only option.
"We have transformed apprenticeships to make sure we have the right mix of skills for our future workforce."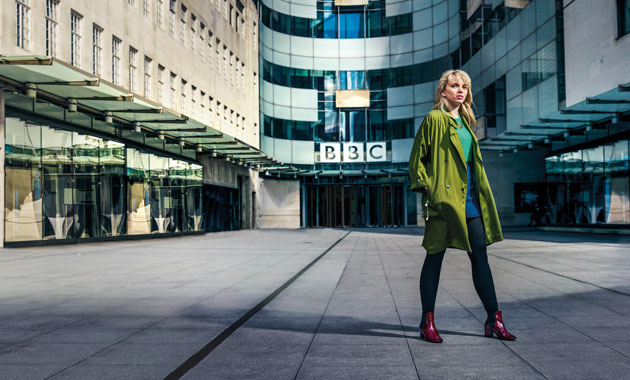 He added that apprenticeships are being designed by "top employers" who are "best placed" to know the skills and experience young people need to get a job.
This year's drive builds on a successful £6m apprenticeship campaign which ran throughout 2014.
A BIS spokesperson said it had led to a 140 per cent increase in telephone enquiries to the apprenticeships helpline alongside a "big increase" in web traffic to the government's apprenticeship website.
Skills minister Nick Boles said Get In Go Far would "show young people and their parents the incredible things you can achieve if you choose to learn while you earn".
He added: "Our apprentice stars and the millions more who have already benefitted from an apprenticeship, are examples of how an apprenticeship can take you anywhere and help you rise to the top in any industry, any job and up to any level."
Young people will be directed to a new website, www.getingofar.gov.uk, which will give them more information on apprenticeships.