More than 1,800 college sporting stars will travel to Tyne and Wear this weekend to compete in the 38th AoC National Championships.
Students, who qualified for the championships through regional tournaments that took place in the autumn term, will compete in 15 different sports across Newcastle, Sunderland and Gateshead venues.
The golf tournament will kick off the whole weekend from 8.30am on Friday, followed by the opening ceremony that night, which will be hosted by Great British gymnast Craig Heap.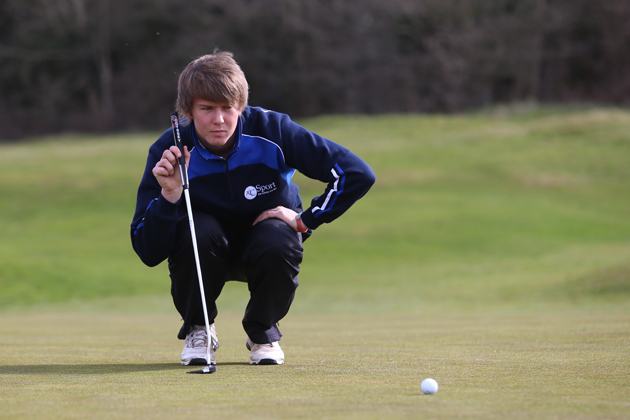 It will feature speeches from England international footballer, Jill Scott, and Great British long jumper Chris Tomlinson.
Throughout the following three days, students will compete in badminton, cricket, football, hockey, rugby, squash, tennis, volleyball, basketball, cross country, netball, swimming, table tennis, and trampolining.
As well as competing in their chosen sport, students will battle for points for their region.
The region whose teams and individuals accumulate the most points will win the prestigious Wilkinson Sword trophy.
Last year's competition, which was held at Bath University with just under 1,800 students, saw the South West claim the trophy, with the South East in second place and West Midlands third.
The winners of this year's event will be awarded at the closing ceremony on Sunday afternoon.
The championships are being hosted in partnership with The Tyne & Wear Consortium, which includes Tyne & Wear Sport, Northumbria University, Newcastle Gateshead Initiative and Nirvana Europe.
AoC sport managing director Marcus Kingwell said: "We are really excited that this year's National Championships are almost upon us.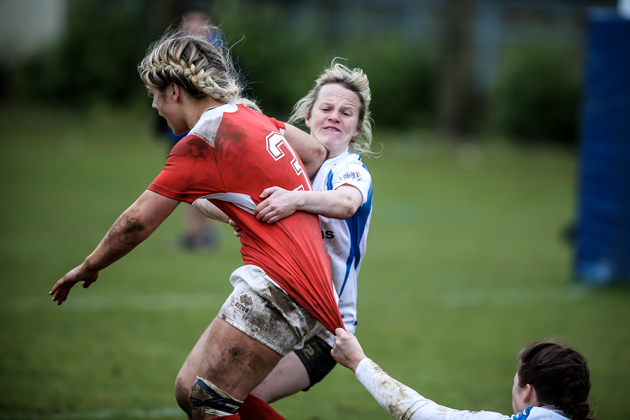 "A lot of work has gone into the planning and preparation for the event in partnership with Tyne and Wear Sport, and we are certain the 2016 Championships will be the biggest and best showcase of college sport to date.
"The venues which will host the different sports look fantastic and will provide the students with excellent facilities befitting of the occasion.
"We also anticipate the championships to be the perfect platform to reinforce our new strategy 'Fit for College, Fit for Work, Fit for Life', which outlines our ambition to get every student active."
Northumbria University's director of sport, Colin Stromsoy said: "We are delighted to be hosting the AoC Sport National Championships this year.
"The event is an exciting opportunity for us to bring some of the country's most talented young athletes to the university and to showcase our sporting facilities and services.
"Sport Central is a fantastic venue for the opening ceremony, which will kick-start an exciting weekend of competition across all of our university sport facilities."
FE Week is the media partner for the AoC National Championships and will be covering the event over the three days. See edition 171 for the full results.