Chief executive of the Association of Colleges (AoC) Martin Doel has welcomed government moves to end "outdated snobbery" against apprenticeships in schools by legally forcing them to let FE providers talk to students about their benefits.
Schools are already legally obliged to provide careers guidance and a rule change in 2012 saw local authorities stripped of this responsibility with schools taking over.
However, a report by Ofsted in 2013 found that three-quarters of schools failed to equally promote vocational options.
And a Department for Education (DfE) spokesperson said yesterday (Sunday) that "schools must give equal airtime to the non-academic routes pupils can take post-16, under government plans to end the 'second class' perception of technical and professional education (TPE).
"A new law would see apprenticeship providers and staff from colleges visit schools as part of careers advice from early secondary school, to talk to pupils about the opportunities open to them through apprenticeships or other routes," the spokesperson added.
The move was welcomed by Mr Doel, who said: "To make informed choices for the future, young people need high quality, impartial careers information about all post-16 education and training options, including apprenticeships and technical and professional education.
"We have long been calling for an improvement to the system and welcome the changes outlined.
"Colleges recognise the critical nature of good careers education and will be very keen to continue to work together with their local schools, and this announcement will make that a reality."
Education Secretary Nicky Morgan said that the government wanted to "level the playing field — making sure they [young people] are aware of all the options open to them and are able to make the right choice for them.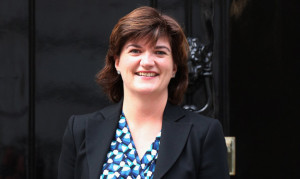 "For many young people going to university will be the right choice, and we are committed to continuing to expand access to higher education, but for other young people the technical education provided by apprenticeships will suit them better.
"That's why I'm determined to tackle the minority of schools that perpetuate an outdated snobbery towards apprenticeships by requiring those schools to give young people the chance to hear about the fantastic opportunities apprenticeships and technical education offer."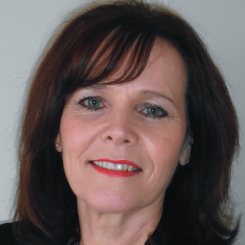 Dr Deirdre Hughes OBE, principal research fellow, Warwick Institute for Employment Research, and former chair of the National Careers Council, said: "I welcome the government's announcement to publish a new careers strategy.
"For more than 3 years, the government has received many evidence-based reports indicating the careers system in England is fragmented and incoherent."