National College for Onshore Oil and Gas opening delayed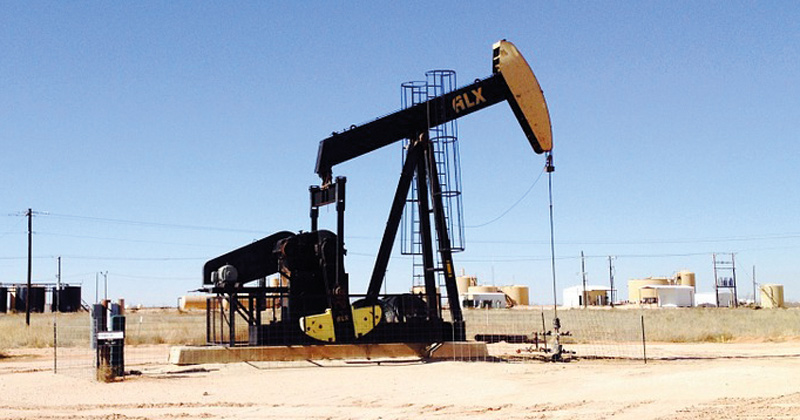 Plans to launch a National College for Onshore Oil and Gas later this year have stalled while the industry "develops further", FE Week can reveal.
Last May, the government committed nearly £80 million to the creation of five new national colleges across the country, each focusing on a different type of "high-tech training" in "industries crucial to economic growth", with oil and gas identified as one of the sectors.
The NCOOG was set to receive £5.6 million, but FE Week has now learned it is struggling to get off the ground and will not open for training in September as planned.
Alarm bells first sounded when the college failed to appear on the Register of Apprenticeship Training Providers in March, and representatives have admitted in response that "with the industry still developing and its requirements for skills becoming clearer, NCOOG has not yet been launched".
"The NCOOG will make a formal announcement ahead of its official opening, at this stage it is not expected to be in September," said a spokesman.
"When the industry develops further the national college will establish a website."
Commenting directly on the NCOOG's absence from RoATP, the college's spokesman told FE Week that while it did not take part in the initial round of applications, it would "make a submission" once it is "fully established".
NCOOG's administrative headquarters are at Blackpool and the Fylde College, and principal Bev Robinson has been a director of the national college since 2014. She receives no remuneration for this additional role.
A spokesperson for Blackpool and the Fylde told FE Week: "The national college has yet to be launched. However, the capability already exists to support the current training needs of the sector as required."
Graeme Wood, project and development manager at Redcar and Cleveland, added NCOOG was busy developing training courses and standards "to support the growing market need in collaboration with recognised industry specialists".
Highbury College was unable to respond by the time of going to press.
Corin Taylor, a senior adviser for United Kingdom Onshore Oil and Gas, a national representative body for the industry which has also been overseeing development of NCOOG, claimed the delay was not entirely unexpected. "It has always been our intention to cement the foundations of the NCOOG ahead of offering training," he said.
The hold-up was welcomed by Hannah Walters, a representative of the anti-fracking organisation Frack Off.
"It comes as no surprise that NCOOG has been delayed. Fracking is highly speculative in the UK and even at production, it will destroy more jobs than it creates," she said.
"This delay in the opening of the NCOOG is symptomatic of the industries failure to gain a social licence to operate in the UK."
Only two national colleges have made it onto the RoATP so far: Ada, the National College for Digital Skills, which launched last September, and the National College for High Speed Rail, which is making strong progress ahead of its launch in September.
A spokesperson for the National College for Nuclear told FE Week that it was "on schedule" to open "during the last quarter of 2017", but that it wouldn't apply to the register as it intends to contract out apprenticeship training to other providers rather than delivering it directly.
The National College for the Creative Industries, which also opened in September 2016, applied to RoATP in March, but was rejected on what it claimed was a "technicality" in its application.