Breaking: Full Register of Apprenticeship Training Providers finally published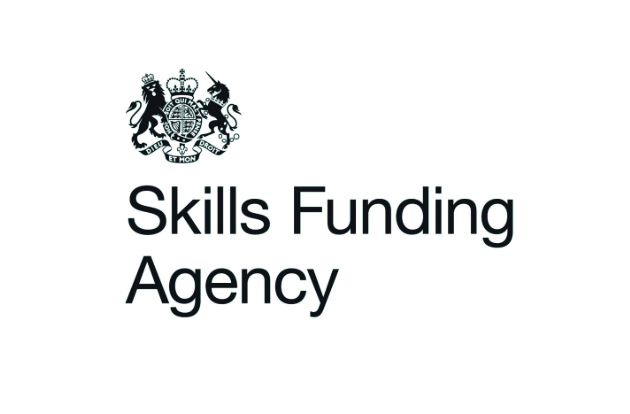 Almost 75 per cent of applicants to the Register of Apprenticeship Training Providers were successful, the Skills Funding Agency has revealed.
The full list of providers on the new register has finally been published by the agency (click to download full list), almost 24 hours after providers began to learn their fate via the SFA's e-tendering portal.
A total of 1,708 providers made the grade, out of 2,327 applications.
The news will come as a relief to those on the register, as it means they now have the green light to deliver apprenticeships to levy-paying employers from May.
But providers that submitted an ITT to deliver apprenticeships to non-levy paying employers still have to wait to learn if they've been successful.
The results of that procurement exercise, which were also expected today, are now due to be "made available to applicants as soon as possible after the publication of the Register",  the DfE said today in a statement.
Apprenticeships and skills minister Robert Halfon said: "Giving employers control over their apprenticeships needs and funding is an essential feature of our plan to create an apprenticeships and skills nation. 
"Our new register of apprenticeship providers will mean that only organisations that have passed our quality assurance can deliver apprenticeships.
 "We are giving employers the confidence to do business with high quality training providers, and making sure that individuals can benefit from gold-standard routes as they climb the ladder of opportunity."
As previously reported by FE Week, there were 2,327 applications to the register – 1,753 via the main route, together with 336 via the supporting route and 238 via the employer provider route.
The main route is for providers to be able to deliver training directly to levy paying employers, while the supporting route is for providers who only want to act as a subcontractor for providers on the main route.
Employers that want to be able to deliver apprenticeships to their own staff could apply via the employer provider route.
Employer providers can only deliver training to their own employees, while providers on the supporting route cannot approach levy-paying employers directly. 
The publication of the full register today comes after the SFA shared the register results with applicants via the Bravo eTendering portal on Monday (March 13).
Social media posts by successful applicants showed their relief at finally knowing they had made it onto the register.
"We did it!!!! @LetMePlayUK made it onto the REGISTER OF APPRENTICESHIP TRAINING PROVIDERS #RoATP – we are so happy right now!!!!"
Initial applications to join the RoATP, which providers have to be on if they want to deliver apprenticeship starts from May 1, closed on November 25.
Of the 1,753 providers that applied via the main route just 1,310 – or 75 per cent – also applied to deliver training to smaller, non-levy paying employers.
This meant that 25 per cent of providers turned down the opportunity to receive an allocation to deliver apprenticeships to companies that won't be subject to the levy.
The register will open for applications on a quarterly basis, with the next window being later in March, the DfE said.