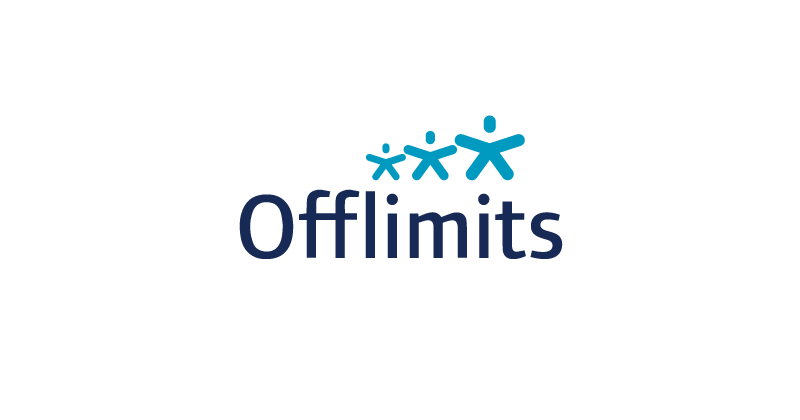 Ofsted could be heading for an embarrassing U-turn over its surprise decision to threaten providers with legal action over their unauthorised use of its logo to advertise 'good' inspection ratings.
Last week, FE Week revealed that several training providers had been threatened out of the blue with court action by the education watchdog, for the crime of using a modified version of the Ofsted logo.
They were told in harsh legal letters that they were breaching Crown copyright law – and that Ofsted would only allow institutions rated 'outstanding' to display such a logo, according to little-known regulations.
However, FE Week understands officials at the watchdog have indicated that they could now revisit the policy, following what might politely be called a bemused response from the education community.
A spokesperson for Ofsted denied to FE Week that there had been a "formal" review, and said the policy was "very much as it was last week", but added: "We do look at policies across the board on a regular basis."
A policy rethink would be welcome news for numerous schools, colleges and training providers who are currently in breach, by publishing 'good' logos on websites, outdoor banners and in prospectuses – leaving them open to potential action.
Mark Dawe, the boss of the Association of Employment and Learning Providers, last week told FE Week that he'd never even heard of Ofsted's outstanding-only logo policy, and labelled it "the best kept secret in education".
When we find the Ofsted logo has been used inappropriately we approach the provider and request that they remove it
Mary Bousted, general secretary of the Association of Teachers and Lecturers, echoed his sentiment, saying: "Every day you go past schools with signs and logos saying they are graded as 'good'. These letters are a monumental waste of time and resources."
Ofsted insists that the policy, which was apparently introduced in the year 2000, has been enforced over the past 16 years. The spokesperson revealed that although the watchdog doesn't keep a central register of contacts it has with providers it's had concerning logo misuse, they estimated there had been more than 500 cases in the last four years alone.
"We have clear guidelines published on our website governing its use, which are applied consistently across all remits," they said. "When we find the Ofsted logo has been used inappropriately we approach the provider and request that they remove it."
In one letter recently received by an unnamed FE training provider, which had deployed a version of the logo on its website, the education watchdog said it would begin legal action if the image was not removed from all materials within 14 days.
The letter read: "The Ofsted logo is covered by Crown copyright. In addition, the Ofsted name is a registered trademark with the Intellectual Property Office. Therefore, the logo cannot be used without Ofsted's express permission.
"You should be aware that the unauthorised use of our logo may give rise to a civil action against you. To avoid this, please remove the Ofsted logo from your website and any other offending materials with immediate effect."
AELP welcomed a the possibility of a review.
"A quick review has got to be the way forward," said a spokesperson. "For a government championing better informed choices by employers, learners and parents, surely people shouldn't be denied a sensible sharing of information about quality provision in this way?"