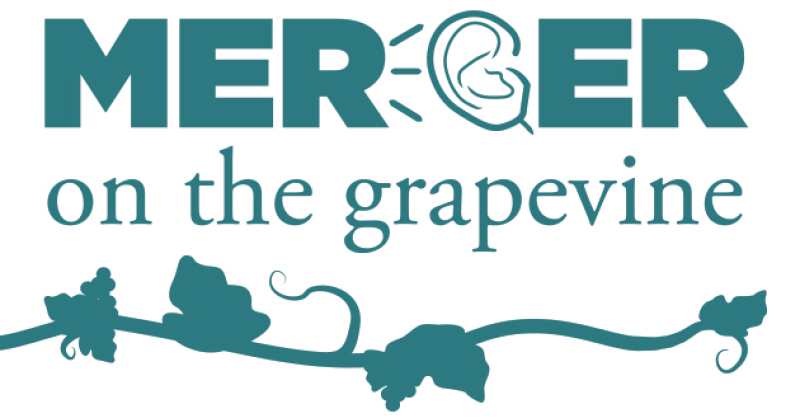 Two new super-colleges are set to be created in the north-west through mergers involving six colleges and one university.
Consultation opened this week on the first phase of a proposed new Cheshire-wide college, which will be formed by a link-up between four Cheshire and Warrington colleges.
Meanwhile a massive new university and college group, which will serve 40,000 learners, has been given the green light in Bolton and Bury after merger plans were formally approved by the two colleges involved.
Both mergers have come about due to post-16 education and training area reviews, and follow a prediction in July from the FE Commissioner Sir David Collins that the total number of colleges would fall by a third once the area review process was complete.
West Cheshire College and South Cheshire College will partner up in January to create the Cheshire College, subject to the outcome of the consultation which closes 1 October.
According to the current proposals, they will be joined by Mid Cheshire College in August 2017, and Warrington Collegiate
in January 2018.
This multiple merger is one of the outcomes of the Cheshire and Warrington area review, part of the second wave of reviews, which had its first steering group meeting on January 29.
West Cheshire College, which had almost 16,800 learners in 2014/15, was rated 'inadequate' overall following its most recent Ofsted inspection last September, while 6,600-learner South Cheshire College's last full inspection in May 2012 resulted in a rating of 'good'.
"The merger will create a stronger organisation delivering high quality outcomes for learners and employers and provide a strong delivery partner for LEP priorities for the region," said Dame Pat Bacon, South Cheshire College's corporation chair.
Christine Russell, chair of West Cheshire College's governors, said: "We have a very clear vision of what we want to achieve with the merger."
In a separate development, the governing bodies for Bury College and Bolton College have confirmed that plans have been approved for the two colleges to merge with the University of Bolton in July.
The three bodies will make up a new super-group, which will also include University Technical College Bolton.
A spokesperson for the University of Bolton said the new group would have 2,300 staff and more than 40,000 students.
Bury College principal Charlie Deane has been appointed chief executive of the new group and will oversee the merger.
But a spokesperson for Bury College told FE Week that no date had been set for when the merger will take place.
This merger was one of just two to come out of the Greater Manchester area review, which was one of the first reviews to start in September 2015.
The plans provoked anger from two unions – the University and College Union and Unison – which warned that this was more of a "takeover" than a merger.
The University of Bolton's president and vice-chancellor Professor George Holmes said: "I am delighted with the progress we have made, and this is in no small measure due to the remarkable contribution of the chairs of the governing bodies and the principals of the colleges.
"They have shown vision and determination to develop something which is first class for the learner."